WEBINAR:
HOW TO IMPROVE YOUR PLASMA CONSUMABLE MANAGEMENT
June 23 | Hypertherm & Voortman team up

It is time for a new webinar! This time, Hypertherm and Voortman Steel Machinery team up to bundle forces, share their knowledge and expertise in a webinar on Thursday 23 June - 3:30 PM. Live broadcast from the Voortman Experience Center.
Join us to learn all about how to improve your plasma consumable management.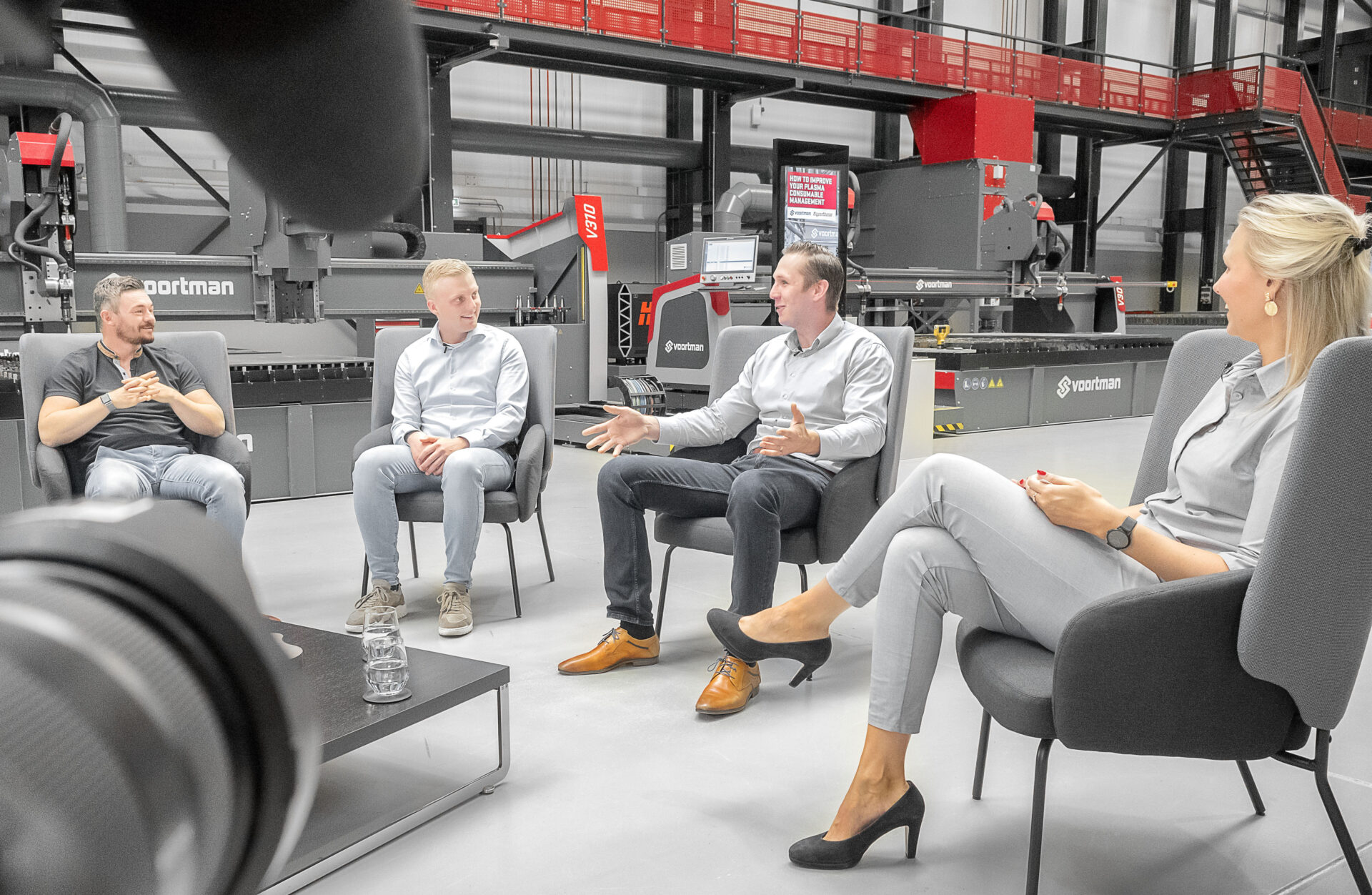 Sign up today!
You might already be well underway with consumable management, but we would like to present you with smart solutions and new ways to take your consumable management to the next level in the area of thermal cutting.
How can you extend the life of your consumables and reduce costs? How to optimize your consumable choice? How to perfect the moment of changing your consumables and maximize up-time? This and much more will all be covered during the webinar.

Experts Joey Schreur (Voortman - Business unit manager Plates), Stef Rohaan (Voortman - Product manager plates) and Timo Lecher (Hypertherm - Sales manager) will tell you everything you need to know about how to boost your plasma consumables management and will be pleased to answer any questions you may have!
Note: English language webinar