Exciting News:
We've Acquired Müller Opladen, a Leading Pipe Processing Machine Manufacturer!
We are thrilled to announce our acquisition of Müller Opladen. This strategic move allows us to offer more to our valued customers while tapping into emerging markets. Get ready for even greater value and innovation!
Read more
MÜLLER OPLADEN ACQUIRED
BRINGING THE TOP PIPE CUTTING MACHINES ON BOARD
This acquisition, effective on the 1st of January, 2023, brings the latest and greatest profile cutting machines on board for cutting steel pipes, pressure vessels, and structural steel. Müller Opladen boasts an impressive reputation with over a century of market presence. As a global leader in 3D pipe processing machines, they have served customers in approximately 70 countries, with over 1,000 machines installed worldwide. Their commitment to innovation and superior quality has garnered the trust of reputable customers across various industries.
EXPANDING OUR PRODUCT OFFERINGS
WITH OUR VAST INDUSTRY EXPERIENCE
With over 50 years of experience in profile and plate processing, we have expanded our product offerings to meet the diverse needs of our customers. Our commitment to providing top-of-the-line machines aligns with our core values. We have the technological expertise and a team of knowledgeable members ready to share their experience with you. Trust our decades of industry experience to find the perfect fit for your needs.
A CATALYST FOR FUTURE GROWTH
By acquiring Müller Opladen GmbH, we can deliver even greater value to our customers and expand into growing markets like offshore & energy and process equipment. It broadens our product range and provides invaluable knowledge and experience that will guide our future growth prospects.
GREATER CUSTOMER BENEFITS
Müller Opladen GmbH is happy to announce its continued operation in Germany. Thanks to our partnership, customers of Müller Opladen can now access our trusted and widely recognized network for customer support and consumables. The partnership also means that we will complement each other's markets, providing even greater benefits for our valued customers. Our CEO Mark Voortman is excited to welcome Müller Opladen to the Voortman family and looks forward to working closely together to create new business opportunities and drive future growth. Join us on this exciting journey!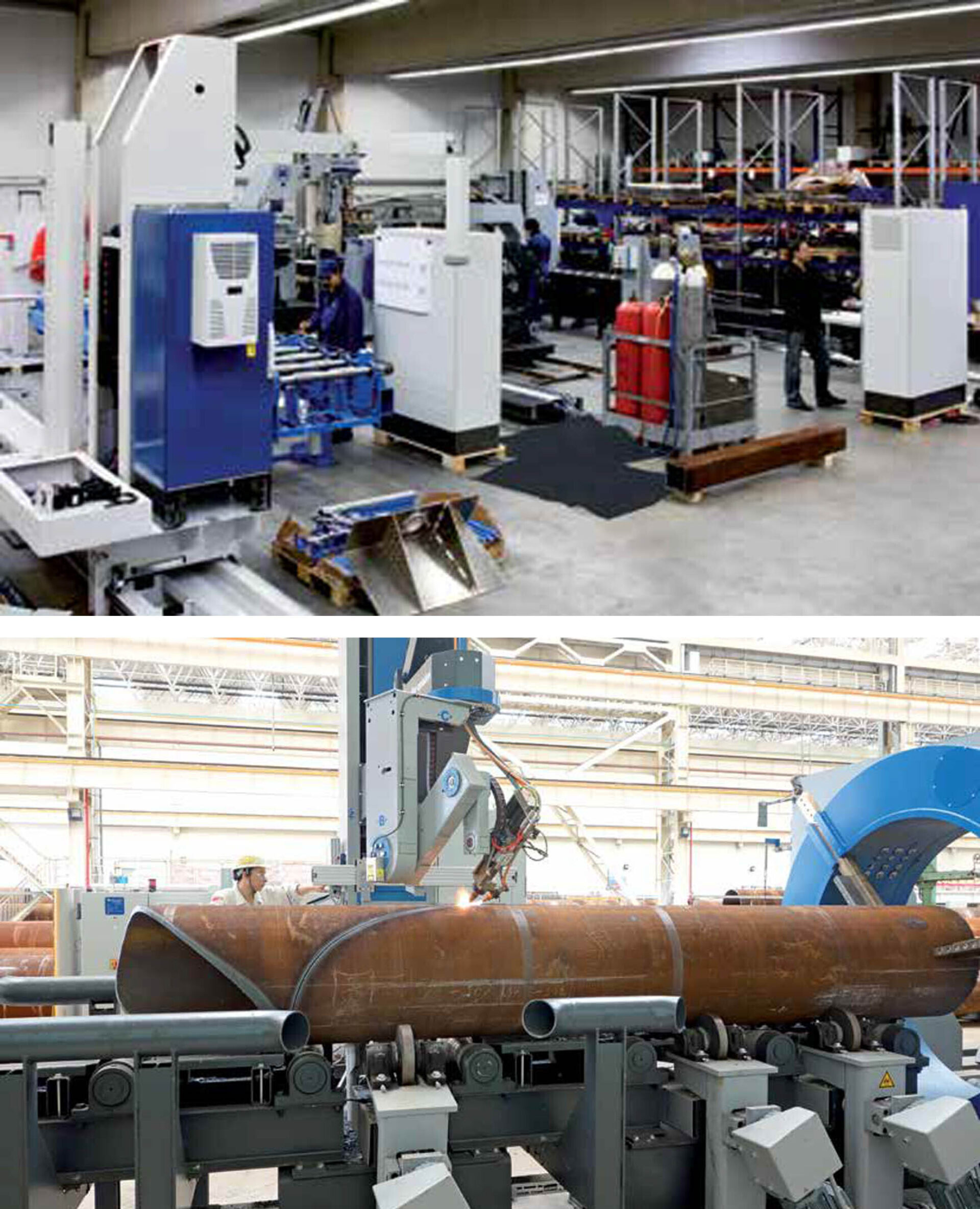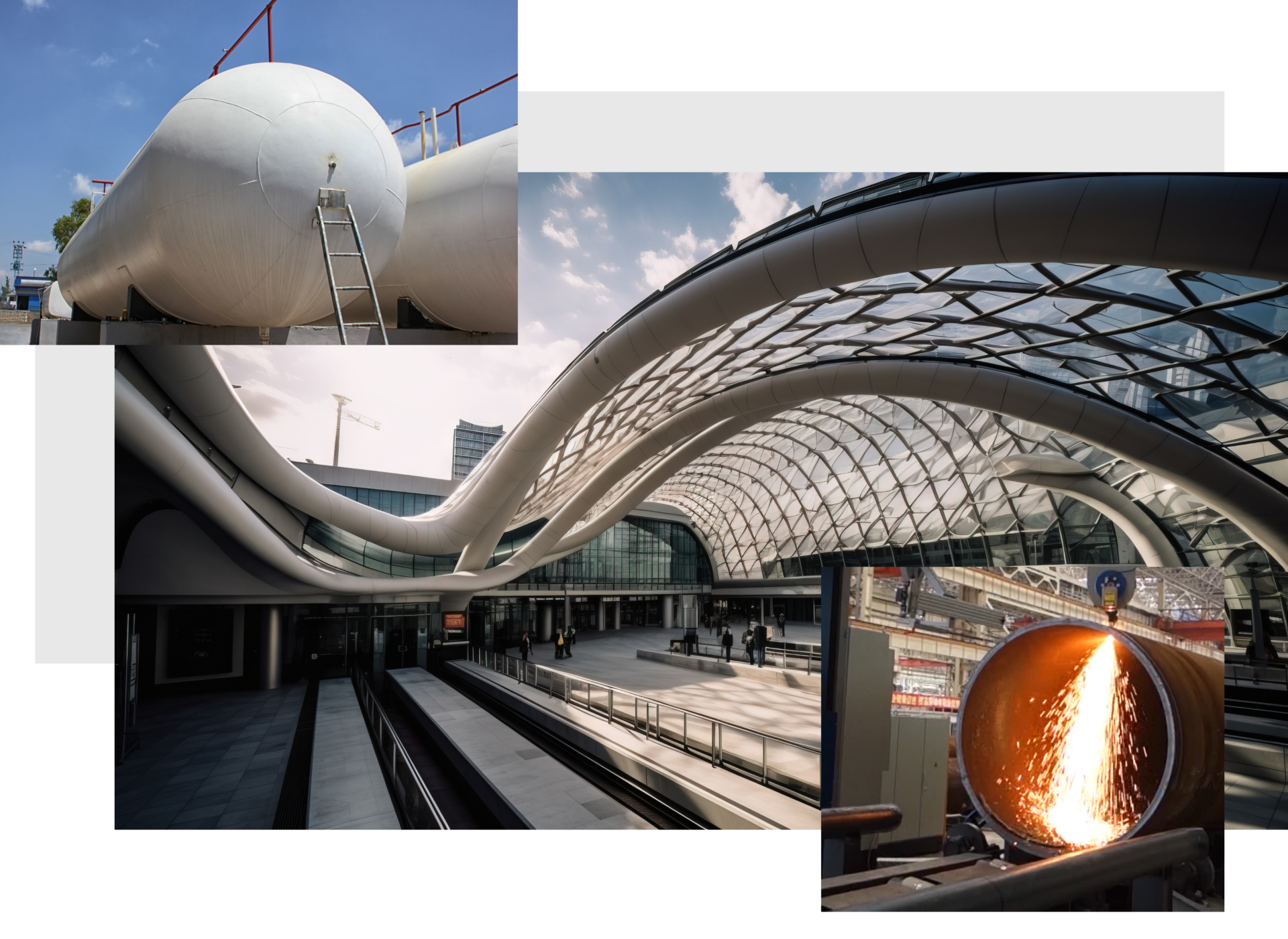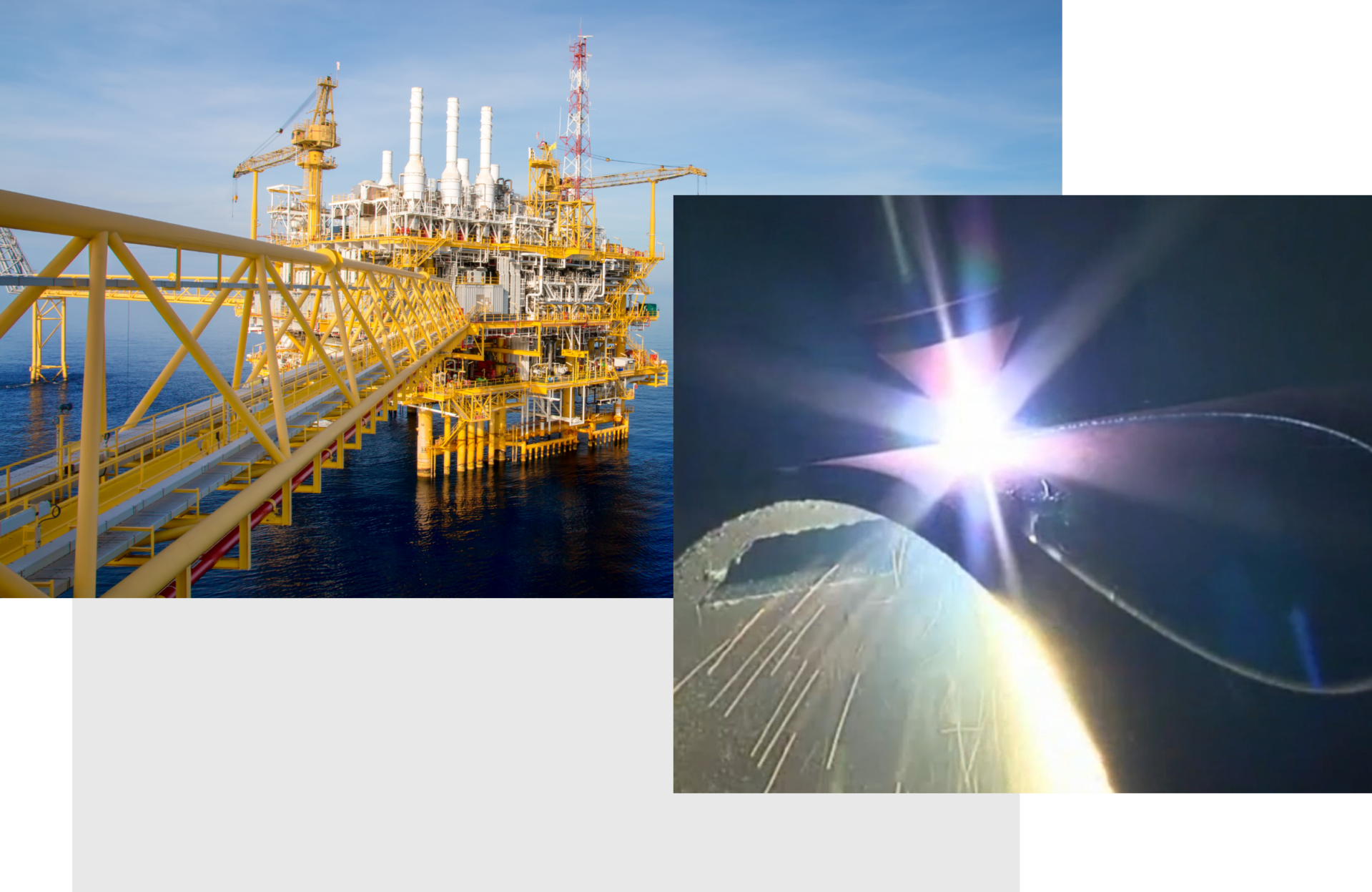 Mark Voortman, CEO of Voortman Steel Machinery confirms:
"The integration of Müller Opladen is an important step forward in meeting the needs of our current and potential customers and offering a complete product portfolio for profile, plate and pipe processing."
CHECK OUT


OUR EXPANDED RANGE OF PIPE PROCESSING MACHINES
VOORTMAN MO COMPACT
HIGH-TECH FUNCTIONS FOR ROUND PIPES UP TO A DIAMETER OF 900 MM (36") AND UP TO A PIPE WEIGHT OF UP TO 4 METRIC TONS.
Standardized, compact machines.
Equipped with 6 CNC-controlled axes.
3D cutting performed with plasma and oxy-fuel.
High-quality, reliable and accurate pipe profiling.
VOORTMAN MO CLASSIC
ROUND PIPES WITH A MAXIMUM DIAMETER OF UP TO 2.000 MM / 80" AND UP TO A PIPE WEIGHT OF 30 TONS. ALSO SUITABLE FOR SQUARE, RECTANGULAR PIPES AND DISHED ENDS OPTIONALLY.
Versatile and highly accurate Pipe Cutting Machine.
3D cutting performed with plasma and oxy-fuel.
Round pipes up to 2.000 mm / 80", square and rectangular pipes up to 640 x 640 mm, vessel heads up to 2.000 mm / 80".
Equipped with 6 or 7 CNC-controlled axes. Adding the optional 7th CNC axis allows you to cut squared & rectangular pipe.
VOORTMAN MO HEAVY-DUTY
THE HEAVY-DUTY PIPE CUTTER FOR LARGE DIAMETER PIPES, PRESSURE VESSELS AND HEAT EXCHANGERS UP TO 4000 MM / 160"
Complex pipe cutting on large diameter pipes, pressure vessels, heat exchangers, boilers and tanks.
Round pipes and/or dished ends with a maximum diameter of up to 4.000 mm / 160" and up to a pipe weight of 45 metric tons.
Equipped with 6 CNC-controlled axes.
3D cutting performed with plasma and oxy-fuel.
Extreme solid design.
High-quality, reliable and accurate pipe profiling.