Home | Industries | Process equipment
SOLUTIONS FOR THE PROCESS EQUIPMENT INDUSTRY

Lack of standardization in size of products and materials combined with the Overall Equipment Efficiency (OEE) & Return On Investment (ROI) for machinery, makes it hard for the process equipment market to come to the proper decision to invest in machinery. Voortman developed their machines with all of the above aspects in mind, to ensure that the best choice can be made by you as a buyer of process equipment machinery.


Pressure vessels | Heat transfer & cooling system | Industrial boiler & biomass | Process skids | Storage tanks
PRESSURE VESSEL SOLUTIONS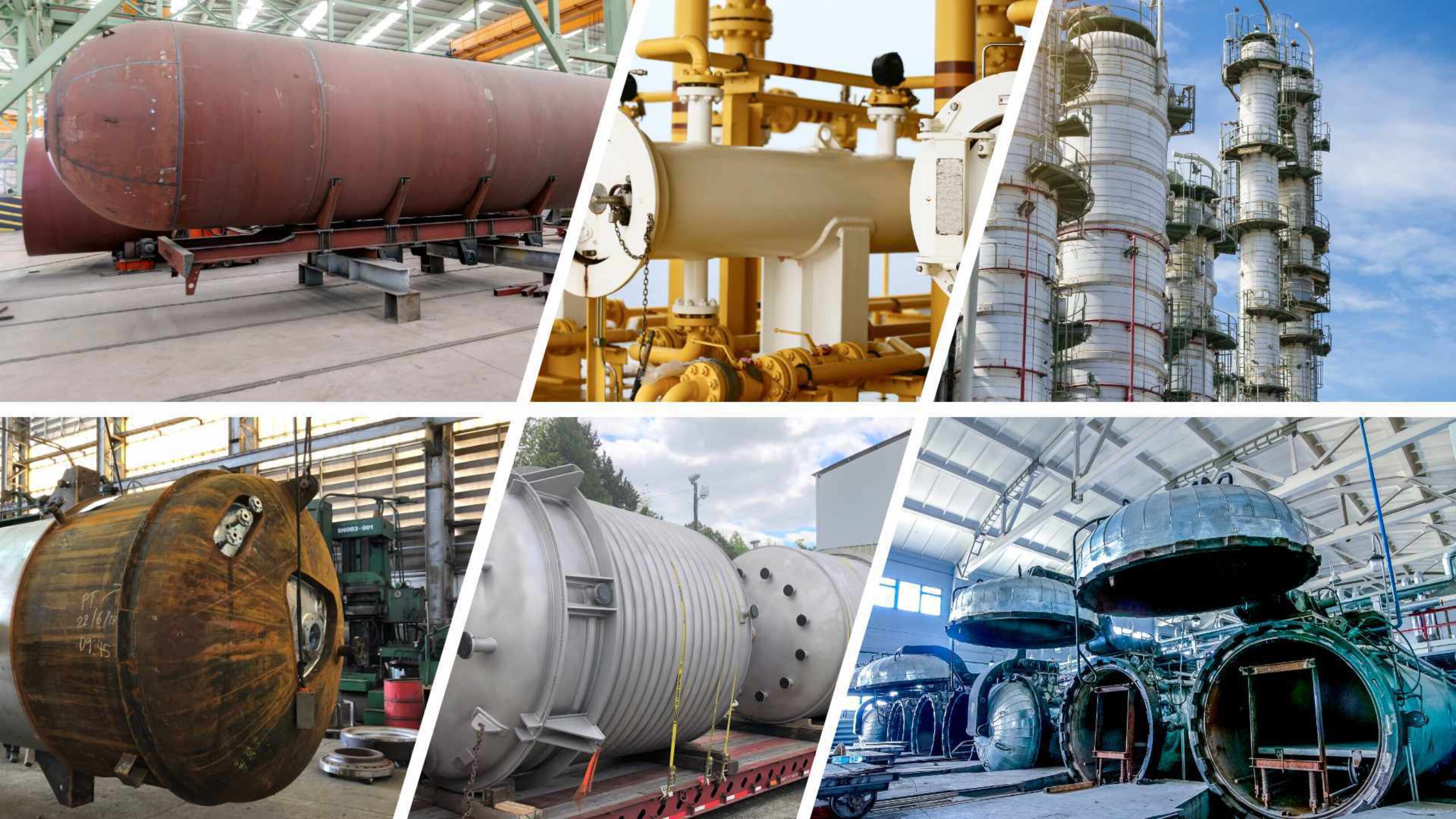 To cope with an increasing shortage of personnel, Voortman offers advanced process technology to produce pressure vessels. Automatic cutting of nozzle holes, drilling and milling of flanges and weld preparations reduce operational costs, reduce welding volumes and guarantee a safer working environment.

HEAT TRANSFER & COOLING SYSTEM SOLUTIONS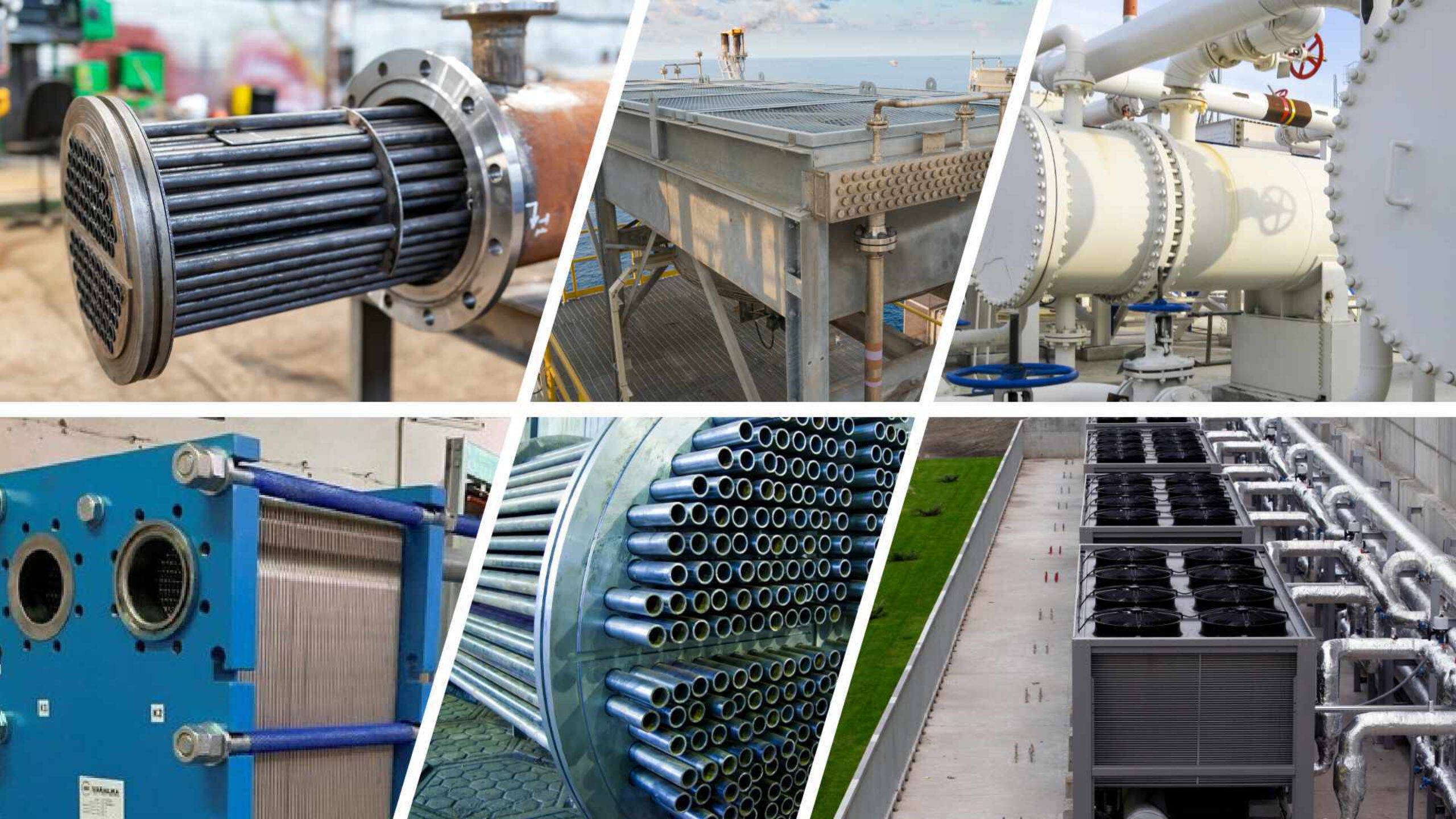 Voortman offers various process capabilities to produce heat exchangers and cooling systems. We offer a unique solution where plasma and oxy fuel cutting are combined with high precision milling. The highly automated processes for tube sheets will reduce man hours and increase your quality.

INDUSTRIAL BOILER & BIOMASS SOLUTIONS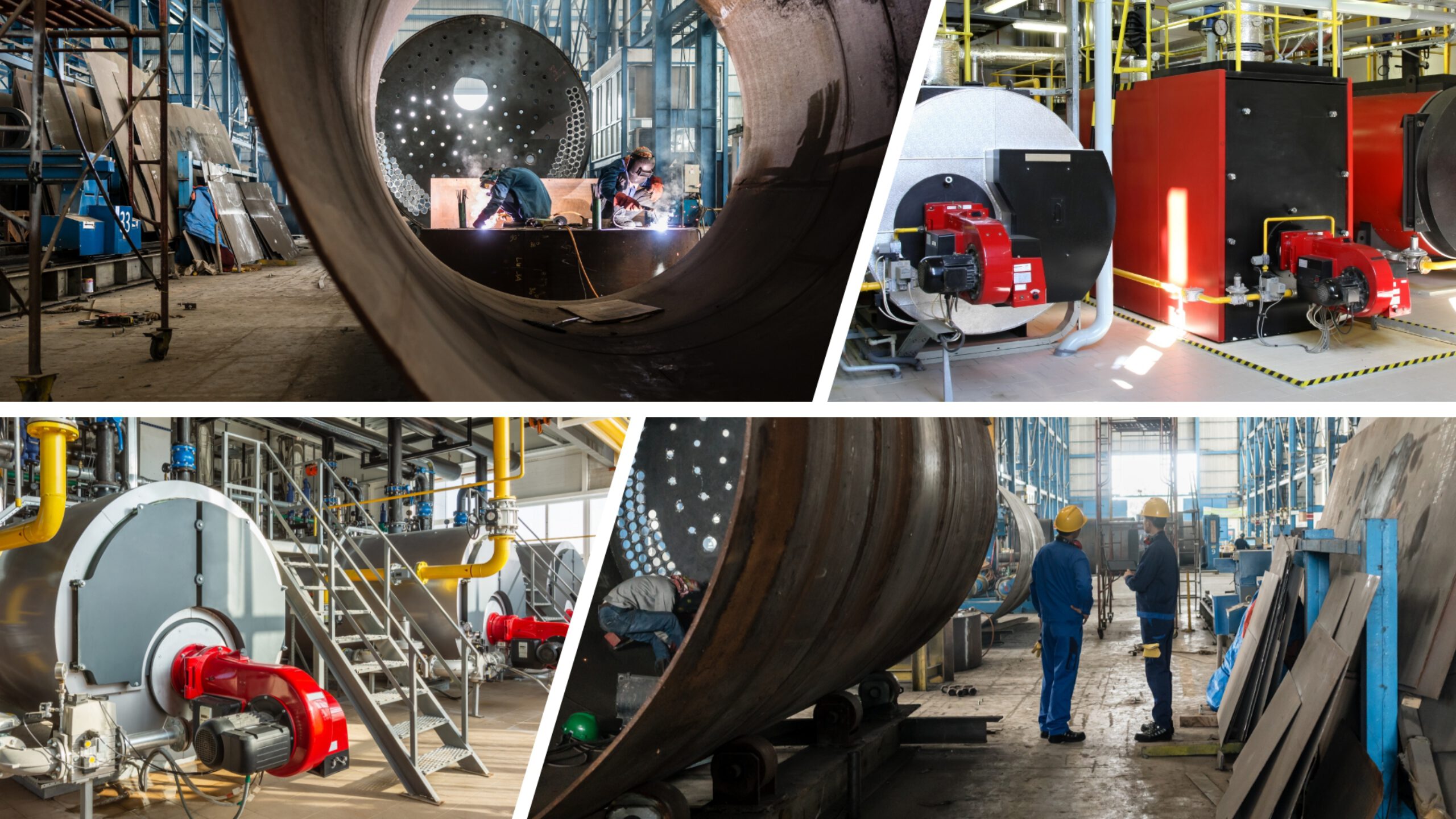 For producing industrial boilers and biomass installations we can cut, drill or mill multiple holes with a very high accuracy. Voortman machines are designed to have as less rework as possible.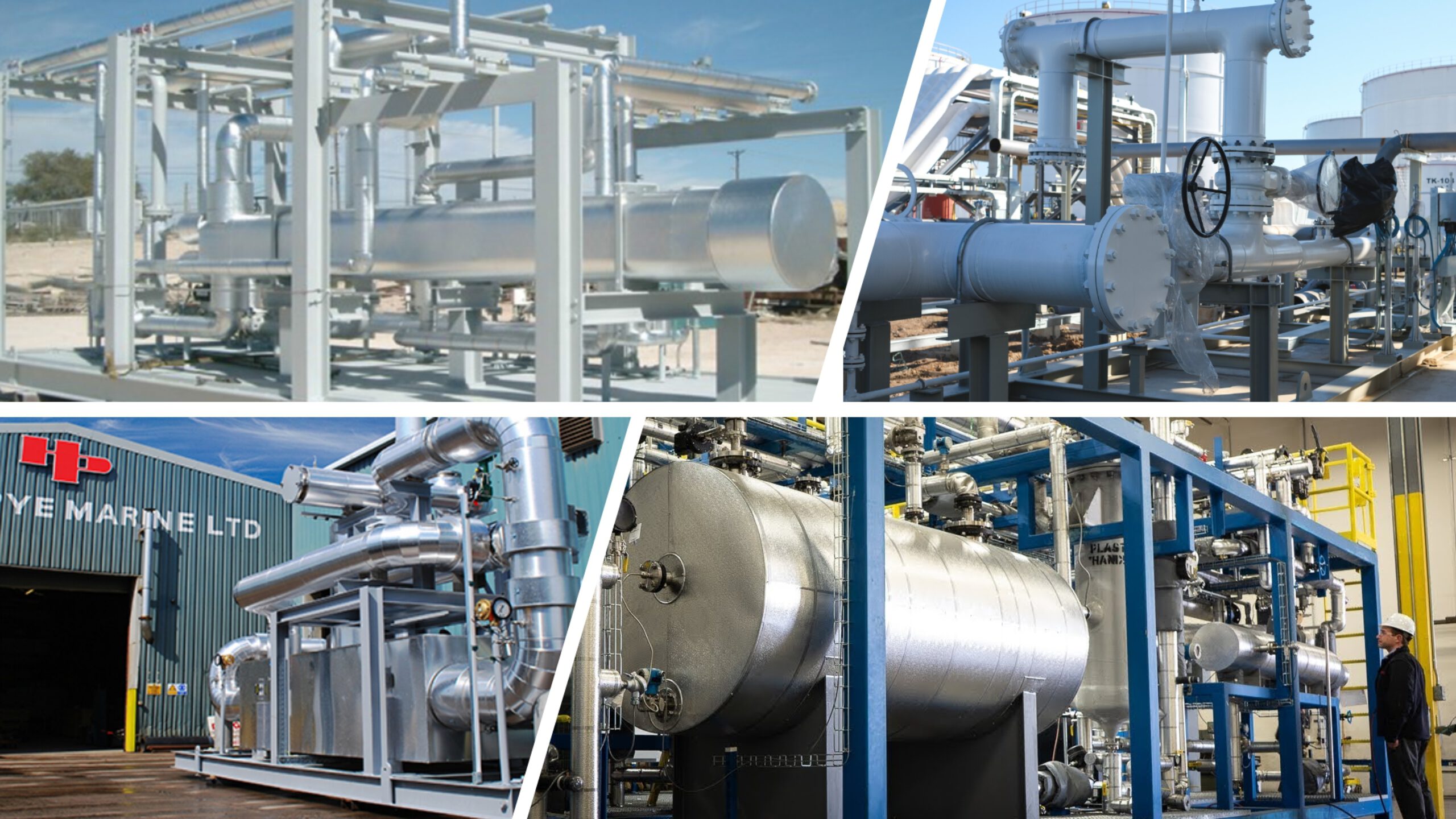 Flexibility of processes on a machine is needed to produce process skids in a compact way. Voortman machines can combine several processes such as drilling, milling, cutting and sawing of metal sheets, square tubes and profiles.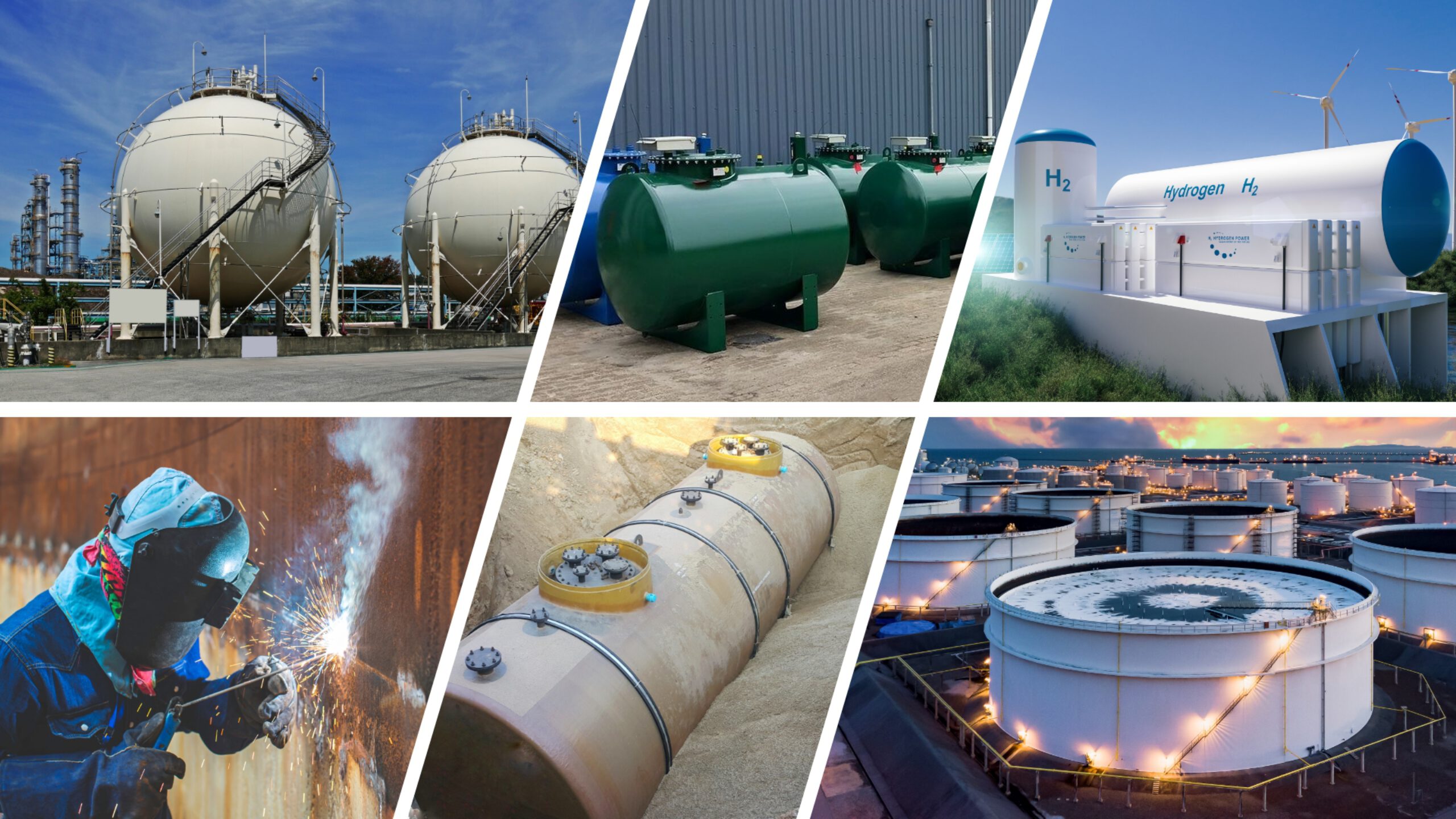 Sophisticated surface treatment for coating, automated edge preparation to reduce weld volume, flexible configuration of machine for long or small plates and part marking is a small selection of the solutions that Voortman offers for storage tank manufacturers.

OUR SOLUTIONS HELPED
THESE COMPANIES FORWARD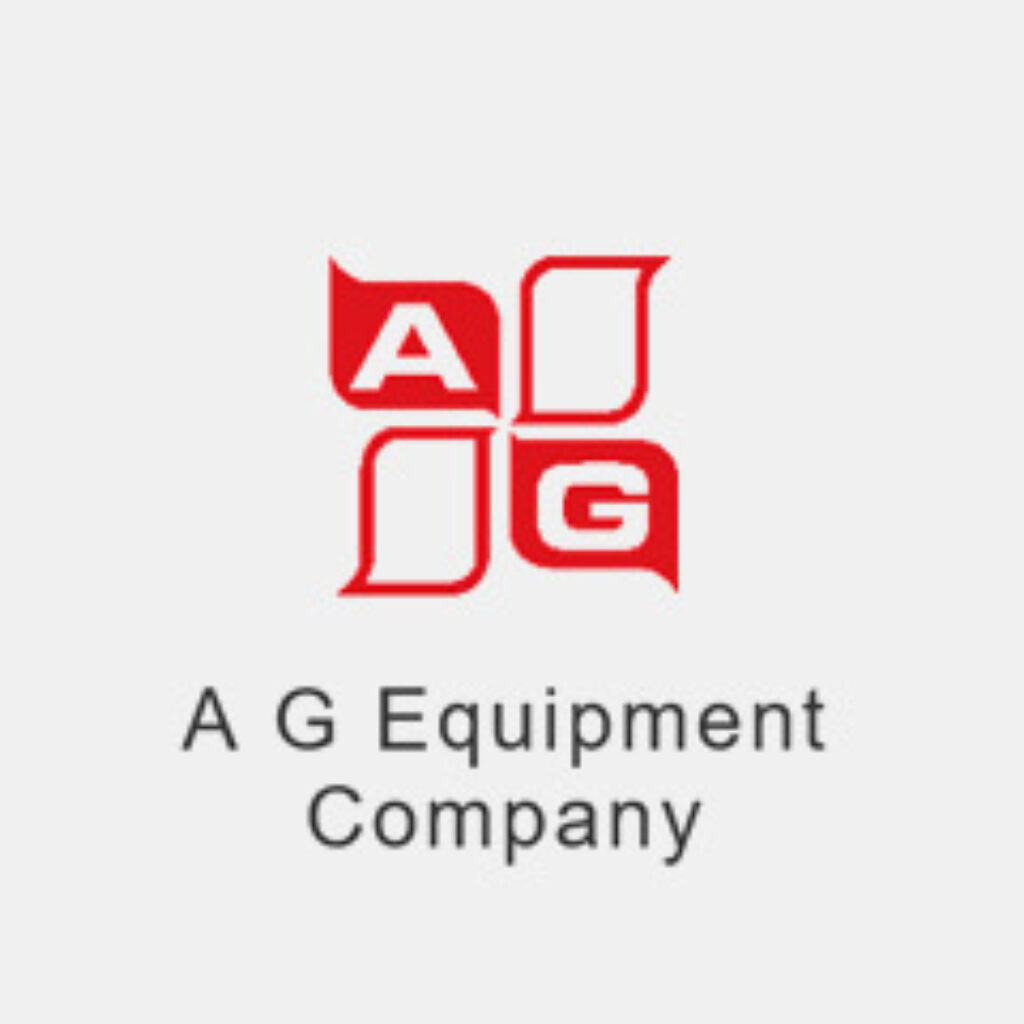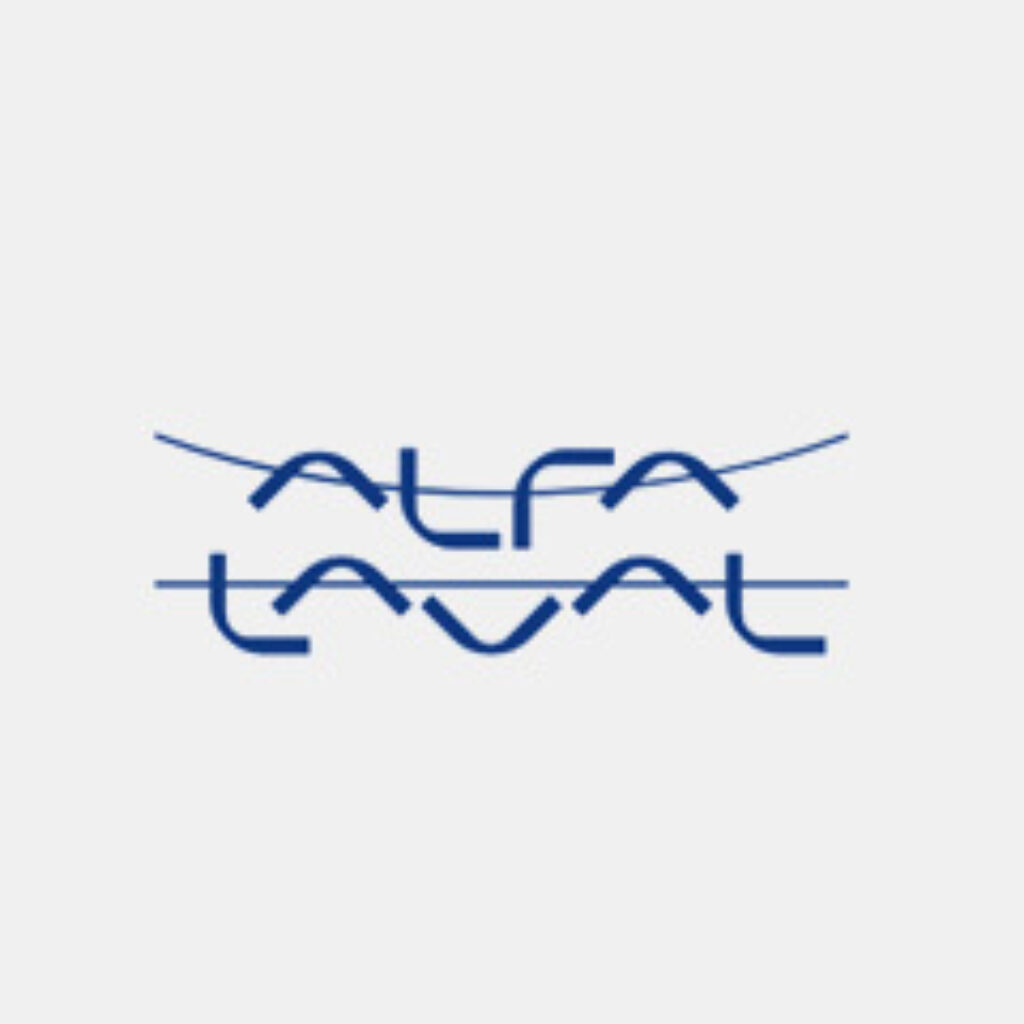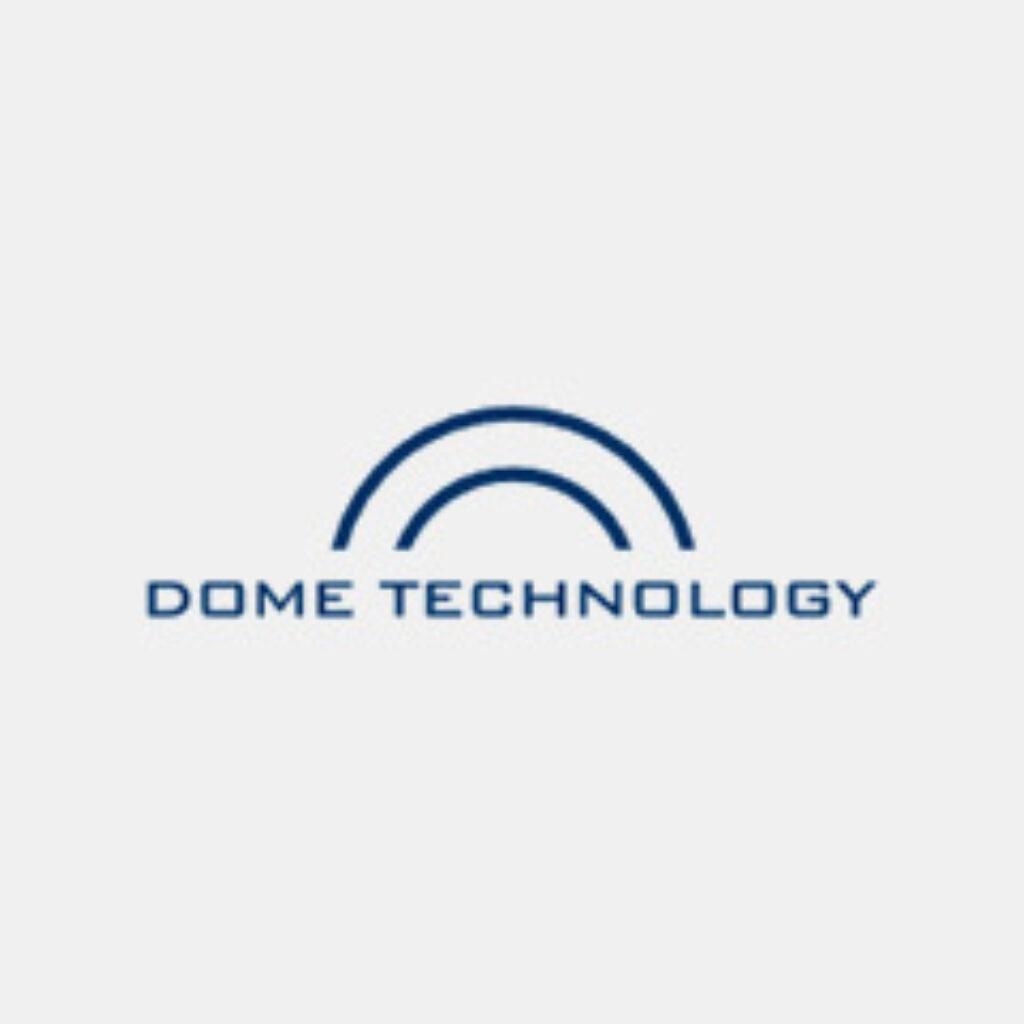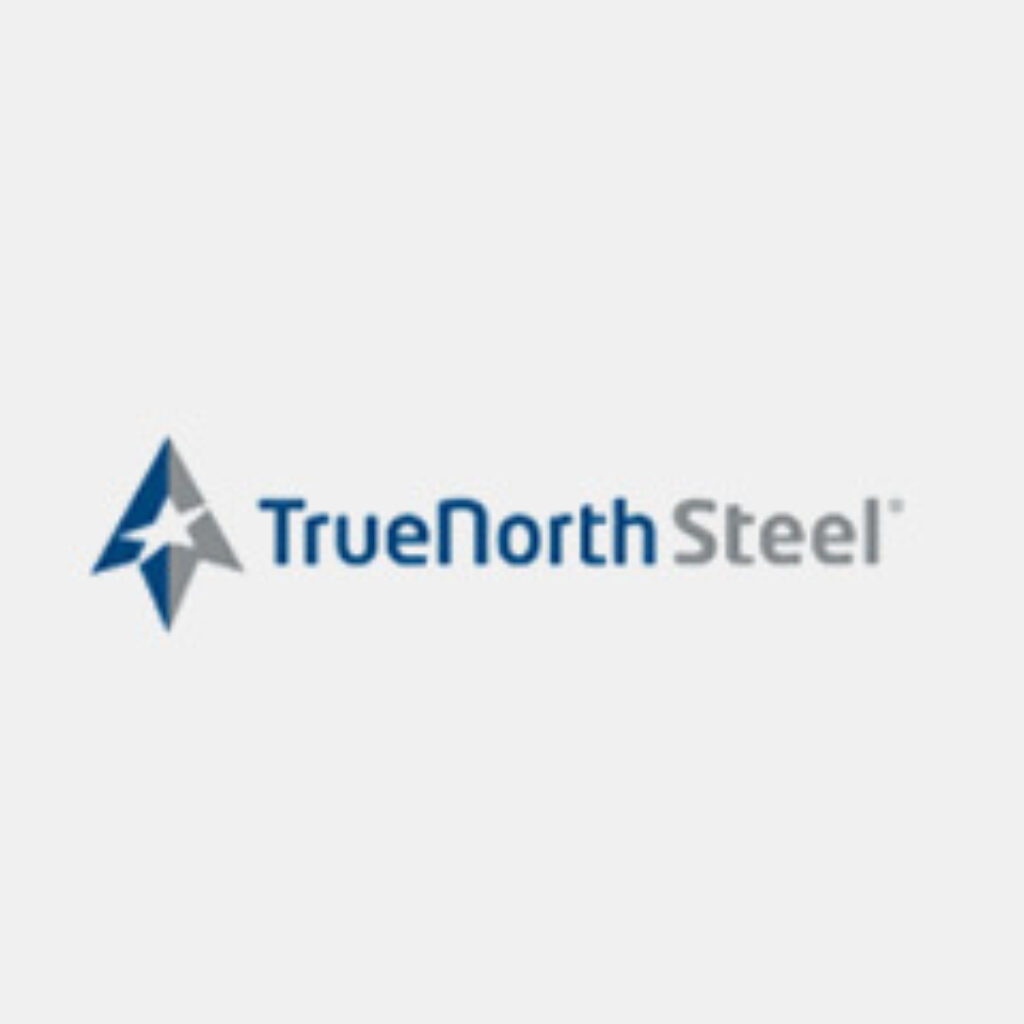 SOLUTIONS FOR


PROCESSING EQUIPMENT