VOORTMAN STEEL MACHINERY
We create high-end steel processing machines with integrated business software that automate and optimize your production process.
MANUFACTURER OF HIGH QUALITY CNC STEEL PROCESSING MACHINES AND CREATOR OF SOLID STEEL SOLUTIONS.
Our passion is to build success and create products that provide real solutions for the Steel Processing industries. Automation, Quality, and Customer Service are our primary values, reflected in all that we do.
We want our machines to be user-friendly, long-lasting, and reliable. Because your experience needs to be the best it can be. In a long-term partnership, we keep supporting you as you work toward your goals. Known for our customer service, we have multiple international offices and warehouses to keep us close and local.

Wherever you are, we're there for you.
WANT TO LEARN MORE ABOUT REACHING YOUR GOALS?
Hi there, plate processor!
VOORTMAN IS YOUR ONE-STOP-SHOP TO TRANSFORM YOUR VALUE CHAIN WITH AUTOMATION AND DIGITIZATION
Take the journey from order management to end product with us, and trust in our reliable solutions designed to support you every step of the way. Benefit from real-time cross company data that's connected, so you can make powerful decisions leading your business forward with confidence.
Explore what we have on offer by checking out our brand new brochure today: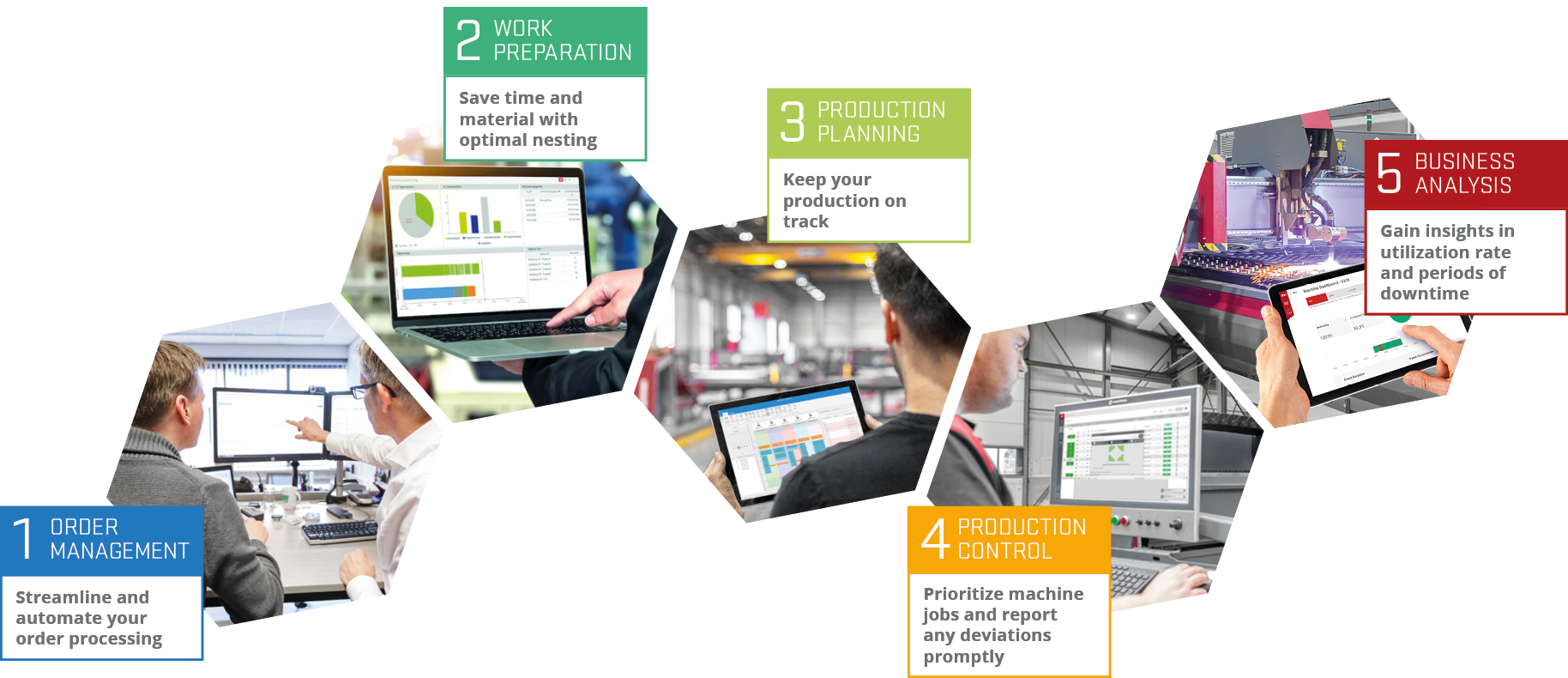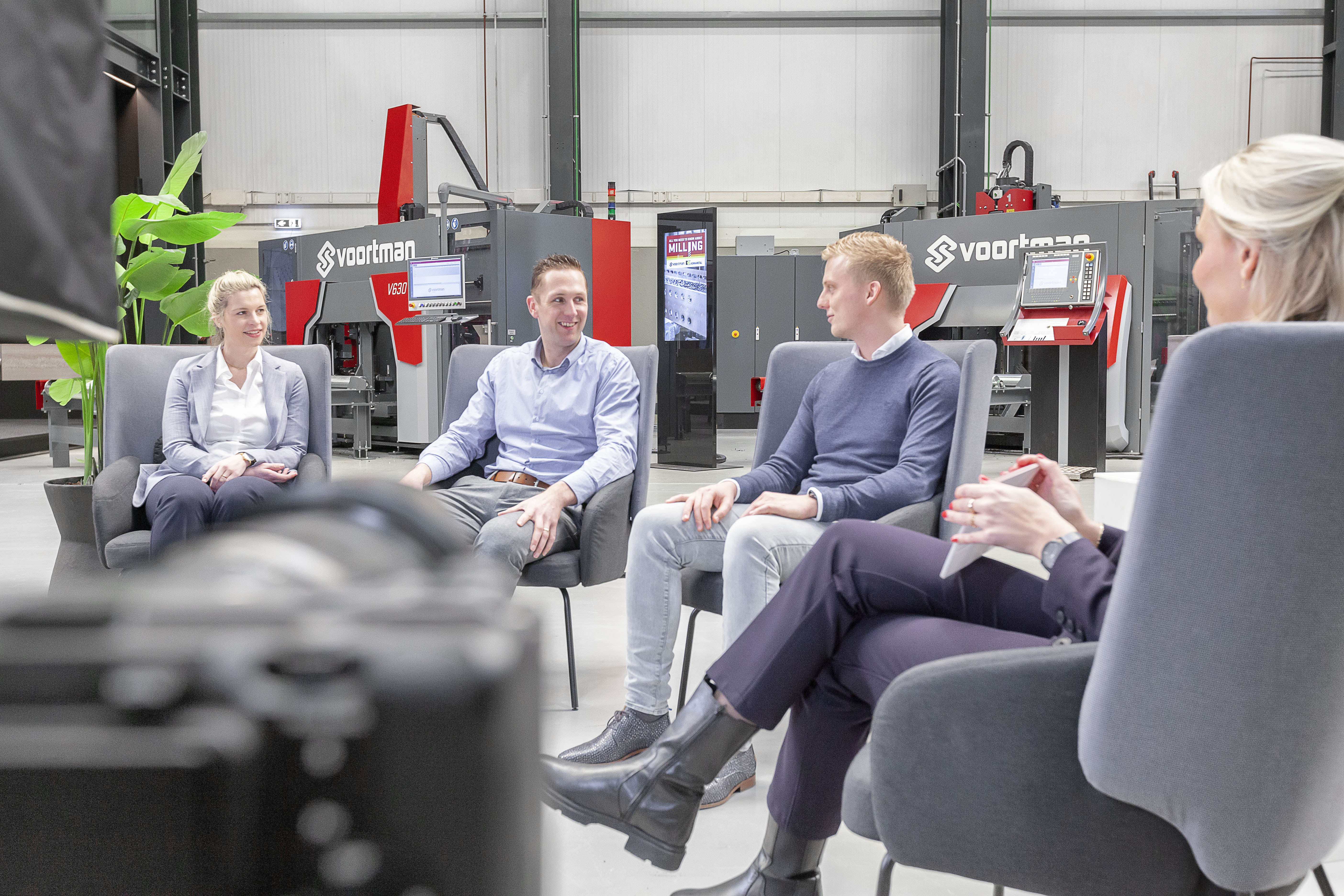 AVAILABLE NOW!
WEBINAR | ALL YOU NEED TO KNOW ABOUT MILLING
Voortman & Kennametal have teamed up and shared their knowledge about the milling process.
Interesting for plate- and beam processing industries!
Sign up right away!
JOIN US FOR A LIVE ONLINE DEMO
See what Voortman machines are capable of or see your own product created on our machinery!
Do you want to see a demo of one of our machines or see your product being created? From this moment on it is possible to get a live online demo of a machine of your choice and see your own product being produced. Just send us your product file and our experts will tell you everything you need to know and answer all your questions, while you can choose from which angle you want to watch the demo.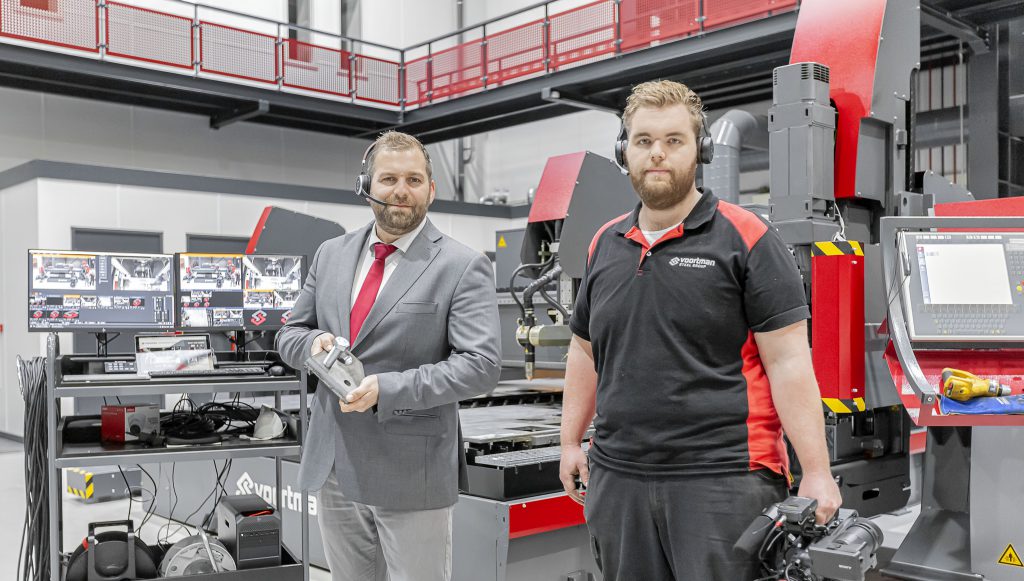 Hear it from


our customers