Support | Service | Maintenance | Training | Parts & Consumables
Customer services | We're here to help you!
ㅤ
Always have your tools in one central location?
Your own smart warehouse automatically replenished with tools. Everything in one central location.
Order a Red Tooling System.
How does your operator operate the (new) machine as efficiently as possible?
Voortman is happy to share its knowledge with you and provide customised Voortman Operator Training.
Voortman Operator Training consists of three components: Software, Application and Operation.
Tailor-made theoretical and practical learning programmes that match the operator's level of experience.
For a Voortman Plate Cutting Machine, we offer specific SigmaNEST training.
Want to get more insight into your machine? Go get an EVI subscription.
EVI is software.
EVI prevents machine downtime
EVI supports unmanned production
EVI helps improve production time
EVI provides insight into your production output. Contact your sales manager for more information to take out an EVI subscription at sales@voortman.net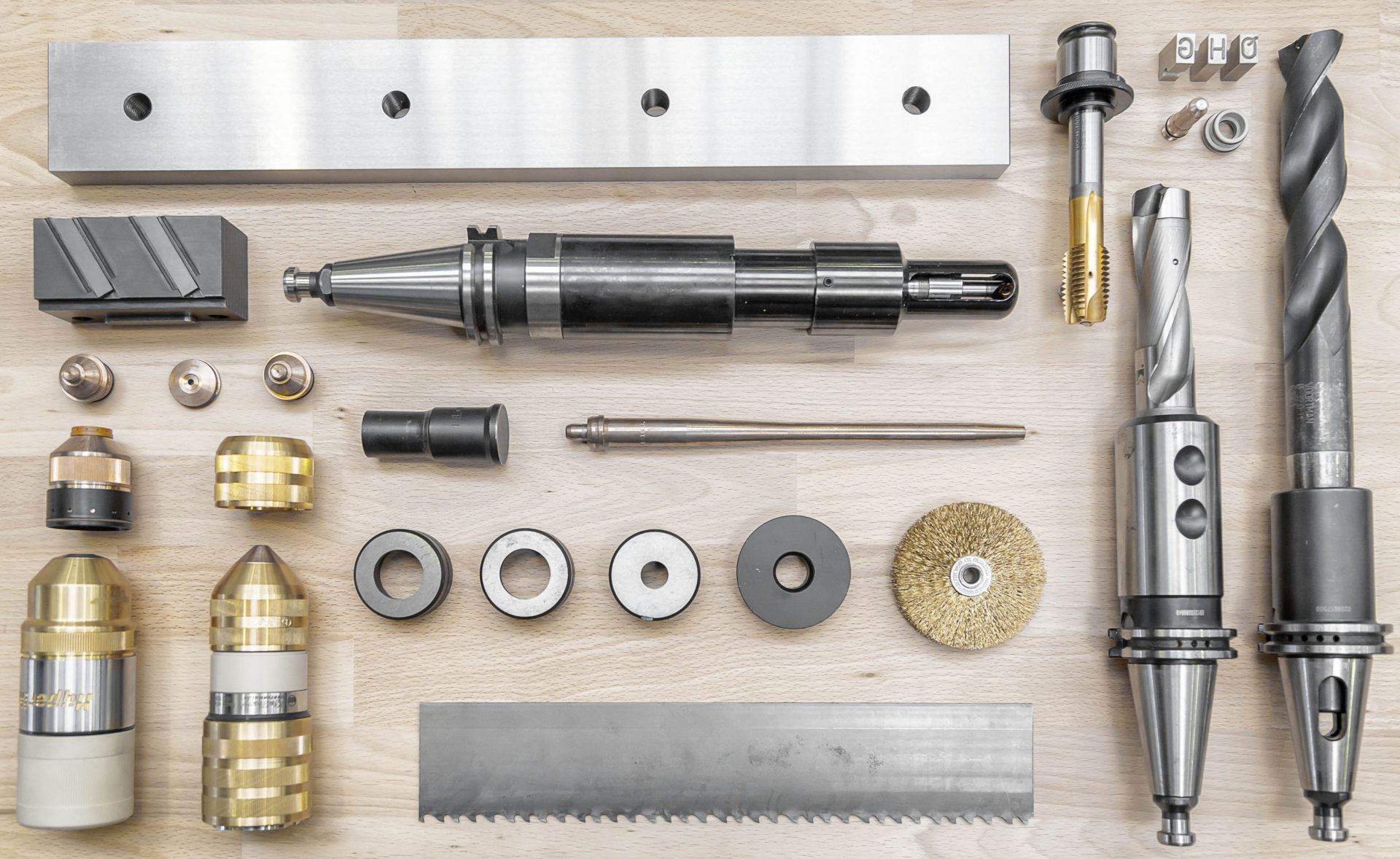 PARTS AND CONSUMABLES
Fast delivery and advice for OEM parts
To get the best out of your Voortman machine, the right parts and high-quality consumables are essential. We can deliver your ordered parts at lightning speed. All consumables and parts are of the highest quality and come directly from the original equipment manufacturer (OEM).


TRAINING
Partner in performance
To get the best out of your Voortman machine, proper understanding of the machine and software and having trained employees, is elementary. That is why we offer comprehensive training sessions for machine operators with the aim of operating the machine as efficiently as possible, covering both theoretical and practical topics. A tailor-made program is created that matches the experience level of machine operators and their availability. We train operators either on site or at the Voortman Experience Center. The advantage of receiving training at the Voortman Experience Center is the complete focus of your operators by being in an environment other than your busy production facility.
The operator training consists of three main parts: Software, Application and Operation. In case of a Voortman plate cutting machine, we also offer a separate SigmaNEST training, which is specifically aimed at using SigmaNEST software on plate processing machines.


Training part 1 - Software
In part 1 'Software' of the operator training, the goal is to train your operator to work with the software. Key topics which are being discussed and trained are the structure of VACAM, programming of workpiece geometries and importing and preparing DSTV and DSTV+ files. For plate processing machines, your operator gets a specific SigmaNEST software training focused on the structure of SigmaNEST, the nesting of workpieces and working with and preparing nesting-files for the Voortman plate processing machines.
Training part 2 - Application
In part 2 'Application' of the operator training, the goal is to train your operator to work with the machine and teach them specific characteristics of certain processes like sawing, drilling, cutting or punching. Key topics which are being discussed and trained are the machine design, machine options, safety instructions and technologies on the machine.
Training part 3 - Operation
In part 3 'Operation' of the operator training, the goal is to guide your operator by running production with the new equipment and machinery. Key topics which are being discussed and trained are the working of the infeed and outfeed, buffer management and working with safety zones and systems.
VOORTMAN CUSTOMER SERVICE LABELS
Get all the best from Voortman's Customer Services and Parts & Consumables
Increase the level of service and support with one of our Customer Service Labels
Voortman supports its partners all over the world before, during and after delivering a machine. With the Voortman Customer Service Labels we are taking a new step in combining the best of providing services to maintain the machine in the best conditions and providing parts & consumables to produce on the machine(s) we supply. By adding a Voortman Customer Service Label you will improve the quality and longevity of your machine as well as its results.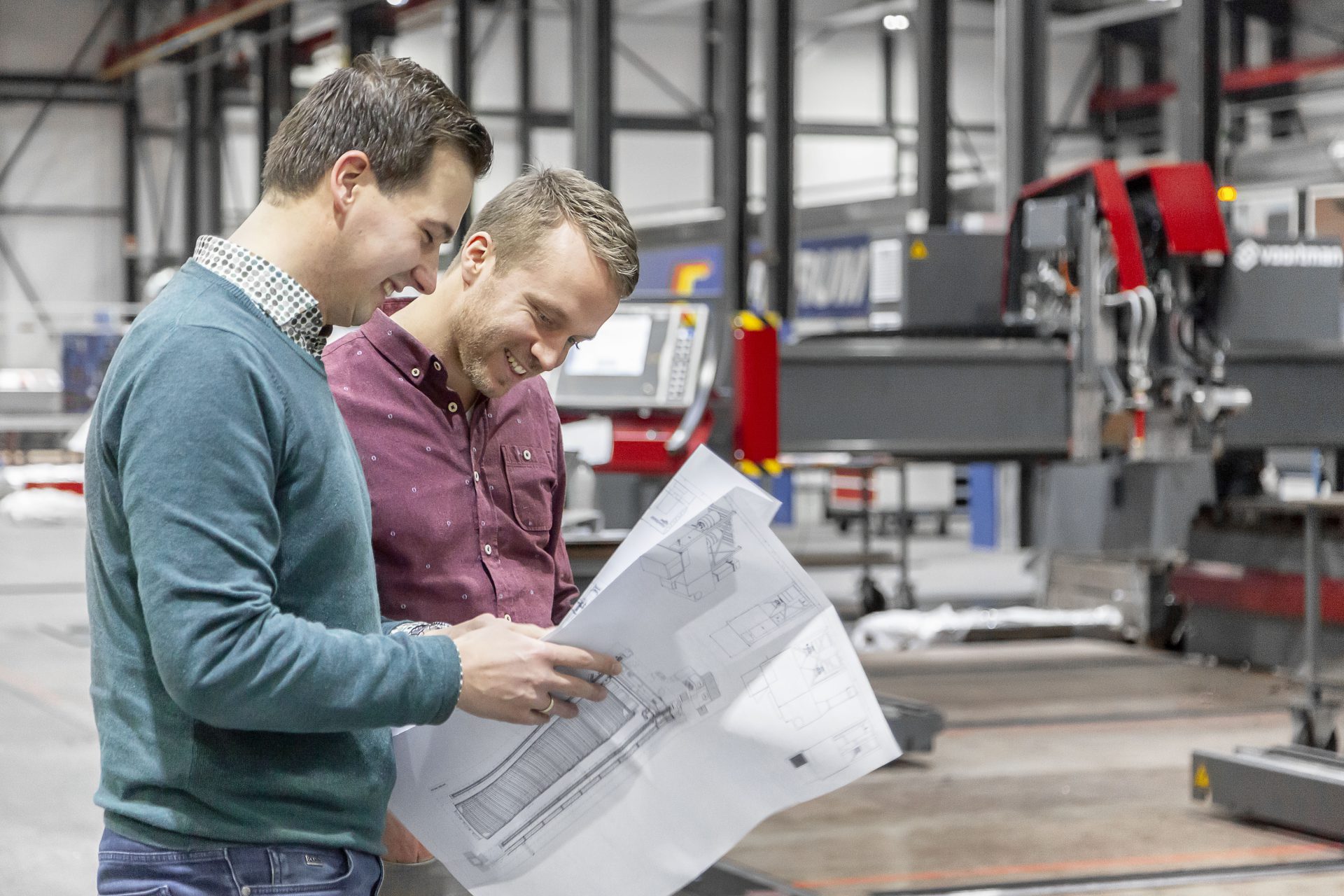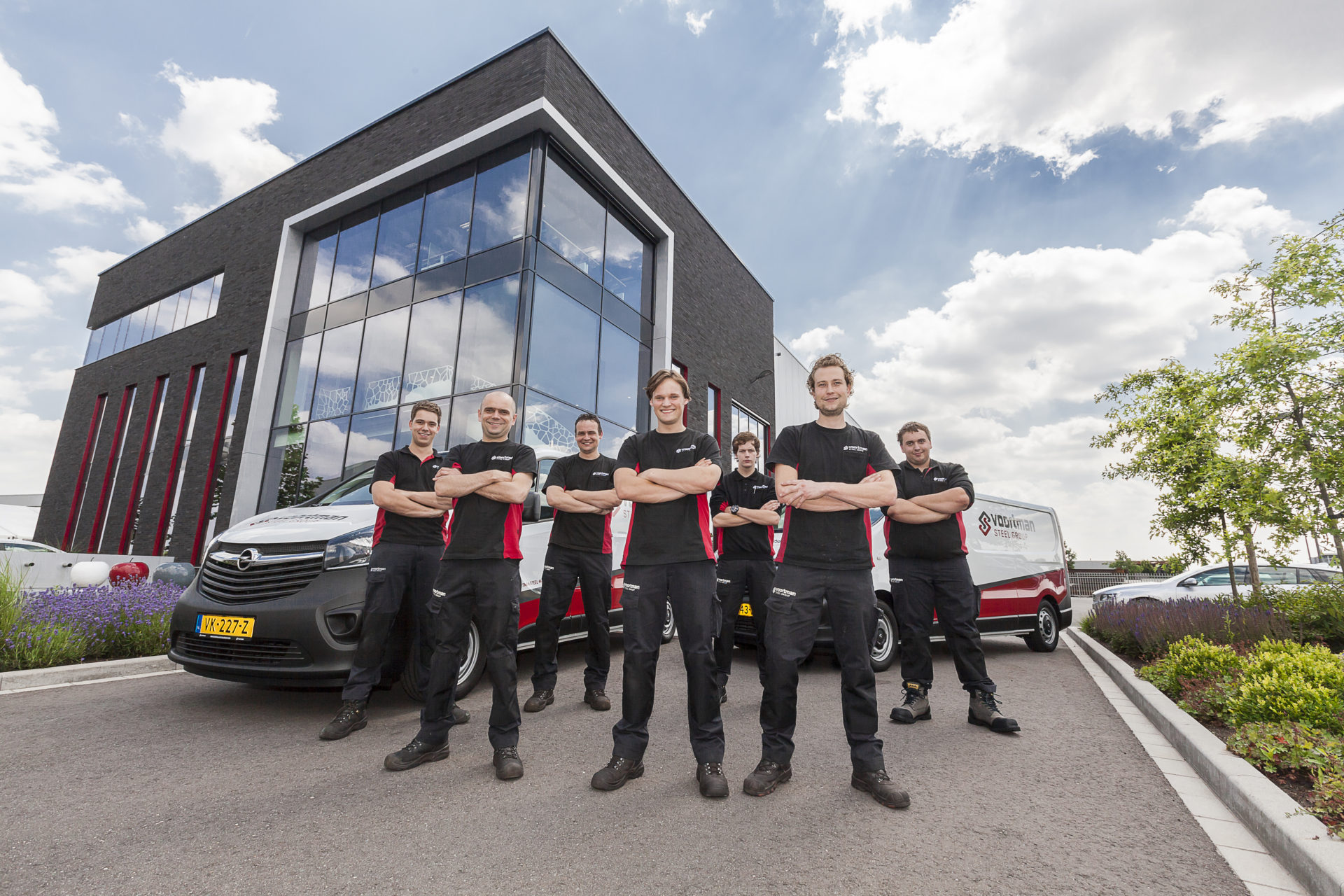 Voortman Customer Services are fully committed to serve you with all your demands to get the most out of your Voortman Equipment, even demands you aren't even aware of.

We consider our Customer Services so important, that we have made it a corporate strategic pillar, one that contributes to our 2 other strategic pillars, 'Automation' and 'Output maximization'
We work with you to make your Service the best it can be.
ㅤ
Reijerink Steel Construction
Netherlands - Steel construction
Erik de Brouwer: In the unlikely event that something is wrong with a machine, we call the help desk. Nine times out of ten, they can read our machines remotely and fix the problem. In the rare case that they can't, they can be on site within a few hours to fix the problem."
ㅤ
Gubi Smedeteknik ApS
Denmark - Manufacturer of agricultural vehicles
Gubi Smedeteknik: "The service was also in top condition and that is very important when you're buying a machine that has to run for 12 hours per day. A few days after the installation I ran on full production."
ㅤ
Karçel A.Ş. Inc.
Turkey - Steel construction

Kenan Sungur: "Voortman's service department is easily reachable, both by e-mail and by phone. This is very important because in case of an interruption, we need help from the company. We know the Voortman Service as very qualified and so far all the service provided has been perfect."