Home | Industries | Machinery & equipment
SOLUTIONS FOR THE MACHINERY & EQUIPMENT INDUSTRY

Manufacturing industries can ensure the utmost accuracy and reliability with Voortmans plate processing machines. Whether you need to expand capacity or resolve bottlenecks, Voortman has the experience and machinery options to achieve your production goals and accelerate manufacturing performance. We will work with you from the very beginning to justify your investment, making sure you can produce your product with the right process and the right machine!
Since we are a machine builder ourselves, we are committed to designing and developing precision steel plate processing machines which produce production-ready parts. Our CNC plate processing machines integrate many functions to optimize your workflow and reduce your cost per part.



Construction & Mining | Material handling | Agricultural & Forest | Recycling | Valves, Pumps & Compressors | General machine building

CONSTRUCTION & MINING SOLUTIONS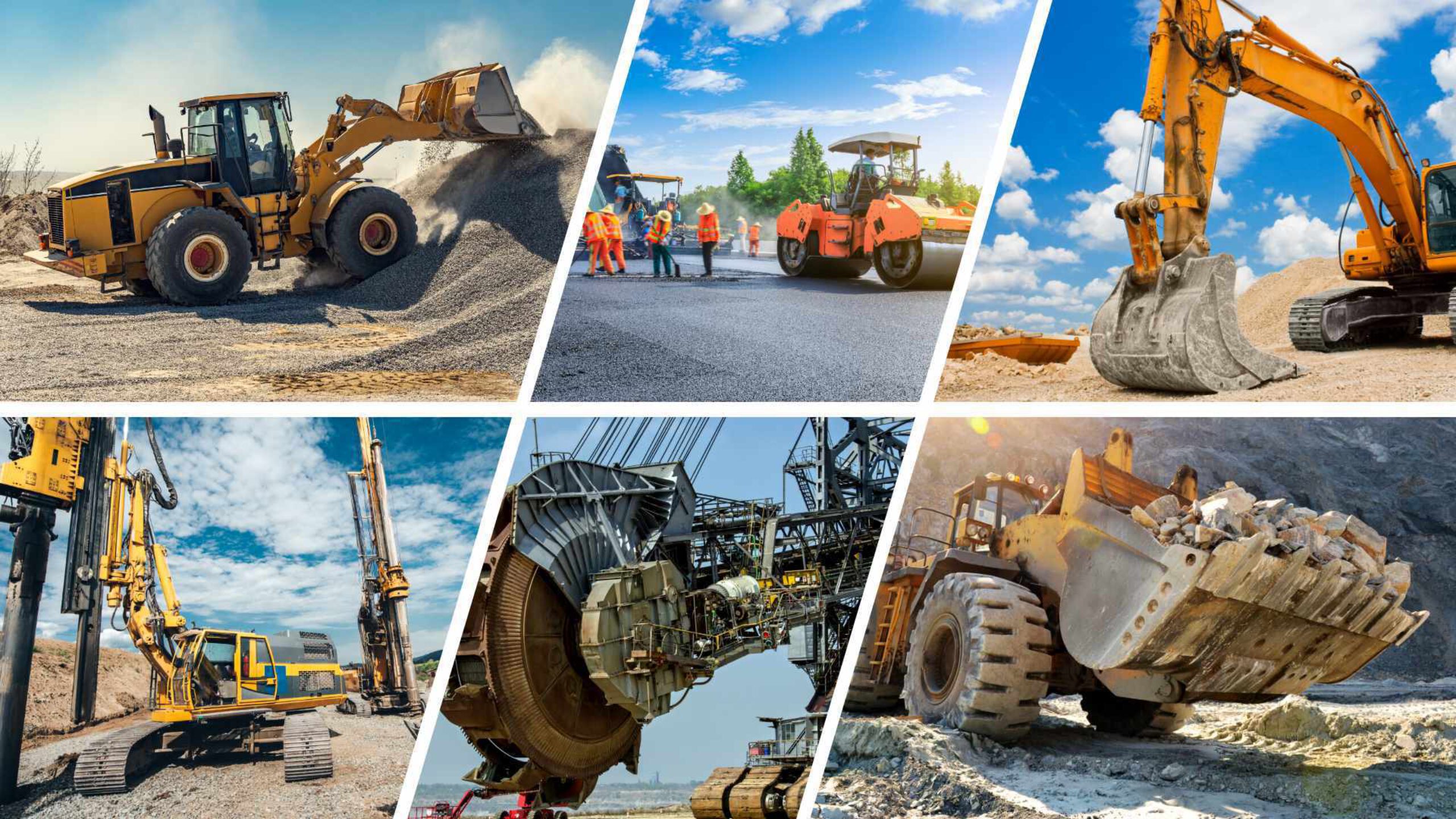 Voortman machines are special designed to process extreme materials such as Hardox, Dillidur, Reax and manganese steel in high-volume with a unmatchable accuracy. Voortman offers a solid solution not only for drilling, milling, tapping and cutting but also for the overall operation flow before and after the machine.


MATERIAL HANDLING SOLUTIONS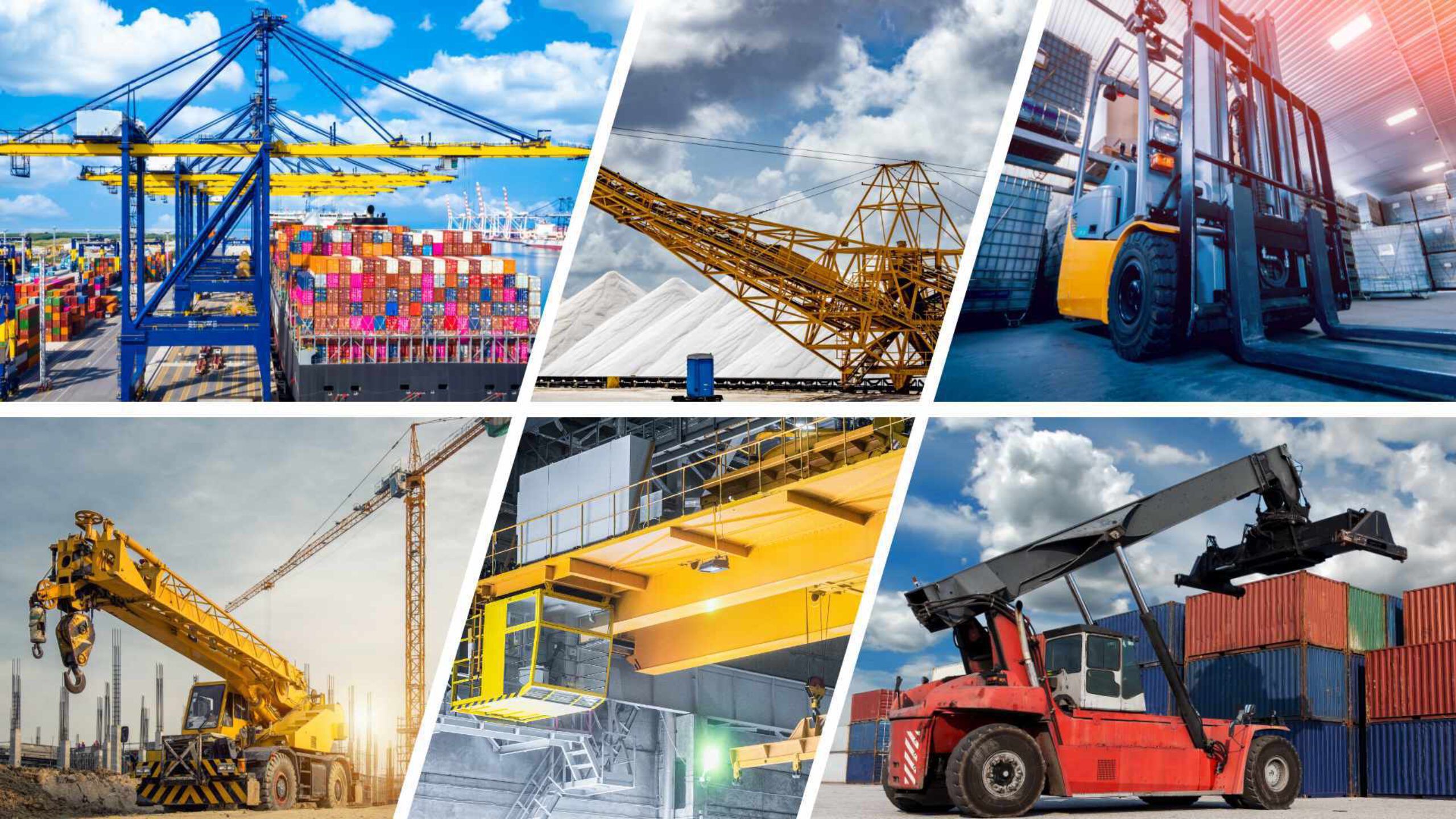 Voortman offers solid solutions to process parts for cranes & lifting equipment, material handlers, industrial trucks, MEWP's and other continuous handling equipment. We know what is takes when quality and safety go hand in hand.


AGRICULTURAL & FOREST SOLUTIONS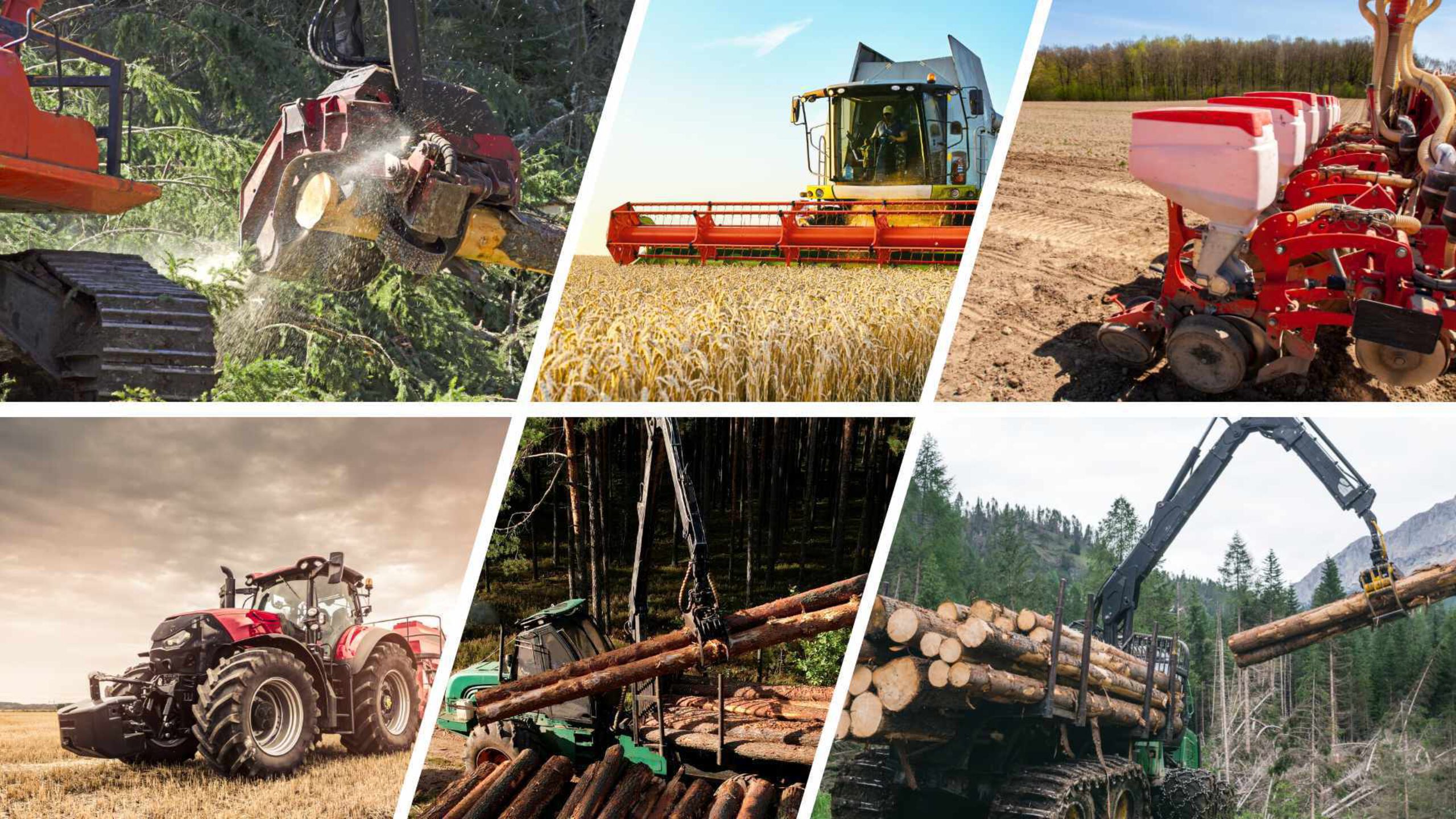 The agricultural & forest equipment industry is globally seen as a highly competitive industry. Therefore Voortman offers efficient, reliable and quick responsive machinery to process parts for forwarders, harvesters, tracktors, cutters & shredders, tillage- and other agricultural machinery.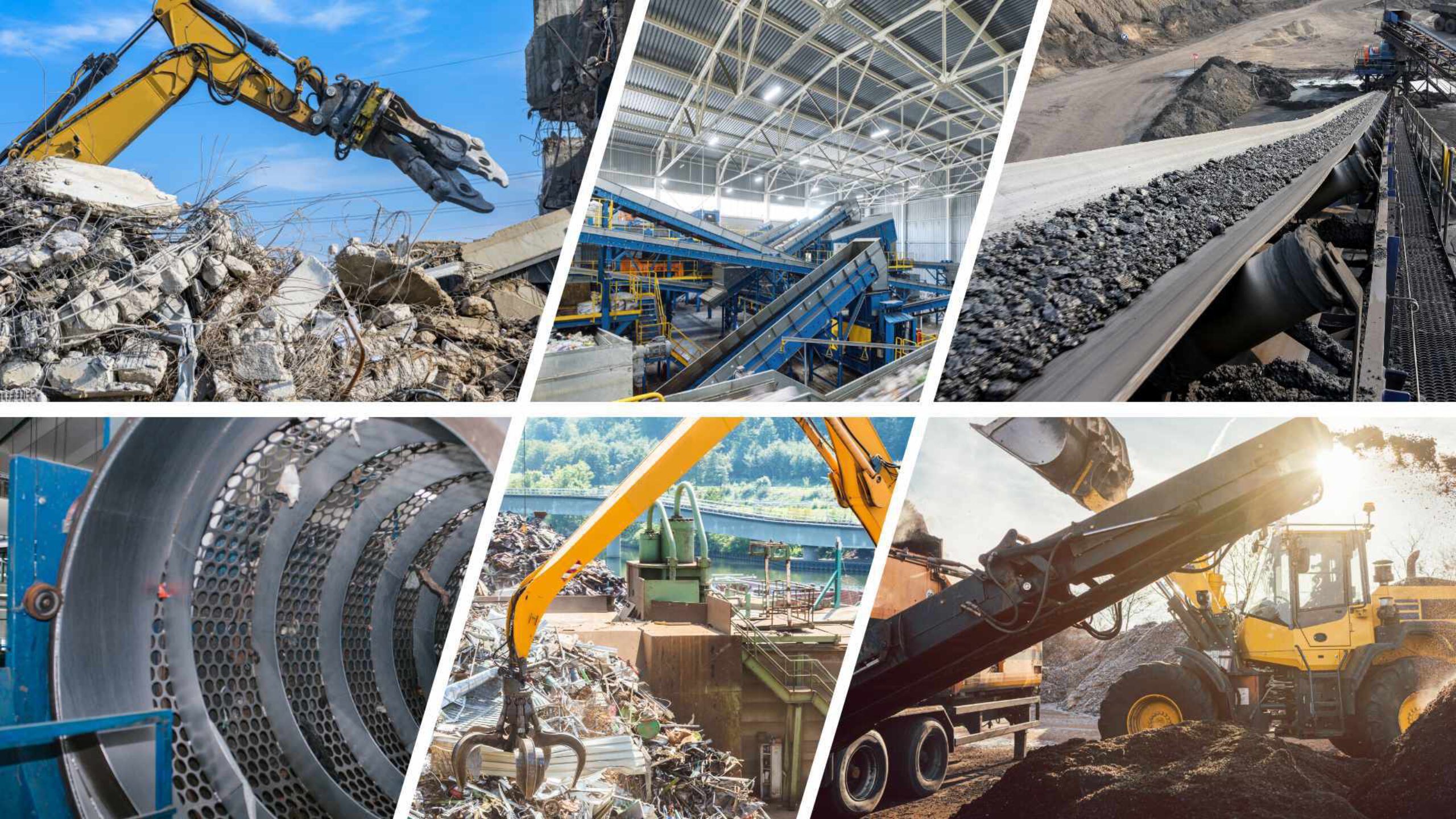 Sustainability is one of the main drivers for the recycling industry. Manufacturing of recycling machines with a large global impact requires a sophisticated manufacturing process to design and build the strongest and sustainable recycling machines such as shredders, balers, bag breakers and gravity separators. Voortman offers solutions to utilize flexibility, higher quality and lower production costs combined in one steel processing machine.
VALVES, PUMPS & COMPRESSORS SOLUTIONS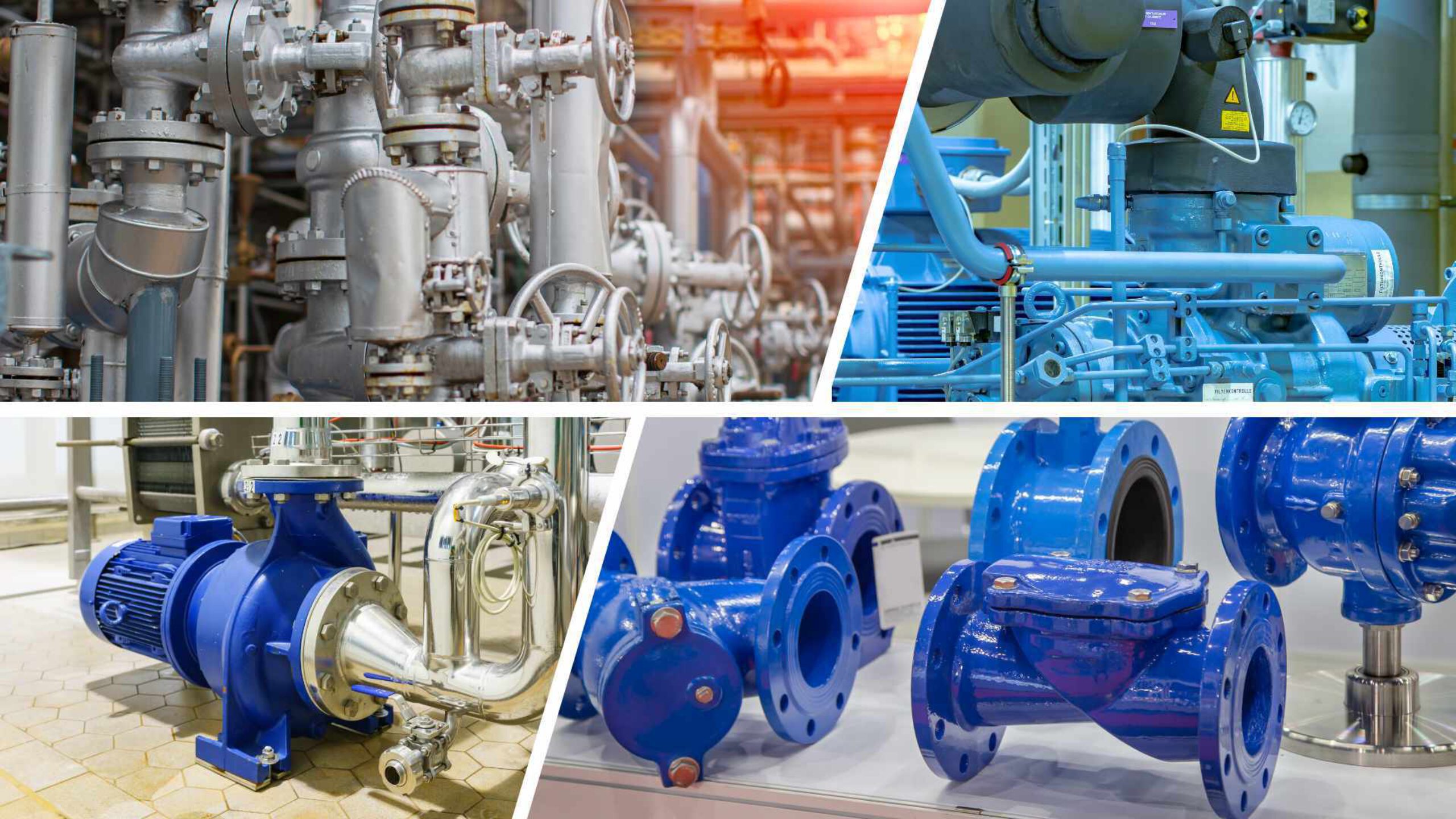 Reducing downtime which can lead to significant cost in complex process plants is something Voortman can help with. We offer production dashboards and planning tools to higher your overall equipment effectiveness. We combine processes such as drilling, high precision milling, tapping and cutting on one machine to reduce transport time and thus lead-time.

GENERAL MACHINE BUILDING SOLUTIONS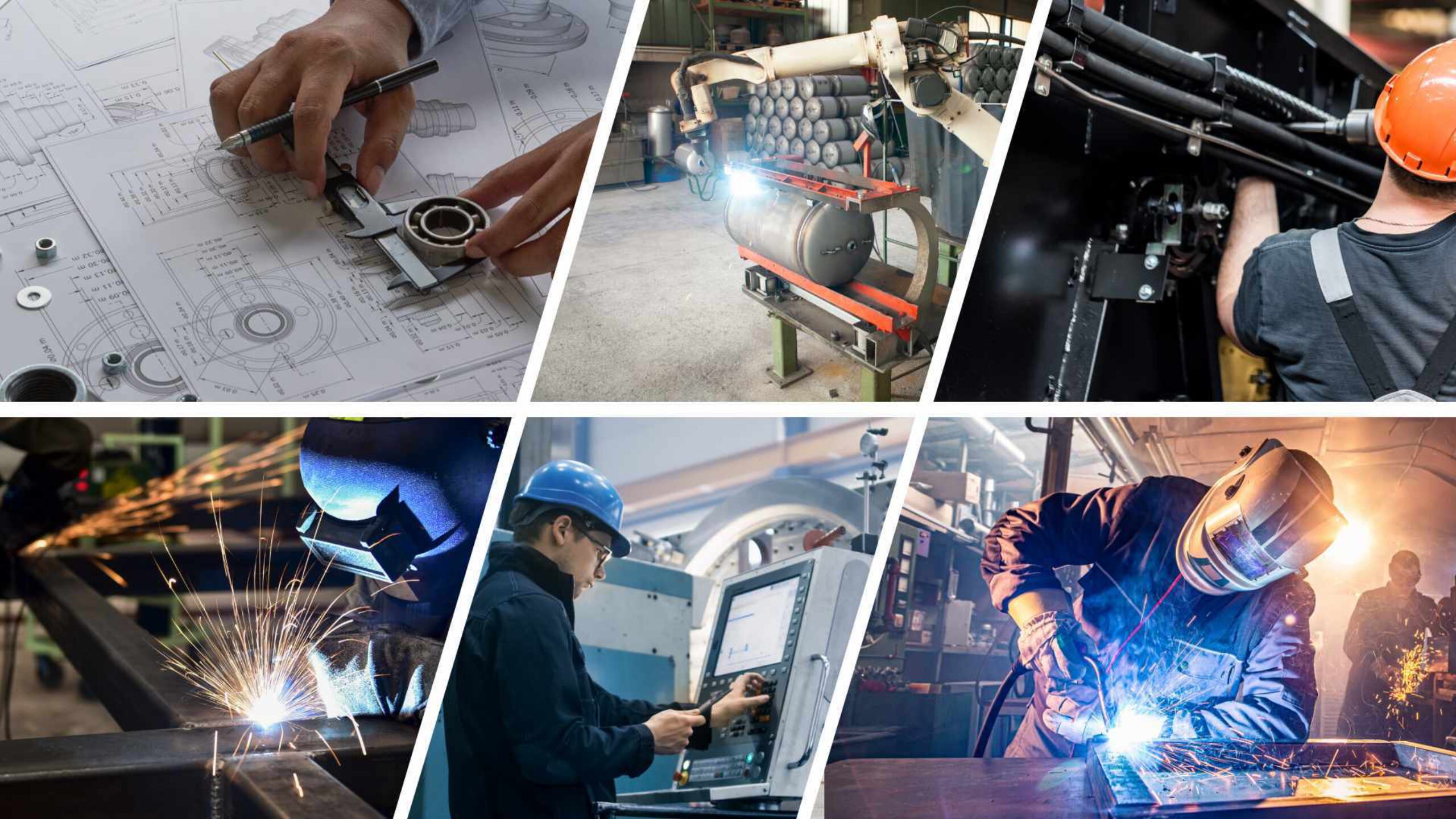 Our flexible and complete solutions enable OEMs to manufacture a wide variety of products automatically. Combining production processes such as, milling, cutting, drilling, tapping and shortening and much more in to one machine, gives you the opportunity to process many various parts and profiles in one do-it-all machine with small footprint.

OUR SOLUTIONS HELPED
THESE COMPANIES FORWARD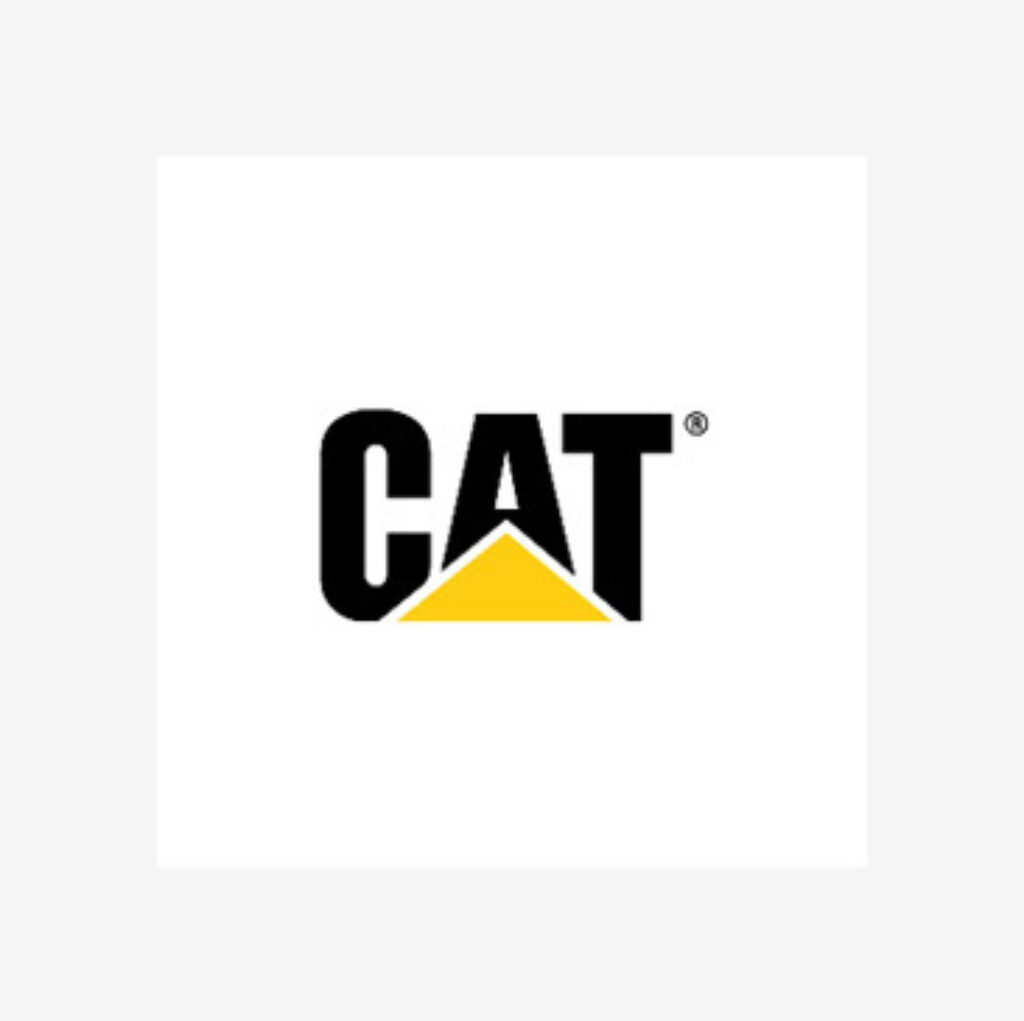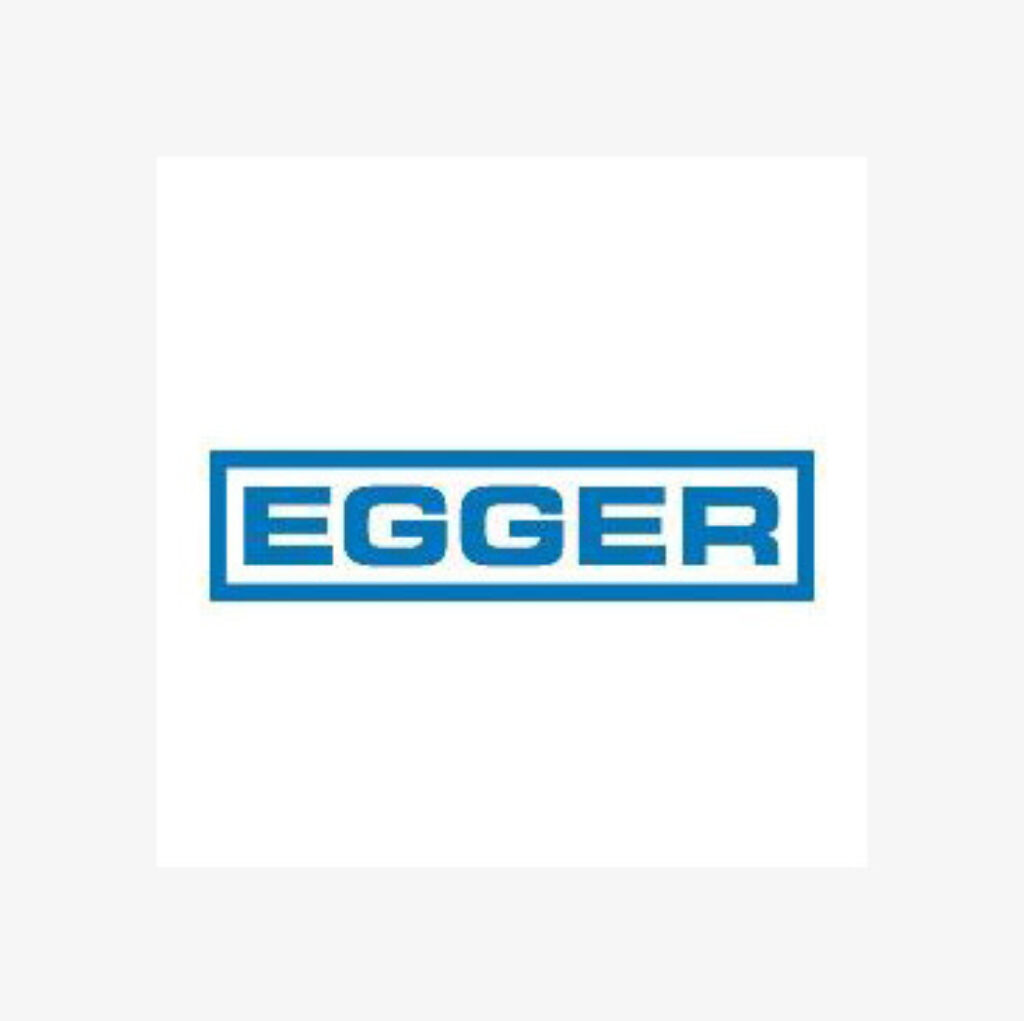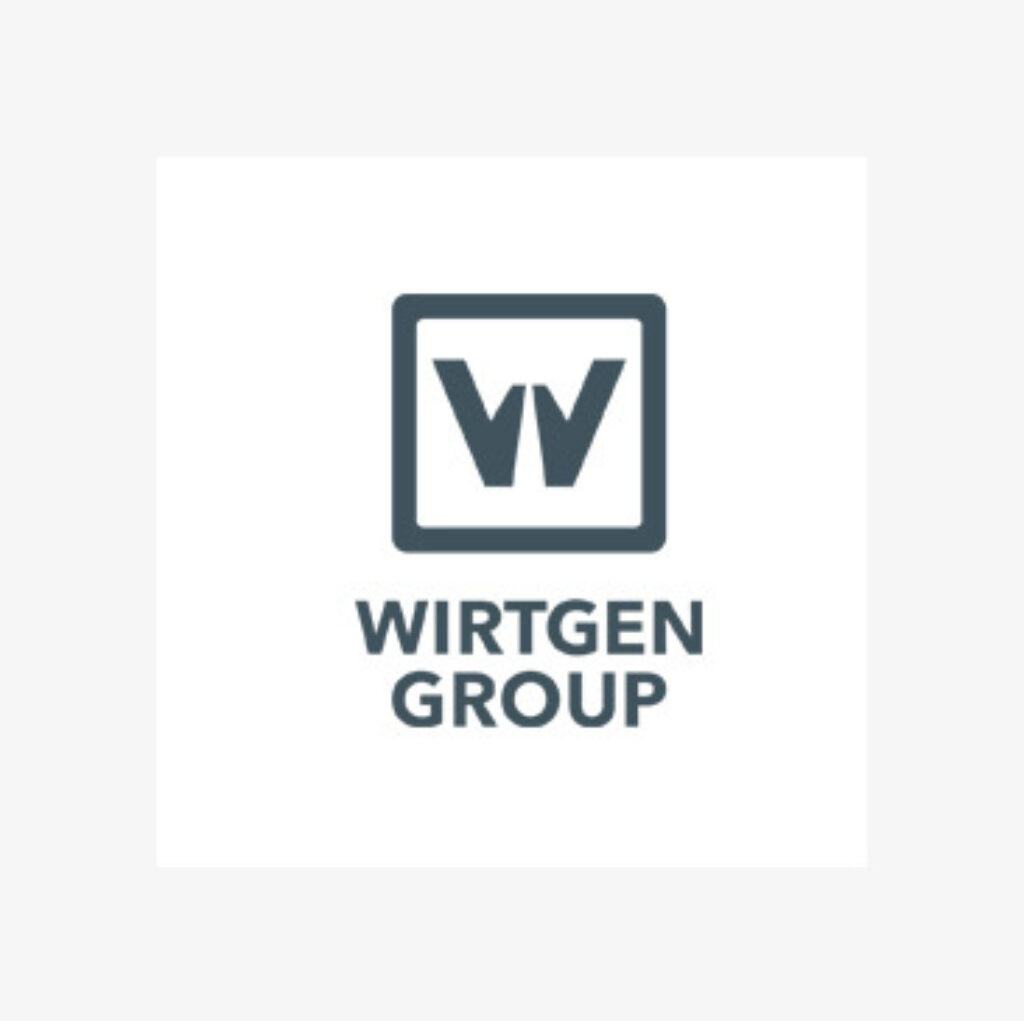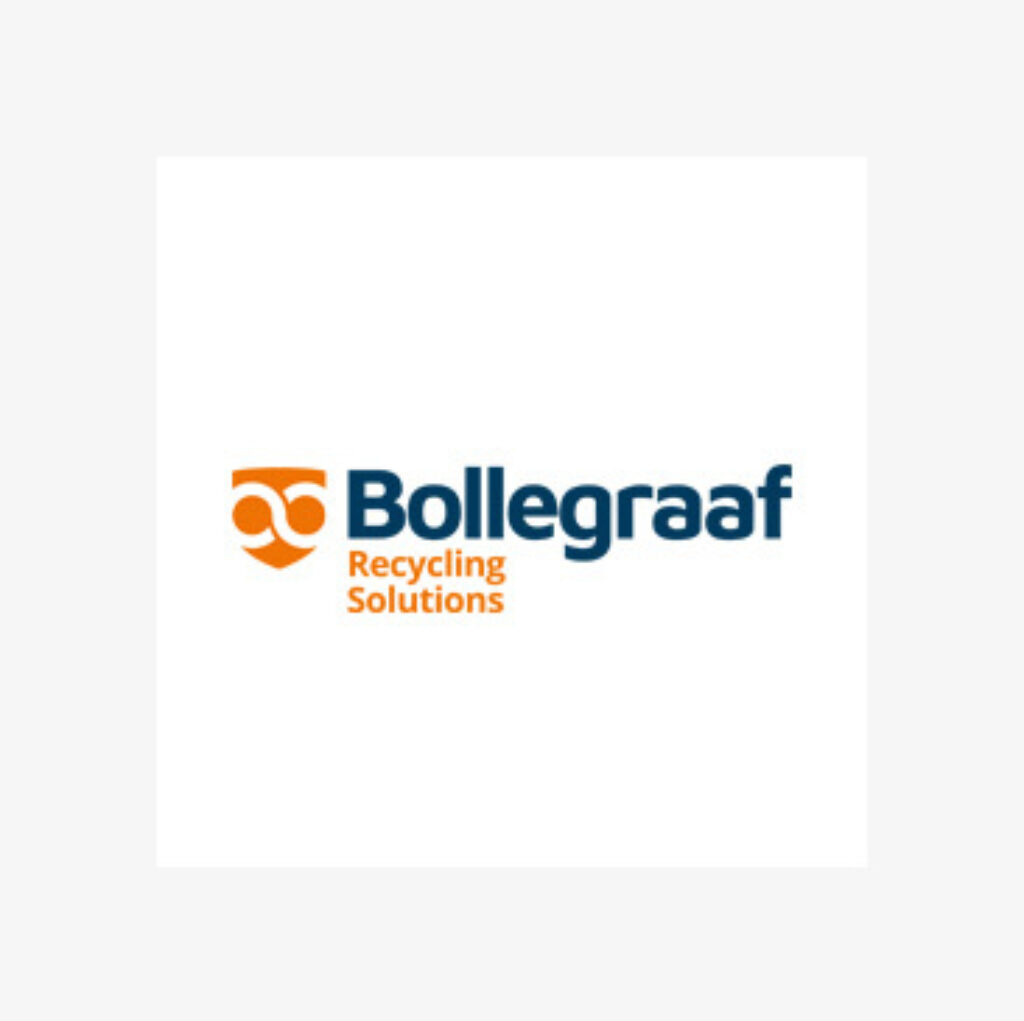 SOLUTIONS FOR


MACHINERY & EQUIPMENT