Hello plate processor!
Transform your business with Voortman
In today's rapidly changing and competitive manufacturing landscape, you know you need to be flexible, transparent and deliver quality on time to secure and win contracts, stay ahead of the curve and position yourself for long-term success. Take the journey with Voortman and trust in the array of reliable solutions to support you every step of the way.
Below you'll find more info on:

> Becoming a value-adding one-stop-shop for your customers.
> Transforming your value chain with Voortman's automation and digitization.
> Reducing costs per part with innovative technologies and strategies.
Read more
1. BECOME AN EFFICIENT, COMPETITIVE ONE-STOP-SHOP

Imagine yourself: You get to the office, grab a cup of coffee, and see an incoming request from a company that you really want as a customer. However, the parts contain a lot of weld preparations and countersunk holes. Your current process limitations might drive them to look for another cutting company that offers a total package. That leads to your ultimate goal; deliver complete, high-quality products to your customers with short lead times.

To do so and become a trusted one-stop-shop for your customers, the first things you need to consider are:
Adding additional processes to your current production process
Find ways to increase your flexibility
Reduce manual handling and logistics.

This is where Voortman's high-end multi-processing plate machines come in, providing flexibility and high-quality parts. The Voortman V310 can cut with oxy-fuel, bevel cut, drill, mill, mark, thread-tap and countersink, all with the push of a button. But there's more to explore. Gain insights from our experts and watch the video to see how to become a highly efficient, competitive one-stop-shop or check out our 5-step roadmap!

2. TRANSFORM YOUR VALUE CHAIN WITH VOORTMAN'S
AUTOMATION AND DIGITIZATION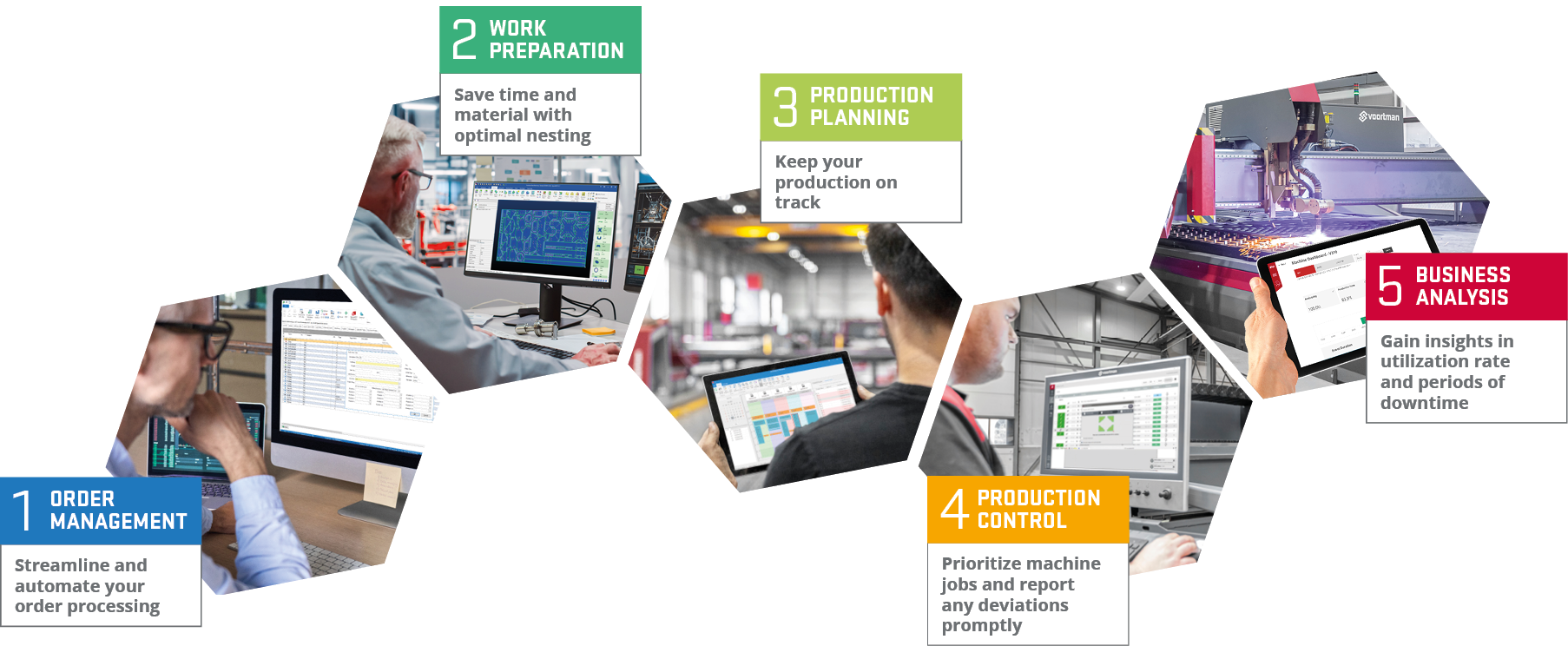 Although our plate processing machines already provide remarkable optimization, you can also make strides in other areas of your business. By implementing automation and digitization, you can optimize your entire production process from work preparation to finished product, eliminating unnecessary elements and bottlenecks. See how Voortman and SigmaNEST's digital solutions enable you to gather, connect and analyze real-time data effectively, so you can make powerful decisions leading your business forward with confidence.
Explore what we have to offer by checking out our brand new brochure today.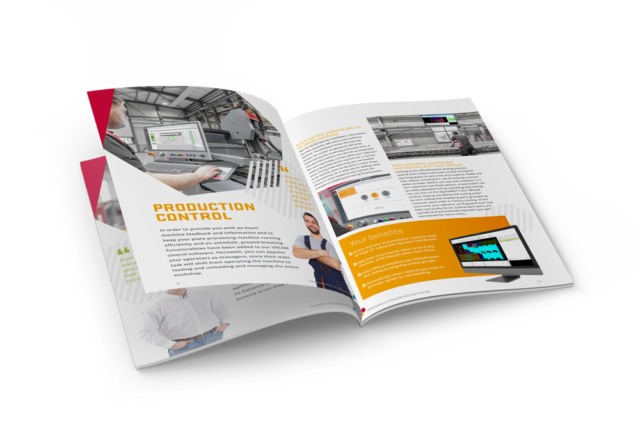 3. REDUCING COSTS PER PART
WITH INNOVATIVE TECHNOLOGIES & STRATEGIES

Serving customers with all manufacturing processes and acting as an extension of your customers through transparency in your value chain can certainly increase the value you offer. But it's important to remember that cost per part remains a key factor in determining customer loyalty and ultimately the success of your business.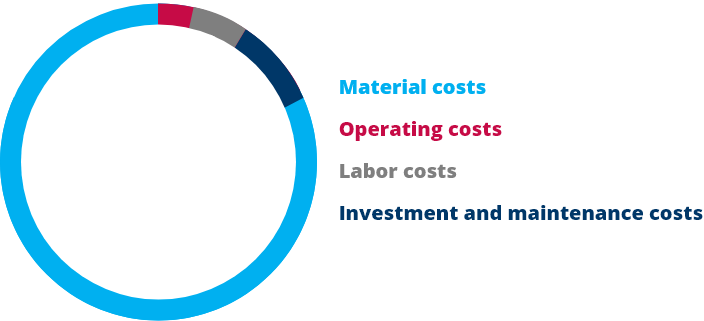 Do you struggle to decrease the cost per part, while still maintaining the high standard of quality that your customers expect and delivering on schedule? And do you actually know what drives up the costs of your plate processing?
Mostly, it's materials, with consumables and labor making up the rest. But here's the good news: focusing on material usage and consumables, and exploring ways to automate processes can reduce costs per part and increase efficiency. Check out the articles below for fresh insights into strategies for optimal material usage, waste reduction, consumable management, and automated running - all backed by Voortman's advanced machinery and software.
Our plate processing


machines

MWA | Smart Steel Solutions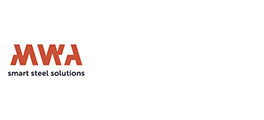 MWA | Smart Steel Solutions, a Netherlands-based plate processor invested in a Voortman V304 plasma cutting system and a Voortman V310 cutting and drilling system to become a one-stop-shop for their customers. Formerly specializing in plasma and oxy-fuel cutting, they now offer additional processes like drilling, countersinking, thread tapping, counter boring, and laser cutting to be able to offer and produce a customer's entire inquiry instead of only a part of it. Their new large double-gantry flatbed machine with a spacious, multi-section cutting bed facilitates simultaneous plate loading, unloading, and processing for continuous production.
AJN Steelstock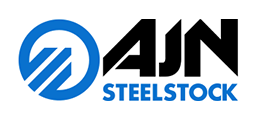 AJN Steelstock is a standout amongst the largest steel stockholders based in the UK and known for its service excellence and reliability. They are committed to delivering complete steel parts to their customers on short lead time. That's why AJN invested in a state-of-the-art dual gantry system with two Voortman V310 plate processing machines. This dynamic duo allows the company to cut, drill, mark and countersink in one single run and station, drastically simplifying the production process. Plus, with a 28m cutting bed and handling capacity up to 9000kgs, AJN Steelstock can run different processes at the same time on parts up to 10m x 2.5m, saving time, effort, and cost. Moreover, the Voortman Red Tooling System keeps the show running via consumable stock level insights. The best part is that the automatic ordering process guarantees maximum uptime and the best product quality.
WBM Staalservice Centrum BV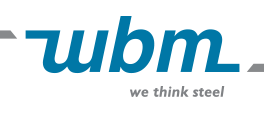 Based in the Netherlands, WBM Staalservice Centrum BV is not just a typical plate processor. They're much more than that, supporting customers in the design stage and creating both semi-finished parts and complete assemblies. WBM is known for its craftsmanship when it comes to cutting and bending complex shapes up to 6 metres, material thicker than 4 mm and high-strength steel. Their list of services is certainly noteworthy, encompassing laser cutting, straightening, welding, drilling, milling, and plasma cutting. But WBM is always looking for ways to improve quality and streamline their operations. Which is why they invested in a Voortman V310 plate processing machine. This all-in-one workhorse makes oxy-fuel cutting, bevel plasma cutting, drilling, tapping, countersinking, marking, and milling a breeze. And with a ten-fold automatic tool changer, they can load up to ten tools without any manual intervention. Now that's what you call progress!
Dyfed Steels Ltd.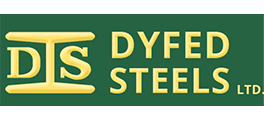 Dyfed Steels Ltd., a UK steel processor, remains at the forefront of the industry by consistently investing in cutting-edge machinery to offer a comprehensive suite of processing services. To keep up with customers demanding more complete parts and projects and meet expectations, Dyfed invested in top-of-the-line technology: a Voortman V310 double-gantry plate processing system. With the V310, they have expanded their project capabilities, allowing them to take customer orders in their entirety. And the results speak for themselves. In a recent project for Tata Steel, involving over 100 plates with over 400 drilled and countersunk holes, Dyfed utilized the V310's advanced capabilities. The job was completed with flying colors, exceeding expectations and saving Tata approximately 250 hours of manual drilling. When it comes to steel processing, Dyfed Steels delivers results.