YOU CAN

IMPROVE YOUR CONSUMABLE MANAGEMENT
Learn more with our full webinar recording


You might already be well underway with consumable management, but we would like to present you with smart solutions and new ways to take your consumable management to the next level in the area of thermal cutting. During the webinar that we recently organised together with Hypertherm, our speakers discussed various topics related to improving plasma consumable management and provided practical tips and tricks you can use directly in your daily business. Watch the full webinar in the video below.
Here's what you can expect:
How do you know the right time to change consumables and maximize up-time?
How does interaction and information help you make smart choices?
How to deal with your consumables with multi-thickness beam cutting?
How can you extend the life of your consumables and reduce costs?
How do you benefit from Hypertherm's Automatic Rampdown protection?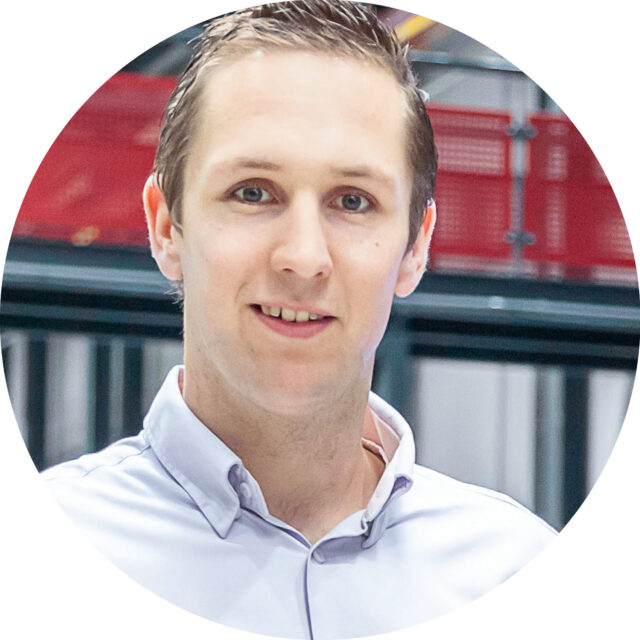 Joey Schreur

Business unit manager plates - Voortman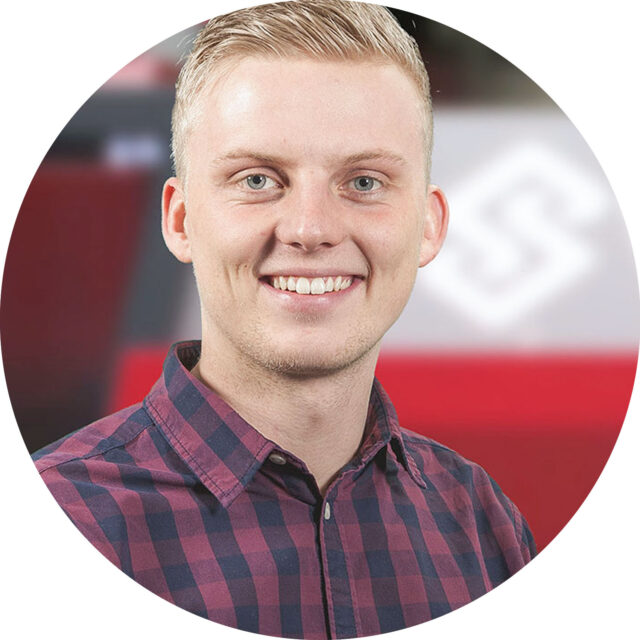 Stef Rohaan

Product manager plates - Voortman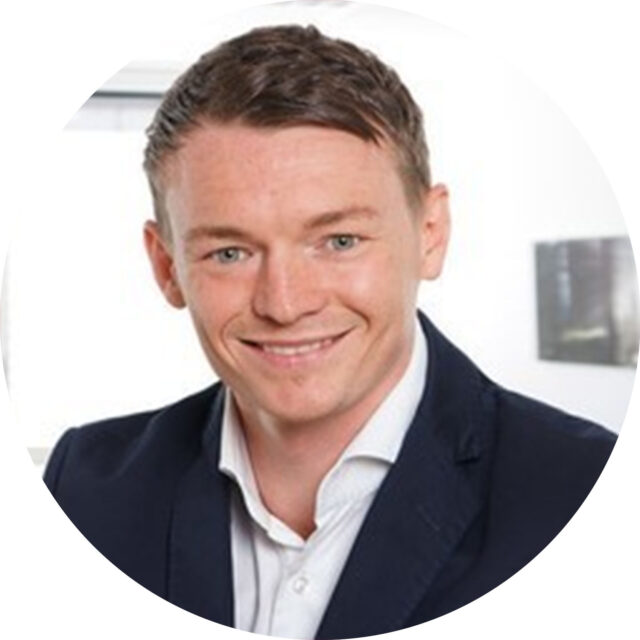 Timo Lecher

Consumables sales manager - Hypertherm

Explore our


plasma cutting machines