Location:
Core Business:
Employees:
Workshop space:
Products per year:
Switzerland
Manufacturer of pumps
400
2.500 m2
2.000 products
GREGORY DIND

|
"Now with the Voortman machine, all processes are performed with the same machine. We have reduced production times on the milling machines, a better cut quality and less work cleaning the parts for internal post processing."
Emile Egger - Pump manufacturer
Emile Egger (Switzerland) has been a major player in the field of industrial liquid pumps since 1947. They have developed a special technique with which they can pump liquid including solids. Egger manufactures almost all parts themselves at various European locations, with the complete assembly in Switzerland as the final step in the production process.
Investment to meet market demand and optimize production process
To optimize their production process and to meet increased demands for complex products, Emile Egger started searching for a machine. Gregory Dind (Operations manager): "The markets are becoming increasingly demanding and there is a growing demand for more complex products. This raised the desire for a new investment for our metal workshop."
Multiple processes on one machine
Multiple processes that were previously carried out on different machines now come together on one Voortman machine, the V310. By doing so, they make substantial savings in manual handling and machinery, which is ultimately more financially attractive.
By choosing for a cutting table with drilling functionality, they can triple the production capacity. This even exceeded their own expectations.
Gregory Dind: "After installation, we immediately noticed an upgrade in our production, 30% more than we expected." Also the ROI was shorter than expected: "After working with this machine for 10 months we calculated a return on investment even shorter than expected. Our return on investment goes from 30 months to 22 months."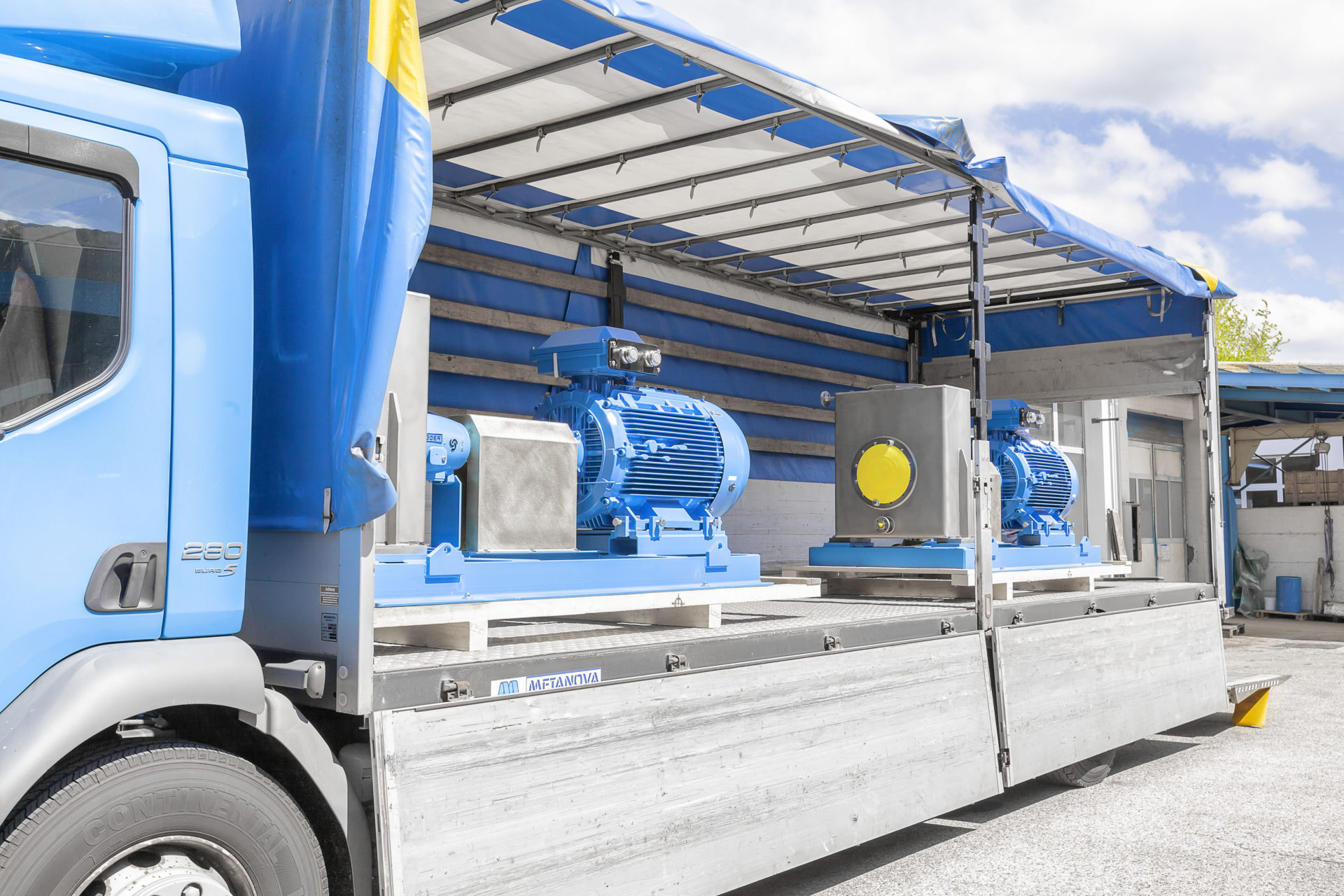 The choice for Voortman
How the choice for Voortman was made? After a Voortman tour at the factory in Rijssen, The Netherlands, they were very impressed by the robustness and quality of the machines. Together with the technology and the pleasant contact, that was decisive for the purchase.
Gregory Dind: "I would recommend Voortman for their product quality, their professionalism, good relationships, their competence and their reactivity on service."