VOORTMAN V631
OPTIMAL MILLING PERFORMANCE
The robust frame, bearings and short tool lengths provide high quality milling with maximum milling speeds and little-to-no vibrations in which this machine guarantees optimal milling performance.
Process for instance oversized holes, slotted holes, block-outs and flange removals on every profile.
FASTEST MILLING
IN THE MARKET
The V631 can boast the fastest milling in the market by using shorter tool lengths, which reduce the distance between the drill and the profile. The shorter the tools, the faster the drill units can move through the material and the longer your consumables will last. Robust bearing and securely mounting the drill units onto the heavy duty frame also helps improve milling speed and quality.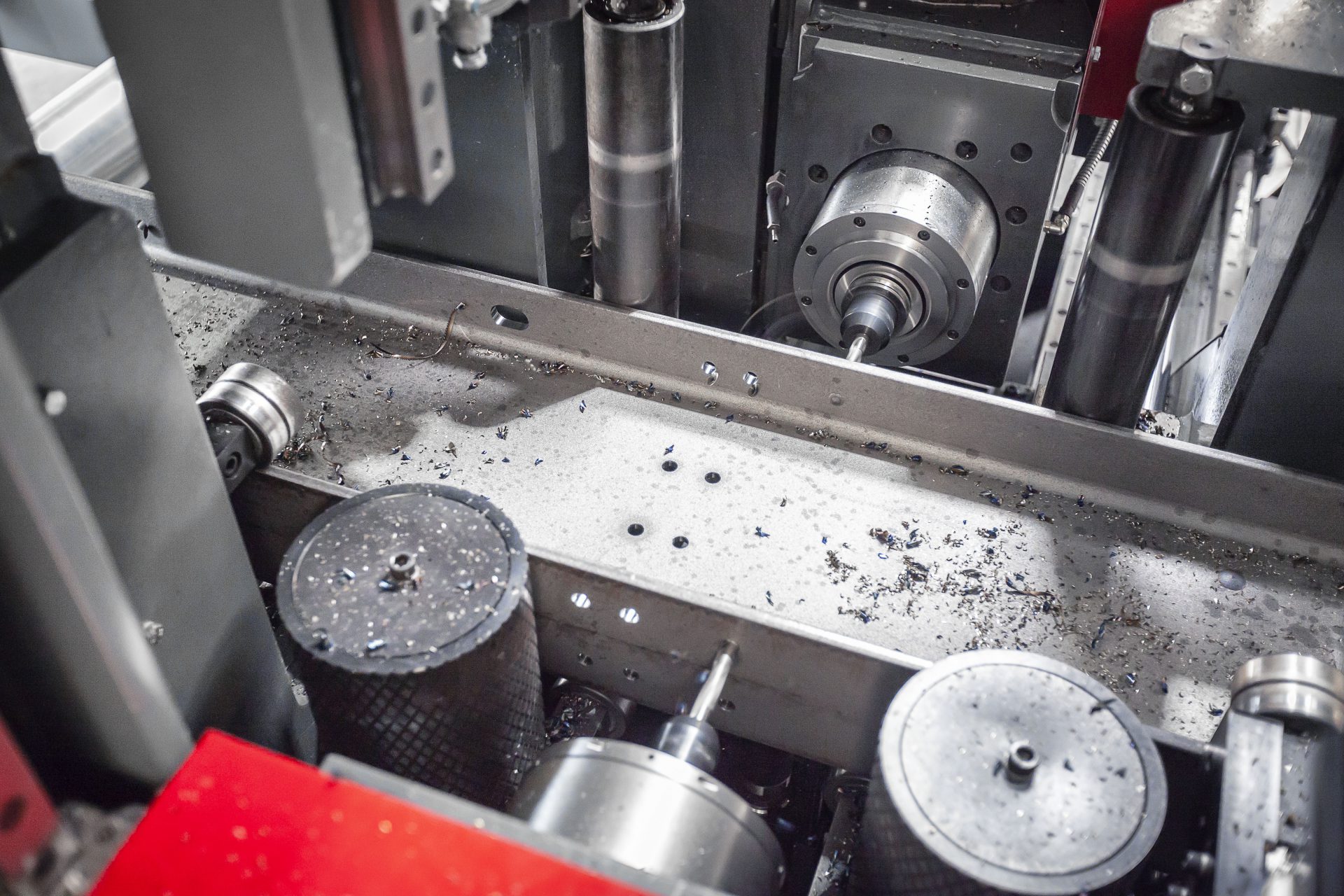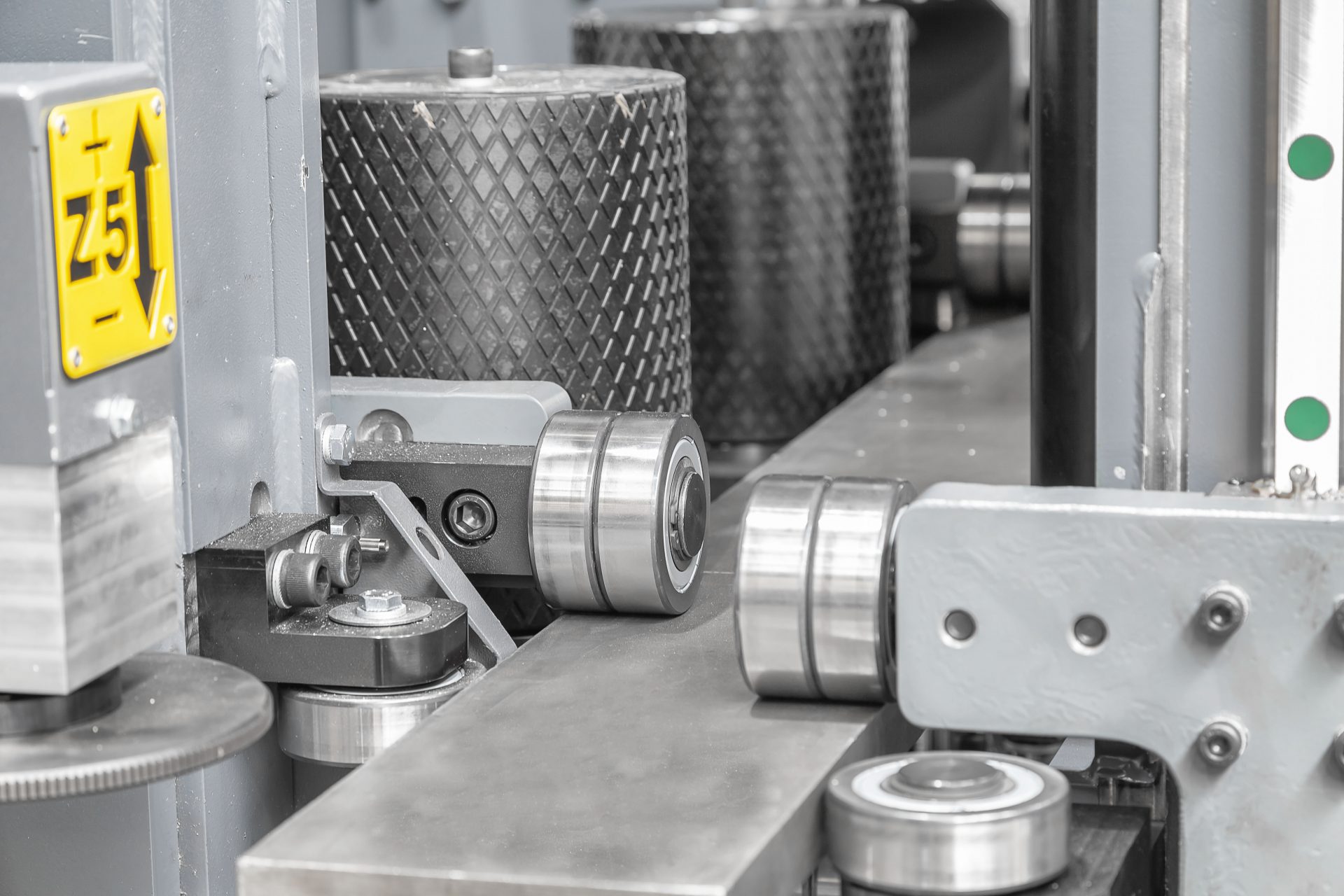 PROCESS ALL PROFILES
The V631 can process the following profiles: I-Beams, H-Beams, Channels, Flat bar, Angle iron, T-bar, Square tubes and Rectangle tubes. These profiles have built-in settings to carry out processing without manual programming in the software, saving you a lot of time. Features are available for handling small profiles and performing more operations automatically, reducing labor costs and lead times for your projects. The V631's fast gripper truck automatically adjusts the Y-Z position and clamping orientation to properly secure any profile.

Blockout milling on a HEM 300 profile
The V631 is capable of milling more than 20 mm in one layer. So even this flange of almost 40 mm thick is milled with considerable speed. To optimize the milling process, the loosened chips are blown away with air and then transported out of the machine via the conveyor belt.
Flange removal on a IPE 300 profile
Our VACAM control software automatically recognizes features from the digital files exported from a BIM program. It detects milling processes and calculates the most suitable milling paths. This way, complex features, such as this flange removal are milled without manual user interaction. Let our machine solve all your production challenges with your operator keeping up with the machine on loading and unloading.
Post-processing of a blockout on a HEM 300 profile
To ensure a safe and optimal V631 process and a possible follow-up automatic production in an MSI production line, large debris parts stay attached to the profile by their outer contours. All it takes is a grinder to remove the remaining stiches for a product that is instant-ready for welding or construction!