We are Voortman Steel Machinery
Scroll
ABOUT VOORTMAN.
Voortman Steel Machinery has been designing and developing CNC-controlled machines and solutions for the steel fabrication and manufacturing industry for 50 years. With more than 250 dedicated employees, we are continuously developing while providing an optimal experience in order to meet your needs in the best possible way!
We stand for 'Accelerating performance'. In order to achieve this, we work with you from start to finish and take the position that every challenge, wish, need or demand from your side matter. Together we take on the challenges that come your way and come up with a suitable solution. Where other companies rather say 'no' to complex demands or large machine lines, our enthusiasm rises and our brains start to run at full speed. Making small installations and complex, large machine lines successful; that has become our specialty over the years. And if you are satisfied and your goals are reached, we can also look back at the project in a satisfied way. And that's what we strive for, satisfied customers. Our service does not end once the complete solution has been installed and delivered at your workshop. By means of Voortman's well-known high-end worldwide service, we make sure that your machine and production is always up and running. This excellent service combined with our expertise and the high degree of automation and flexibility in our machinery and solutions, enable you to accelerate your performance and lead the way in your market together with Voortman. Especially in the rapidly changing and volatile market in which you operate!
Our mission
Our mission is providing solutions to our customers which accelerate their performance, while challenging ourselves and thinking ahead, focusing on innovation and continuous learning.
Voortman Steel Group
Voortman Steel Machinery and Voortman Steel Construction are part of the Voortman Steel Group. The companies within the Voortman Steel Group reinforce each other by exchanging knowledge and market information.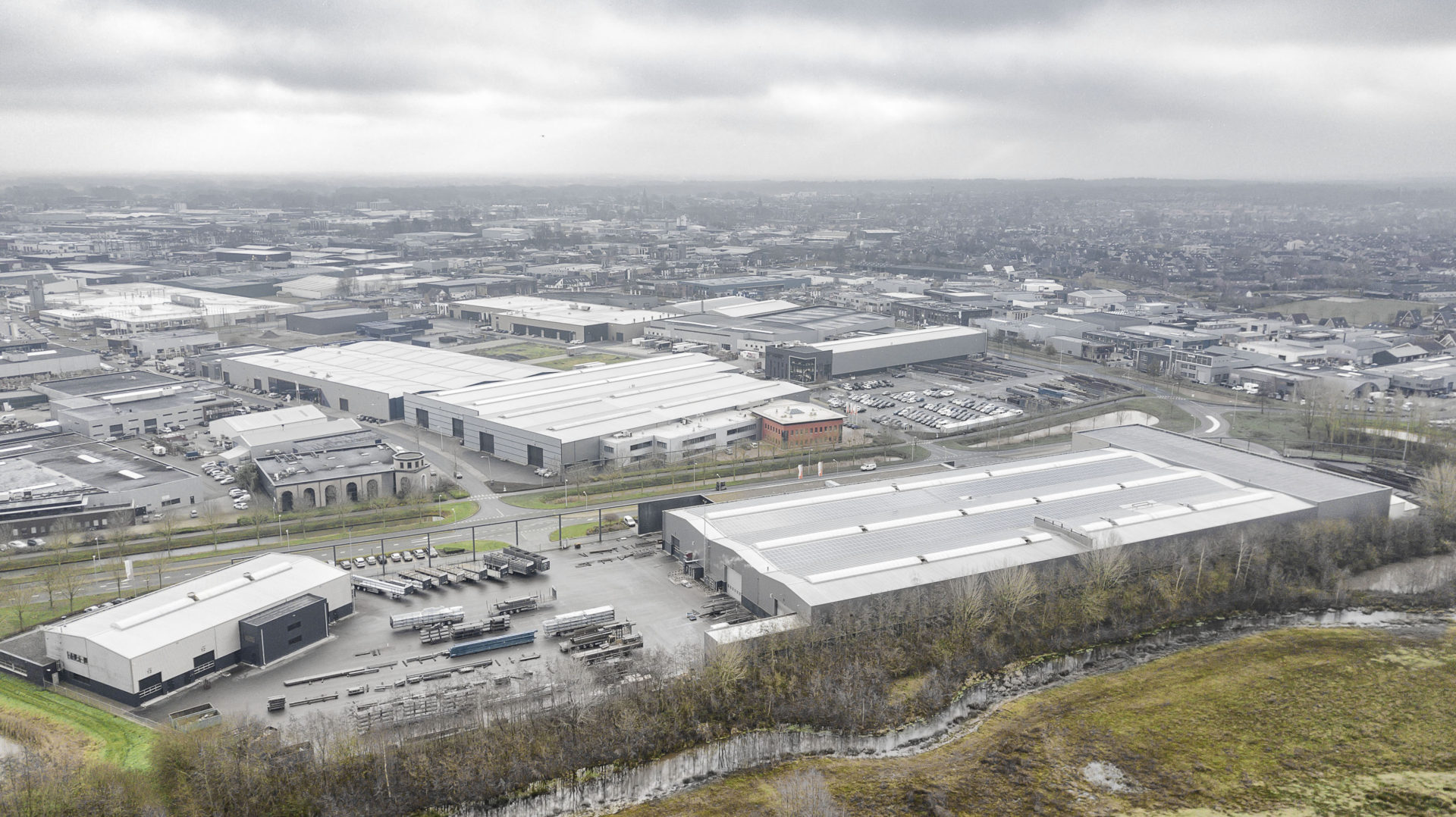 Corporate social responsibility
'We work safe or we don't do it' and 'Whenever we do something, we do it well'; these are two important daily recurring slogans within our company. We are careful with our people and our customers; they are valuable for our company. We also treat our environment carefully, so that the generations after us can live and work with pleasure. We have translated these objectives into our QHSE policy, which includes Think Safe - Work Safe.
QHSE Policy
Quality, safety and the environment constantly keep our attention. Good is not good enough, we strive for better! For all new products to be developed, our focus is on sustainable development (energy and materials) and on reducing the environmental impact (waste, CO2 and energy).
Think Safe - Work Safe
All our employees should be able to come back home in the evening in a healthy way. We therefore want to minimize the risks on the work floor when it comes down to safety and environment. Before a project starts, we map out all the risks and determine how we can manage them. We do this for each project. Therefore we developed the program Think Safe - Work safe.