Home | Industries | Steel distribution
SOLUTIONS FOR THE STEEL DISTRIBUTION INDUSTRY



We have everything you need to increase your value adding processing capabilities. Our solutions enable you to efficiently carry out the operations demanded by the market such as sawing, drilling, milling, thermal cutting, coping and surface treatment on all kinds of profiles, tubes and plates.
With a Voortman profile processing line packed with high-quality hardware and intelligent software, a door opens to fully automated production processes. This enables you to work autonomously for long periods of time with maximum throughput.
Through seamlessly connected production systems and integrated business software, stockholders can maximise the effiency of their intra-logistical processes, enabling them to increase productivity, respond quicker to their customers and reduce costs.



THE PERFECT LAYOUT FOR ONE OF THE LARGEST STEEL DISTRIBUTORS OF FINLAND
Recently, we have convinced and surprised several steel distributors with how to optimize their material routing. After all, it's all about the perfect logistical flow through the workshop. With the goal of processing incoming goods and transporting it to the end customer as quickly as possible. We recently worked out a unique, perfectly automated flow at one of the largest steel distributors in Finland, BE Group. It will triple production, while also using crane capacity more efficiently. Product traceability is guaranteed throughout the line, allowing BE Group to be in control and to provide reliable delivery times. Find out more about this huge project.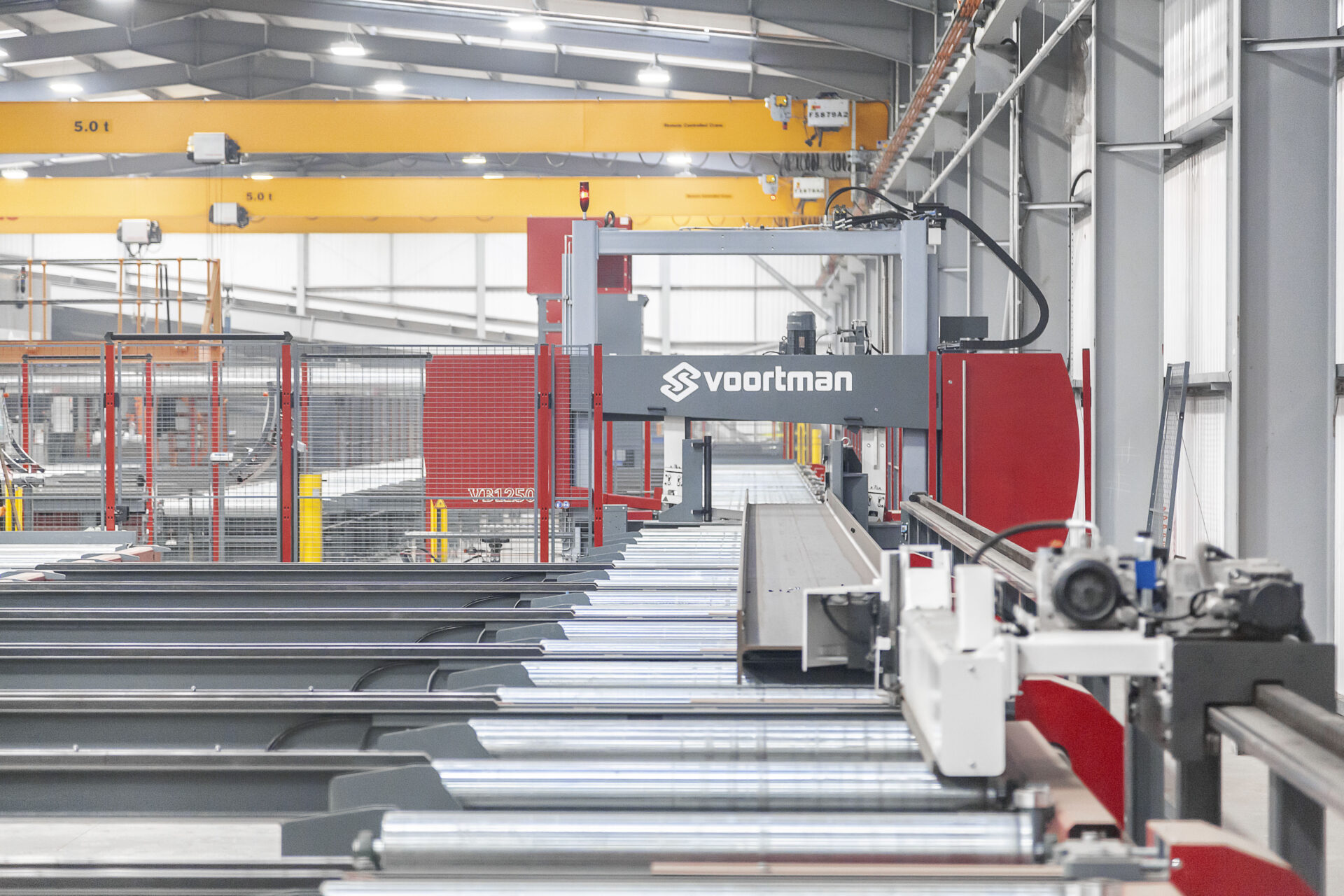 MATERIAL ROUTING BE GROUP

OUR SOLUTIONS HELPED
THESE COMPANIES FORWARD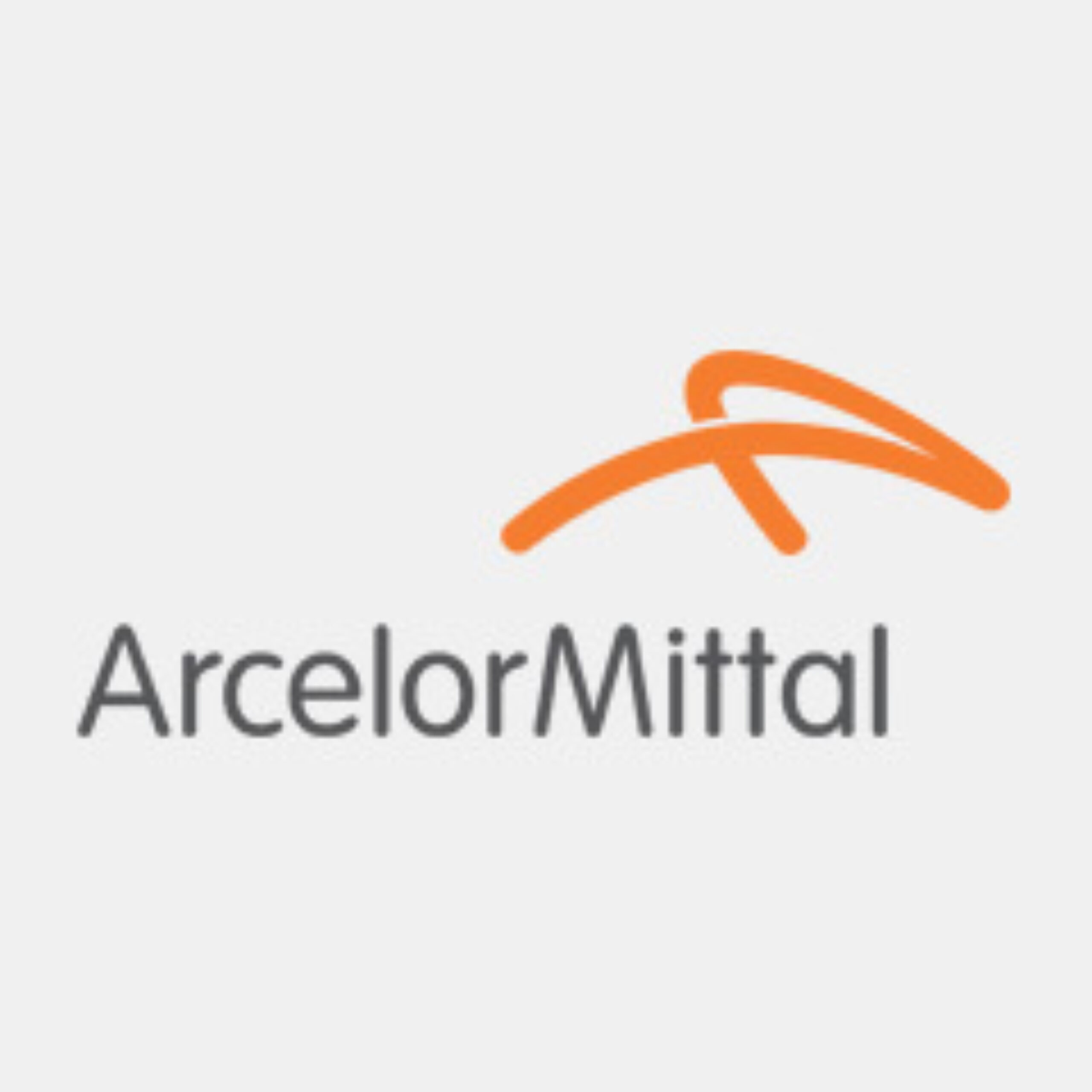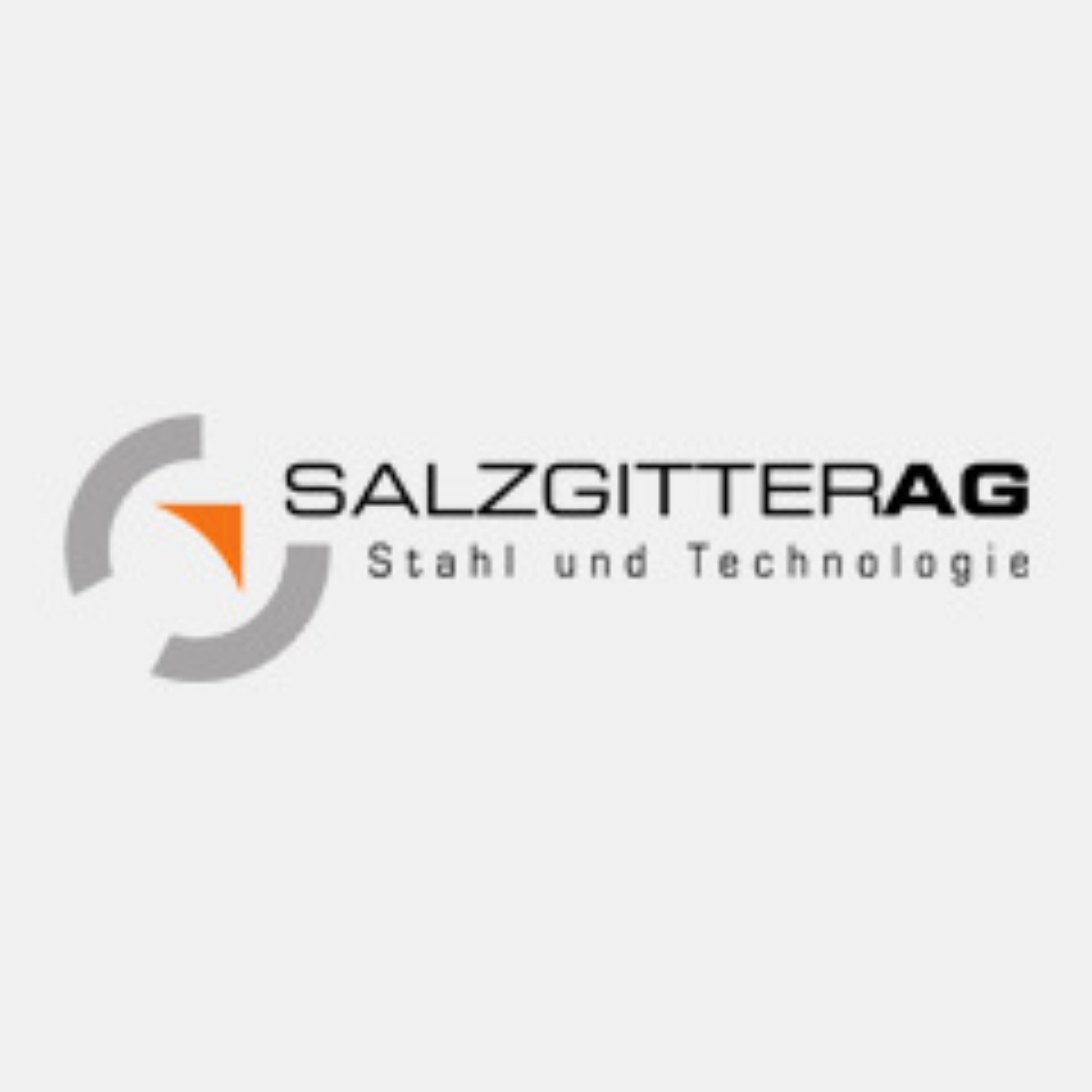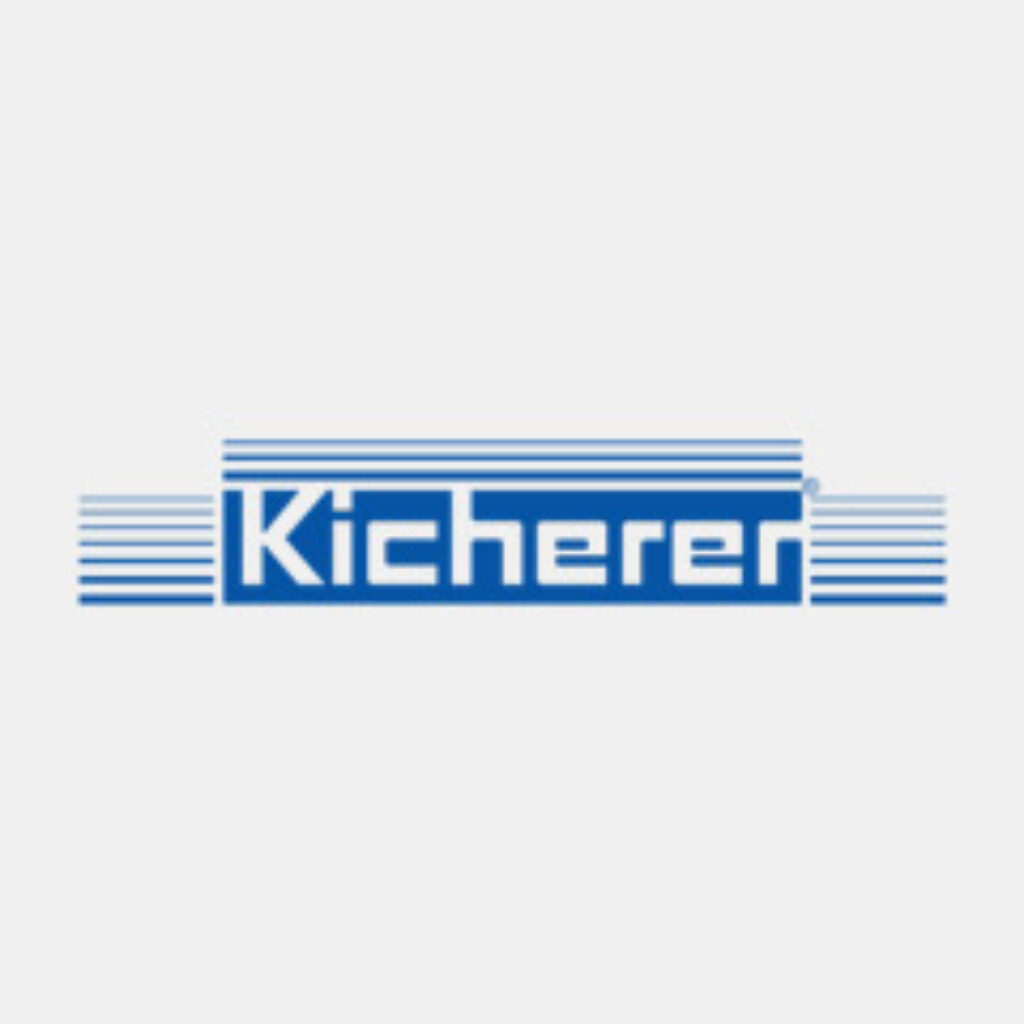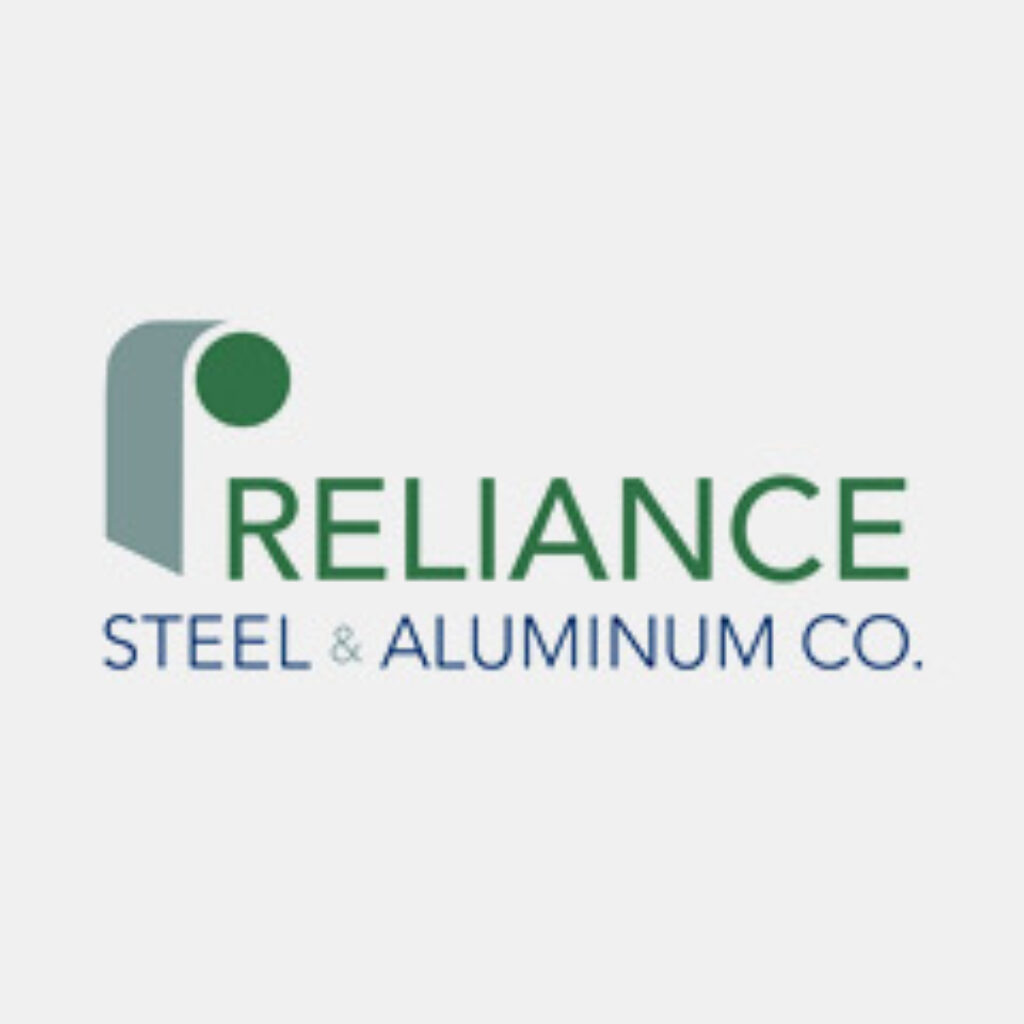 SOLUTIONS FOR


STEEL DISTRIBUTORS