DEDICATED TO SHARING KNOWLEDGE
That's why we've organized several webinars over the past year. You may have already participated in one of these webinars, or maybe you have not yet. Either way, thank you for your interest in this content! We have a lot more to share! So, there are some great new webinars coming up again. The first webinar is coming soon, which is all about the milling process. Reserve your spot for this webinar now.
Upcoming webinars


in 2023
All you need to know about milling
Scheduled for
March 23
What defines predictable bevel cutting quality?
Scheduled for
May 2023
Everything you need to set up automatic welding and assembling
Scheduled for
September 2023
Importance of predictable time calculations
Scheduled for
December 2023
These topics passed in 2022
You can view these webinars whenever you have time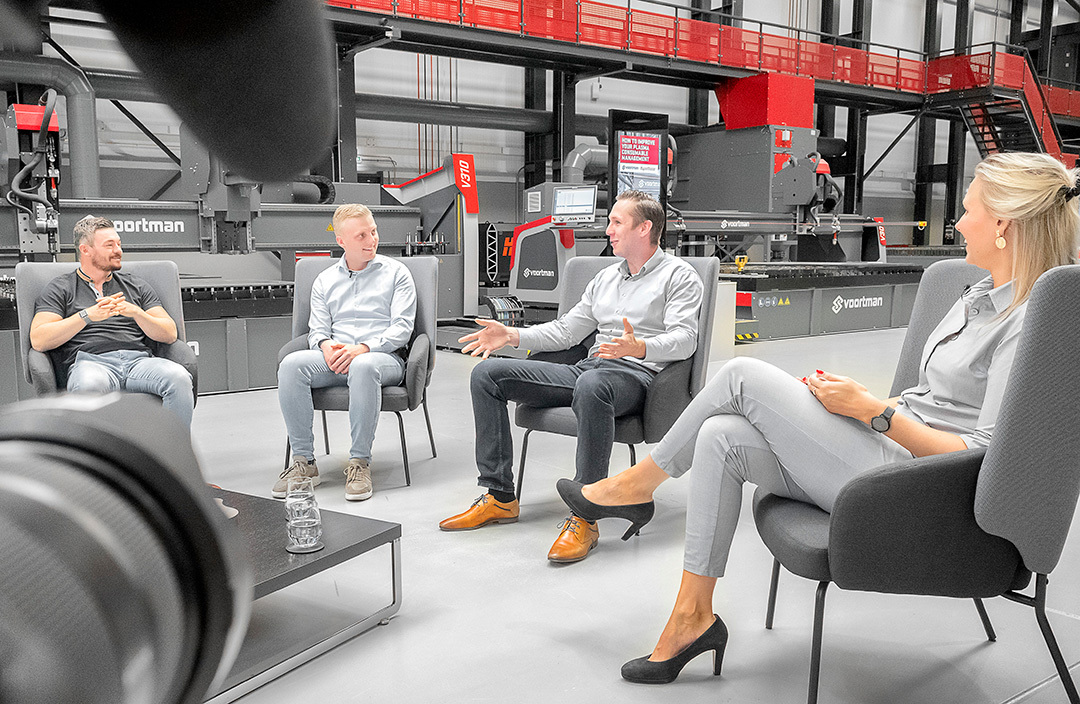 WATCH NOW!
WEBINAR | YOU CAN IMPROVE YOUR CONSUMABLE MANAGEMENT
It is time for a new webinar! This time, Hypertherm and Voortman Steel Machinery teamed up to bundle forces, shared their knowledge and expertise about how to improve your plasma consumable management.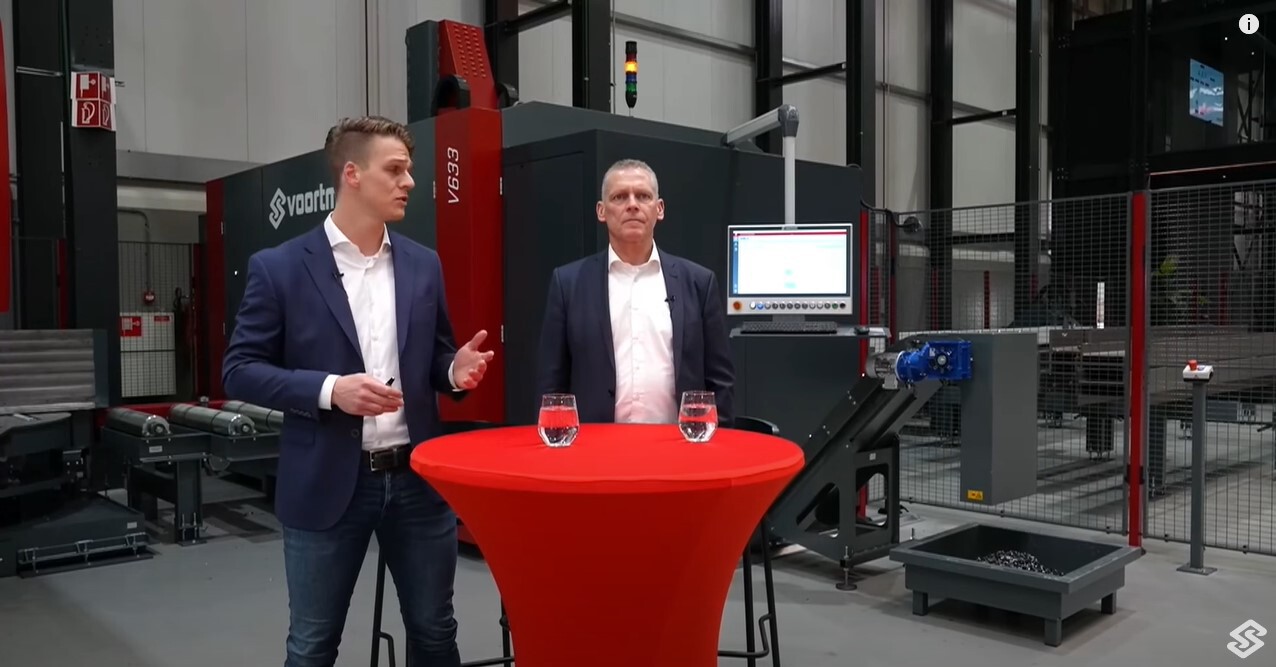 WATCH NOW!
WEBINAR | INTRODUCTION OF THE VOORTMAN V633
Are you ready for the fastest beam drilling and milling machine with sub-axis ever made?
It can process all sides simultaneously at a stability, speed and output you've never seen before. Not only can it simultaneously drill and mark offset holes, but it can also simultaneously mill up to 21mm in one pass. With its innovative and solid build, this machine truly stands out in the industry.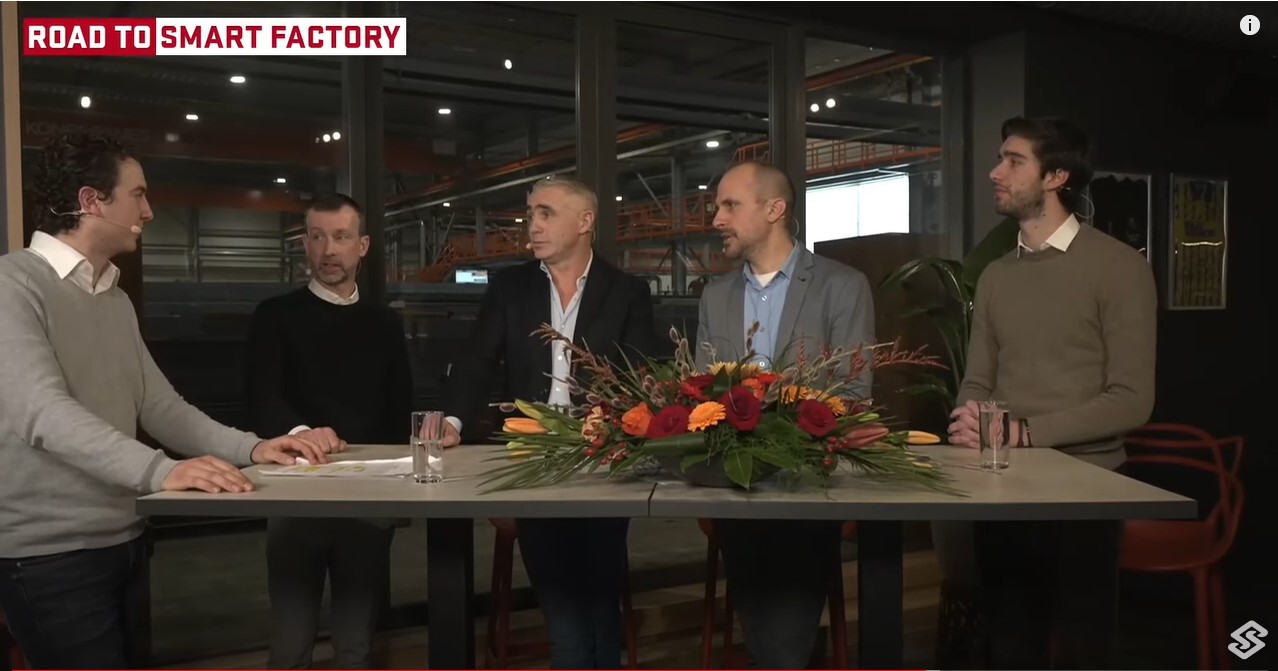 WATCH NOW!
WEBINAR | ROAD TO SMART FACTORY
During this webinar we will take you to Reijrink Steel Construction. They give an insight into their growth and challenges. What steps have they taken? How do they deal with automation? Together with Voortman, they proudly present their latest investment. And not unimportantly, what is the impact on personnel and work preparation?