WATCH FULL WEBINAR
All you need to know about milling
We make it accessible
The first Voortman Webinar took place on Thursday, March 23rd at 4:00 PM (CET). It's about a topic that is often perceived as hard, but isn't. That's what we'll show you and inform you about in our Webinar "All you need to know about milling"; we make it accessible. In our first webinar of 2023, we were joined by Kennametal.

If you are active in a profile- or plate processing industry and want to learn more about the different aspects of the milling process, then join us for this free webinar. You can still get all of your questions answered, just ask them in the live chat.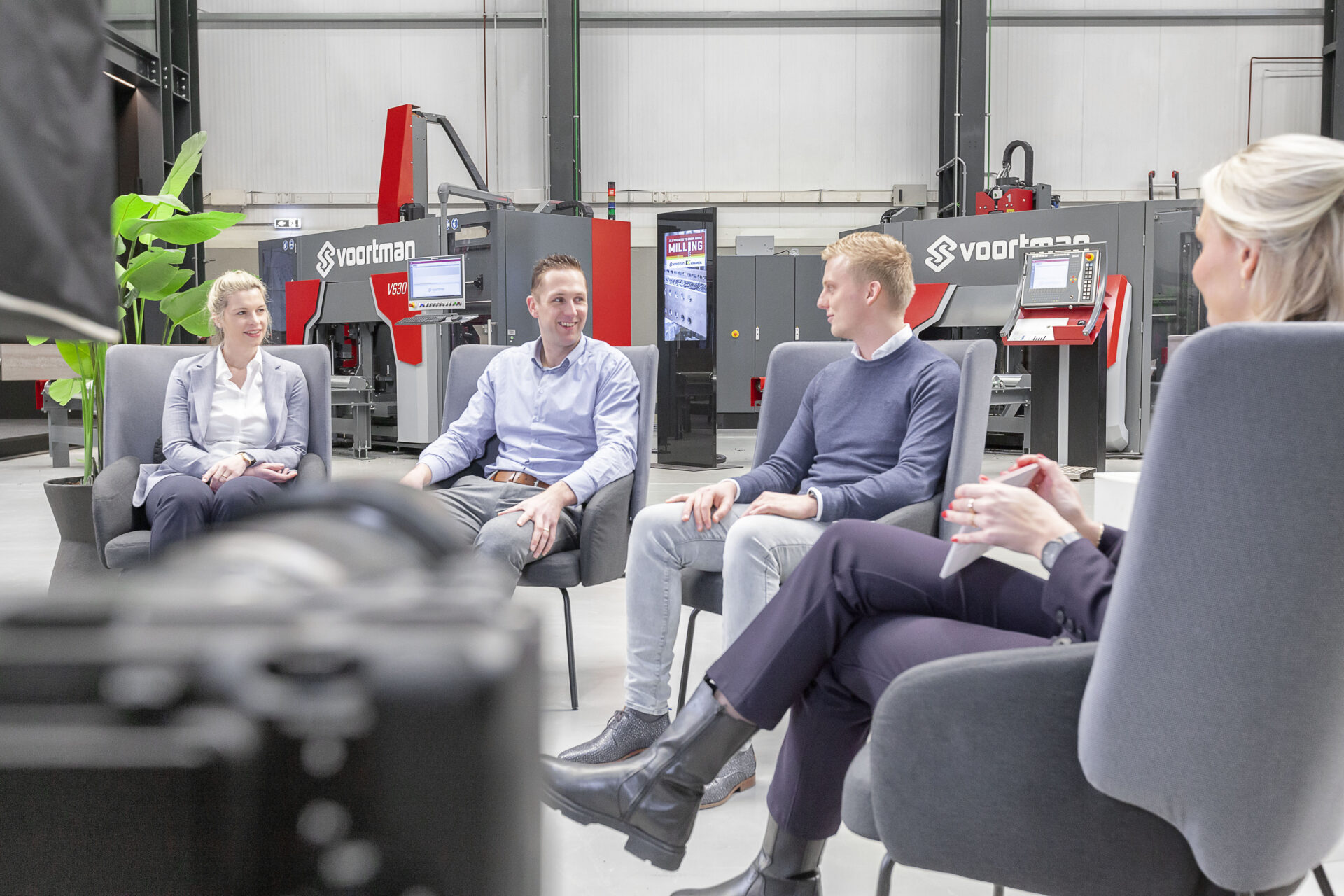 WHAT CAN YOU EXPECT IN THIS 45-MINUTE WEBINAR?
- How can you benefit from the milling process?
- Find out just how accessible milling on a Voortman machine is.
- How do you utilize the flexibility of the milling process to the max?
- Meet the unmatched convenience of automatically calculated milling paths.
- How do the right tooling and parameters affect your output and costs?
Webinar from the Voortman Experience Center
In partnership with Kennametal, experts in tooling
View from your own workstation – chat live – 45 minutes of interactive information
Kennametal, leading manufacturer of milling tools, is one of the speakers.
Interesting for plate- and beam processing industries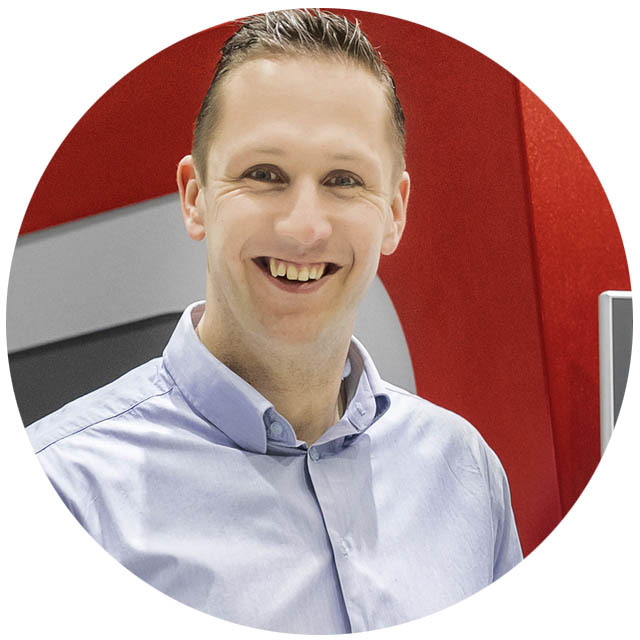 Joey Schreur

Business unit manager plates - Voortman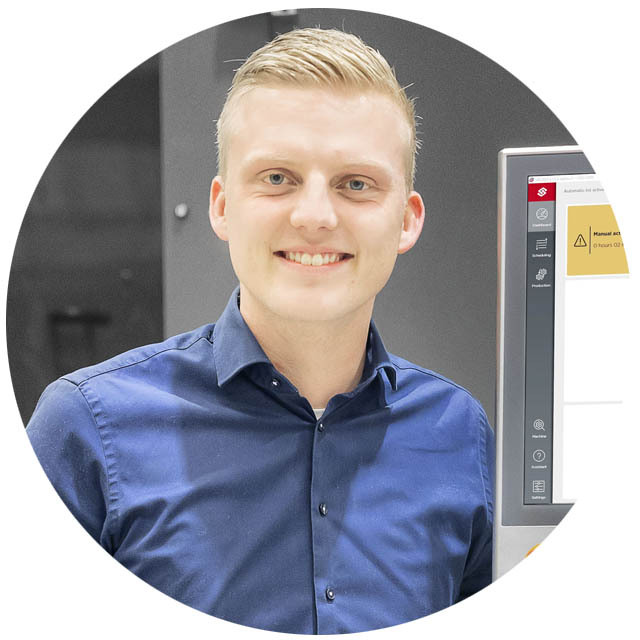 Stef Rohaan

Product manager plates - Voortman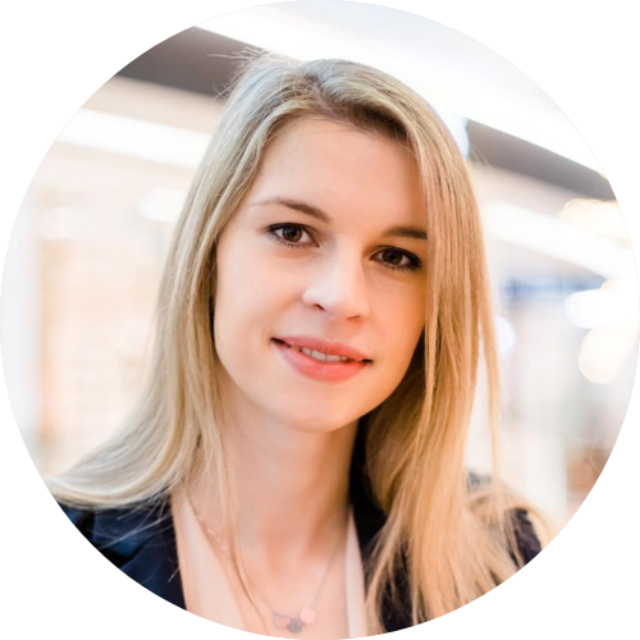 Eva-Maria Weber

Manager Sales and Technology Solid End Milling - Kennametal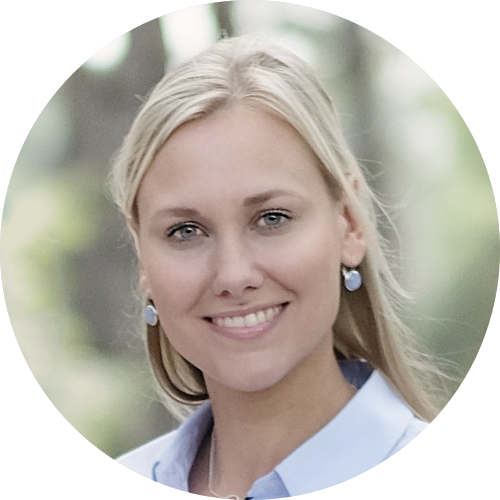 Olga Jurriens

Webinar host - Voortman

Watch them on your own time, and we'll still answer any questions you have during this webinar
These topics were hot in 2022!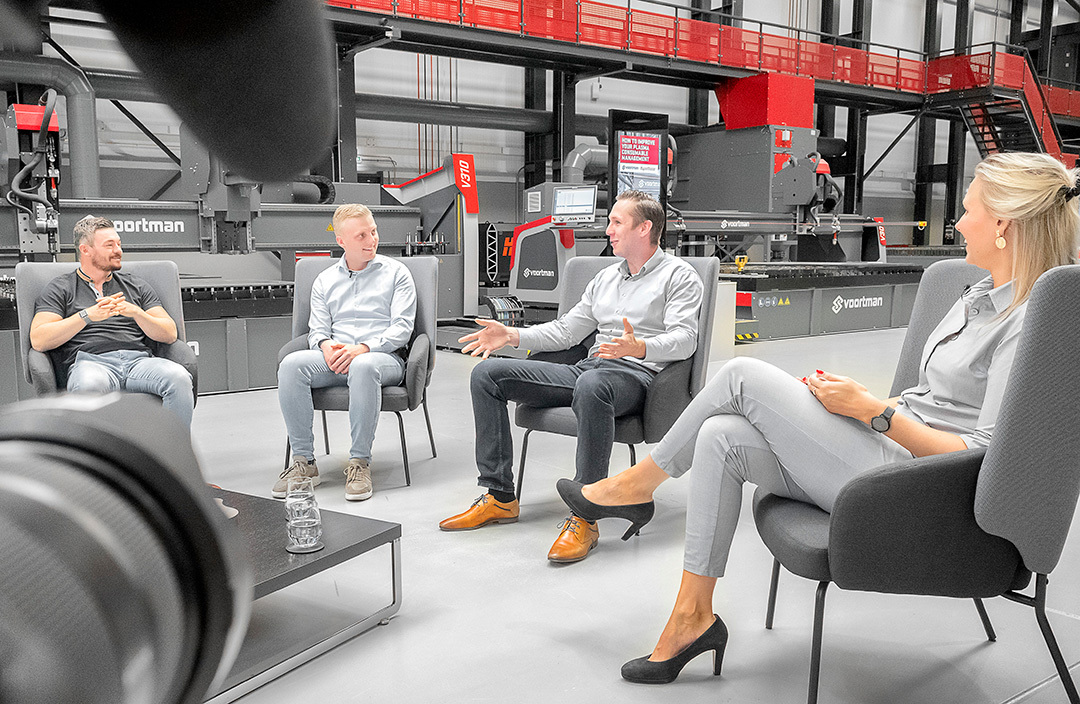 WATCH NOW!
WEBINAR | YOU CAN IMPROVE YOUR CONSUMABLE MANAGEMENT
It is time for a new webinar! This time, Hypertherm and Voortman Steel Machinery teamed up to bundle forces, shared their knowledge and expertise about how to improve your plasma consumable management.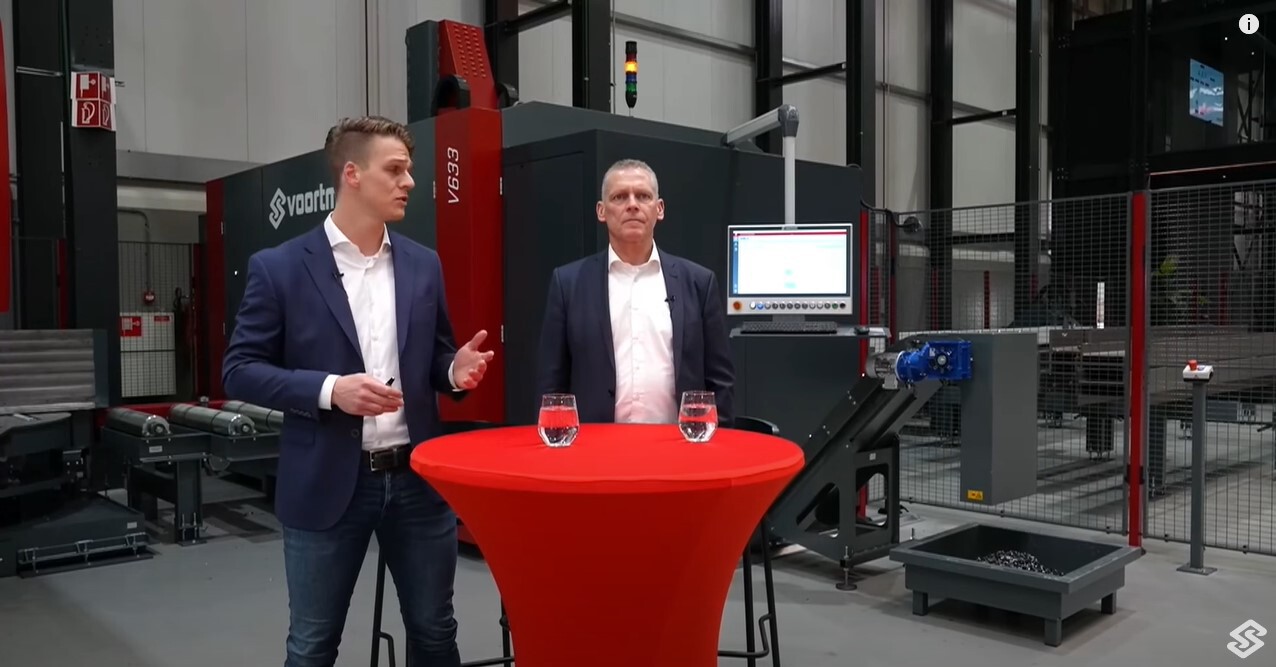 WATCH NOW!
WEBINAR | INTRODUCTION OF THE VOORTMAN V633
Are you ready for the fastest beam drilling and milling machine with sub-axis ever made?
It can process all sides simultaneously at a stability, speed and output you've never seen before. Not only can it simultaneously drill and mark offset holes, but it can also simultaneously mill up to 21mm in one pass. With its innovative and solid build, this machine truly stands out in the industry.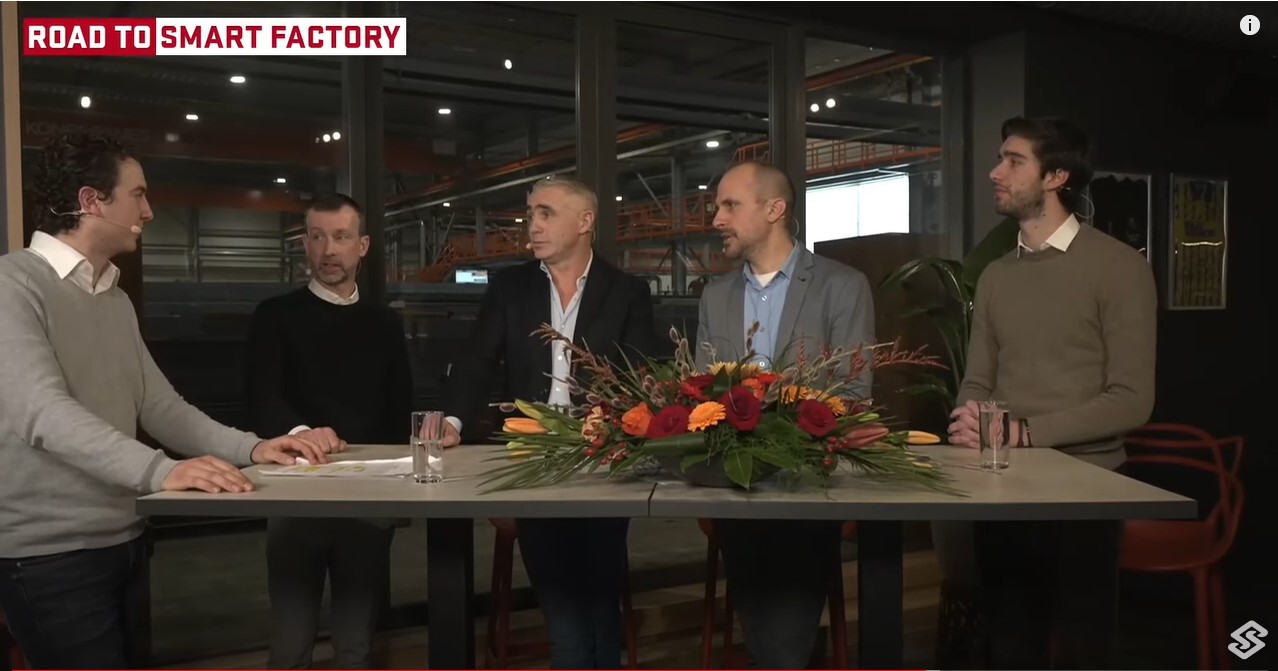 WATCH NOW!
WEBINAR | ROAD TO SMART FACTORY
During this webinar we will take you to Reijrink Steel Construction. They give an insight into their growth and challenges. What steps have they taken? How do they deal with automation? Together with Voortman, they proudly present their latest investment. And not unimportantly, what is the impact on personnel and work preparation?