PARTS & CONSUMABLES
Fast delivery and advice for OEM parts and consumables
To get the best out of your Voortman machine, proper parts and high-quality consumables are essential. Voortman has 3 strategically located warehouses (east, central and west), each with a large stock of high-quality parts and consumables. This enables us to deliver your ordered parts and consumables quickly and efficiently.
Read more
HIGH QUALITY PARTS & CONSUMABLES



All consumables and parts are of the highest quality, coming directly from the Original Equipment Manufacturer (OEM) and providing the best quality and output for your Voortman machines.
Our state-of-the-art warehouses are filled with almost every part or consumable needed for your Voortman machines. With a large stock from many suppliers such as Kennametal, Gühring, Hypertherm, Kjellberg, SigmaNest and many more, a wide range of parts and consumable orders can be fulfilled. Worldwide delivery from the stock in our warehouses is available.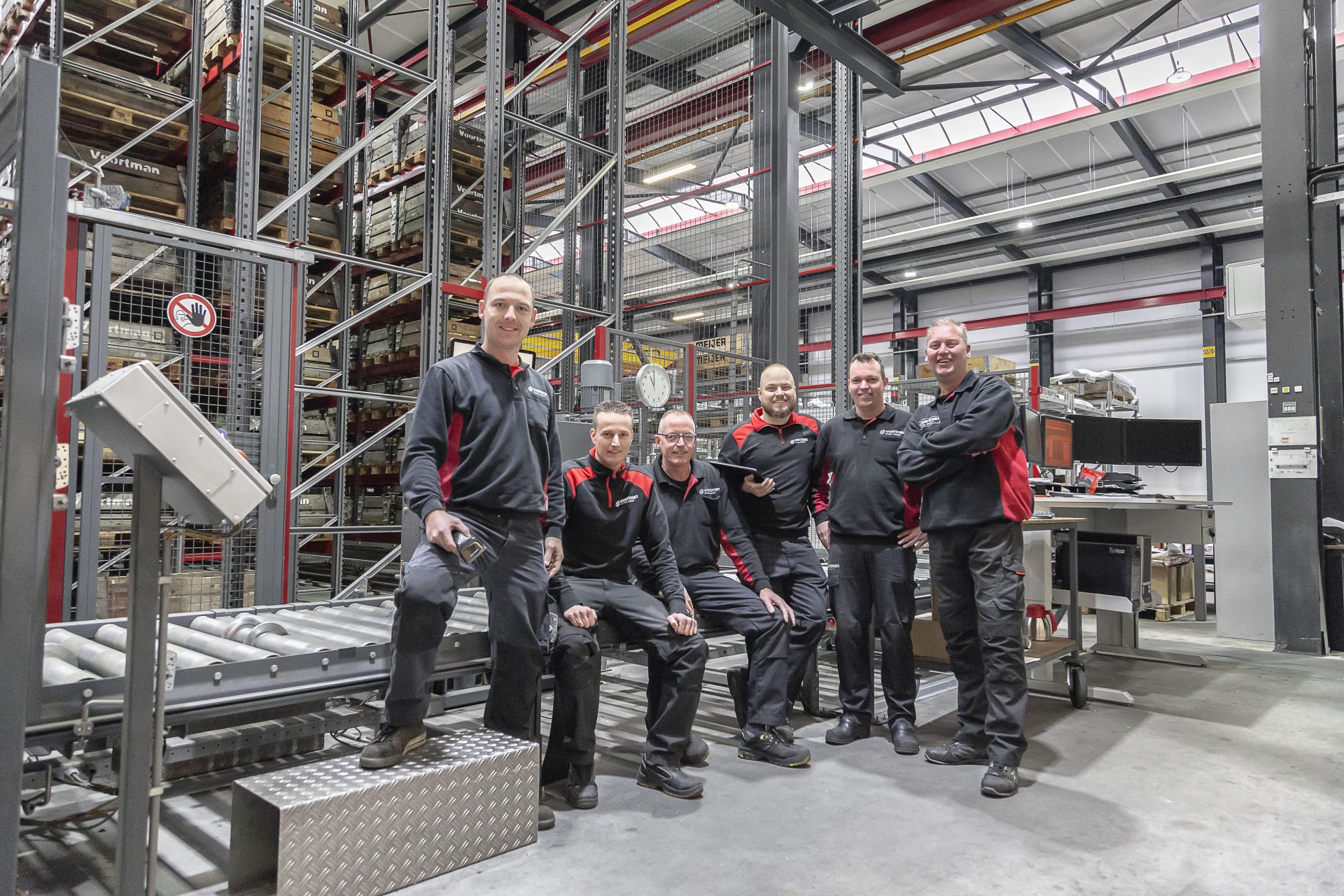 EXPERTS IN ADVISING YOU
Within our parts & consumables department we have several specialists who are experts in advising you on which parts or consumables are most suitable for your equipment and production needs. Each specialist possesses specific knowledge about certain parts & consumables and generally speak several languages. Our multicultural team is at your service. With team members from the US, Germany, France, Russia and the Netherlands we are able to communicate easily and directly with most parts of the world.

"By advising our customers on the most suitable consumables, uptime is maximized and production quality more sustained. We think that's a common goal!"