Testimonial
Drake Williams Steel Inc.
Core business:
Location:
Founded:
Employees:
Steel fabrication
Omaha, Nebraska
1882
250
SEAN CONAWAY

|

Fabrication manager
"It's so remarkable what this 'all-in one machine' can do. It really is the best experience we've had in years."
Drake Williams Steel Inc. modernizes machinery
Drake Williams Steel Inc. is originally a family business and founded in 1882. The owners sold the company to employees in 2014 and it became an employee-owned company with four locations. A construction factory in Omaha, Nebraska and in Aurora, Colorado. A rebar factory in Omaha, Nebraska and a coating division in Council Bluffs, Lowa. The core markets the company focuses on are commercial buildings, hospitals, data centers and bridges. They mainly process pipes and beams. As part of an employee-owned company, one of Drake Williams Steel Inc's goals is to modernize and grow every year.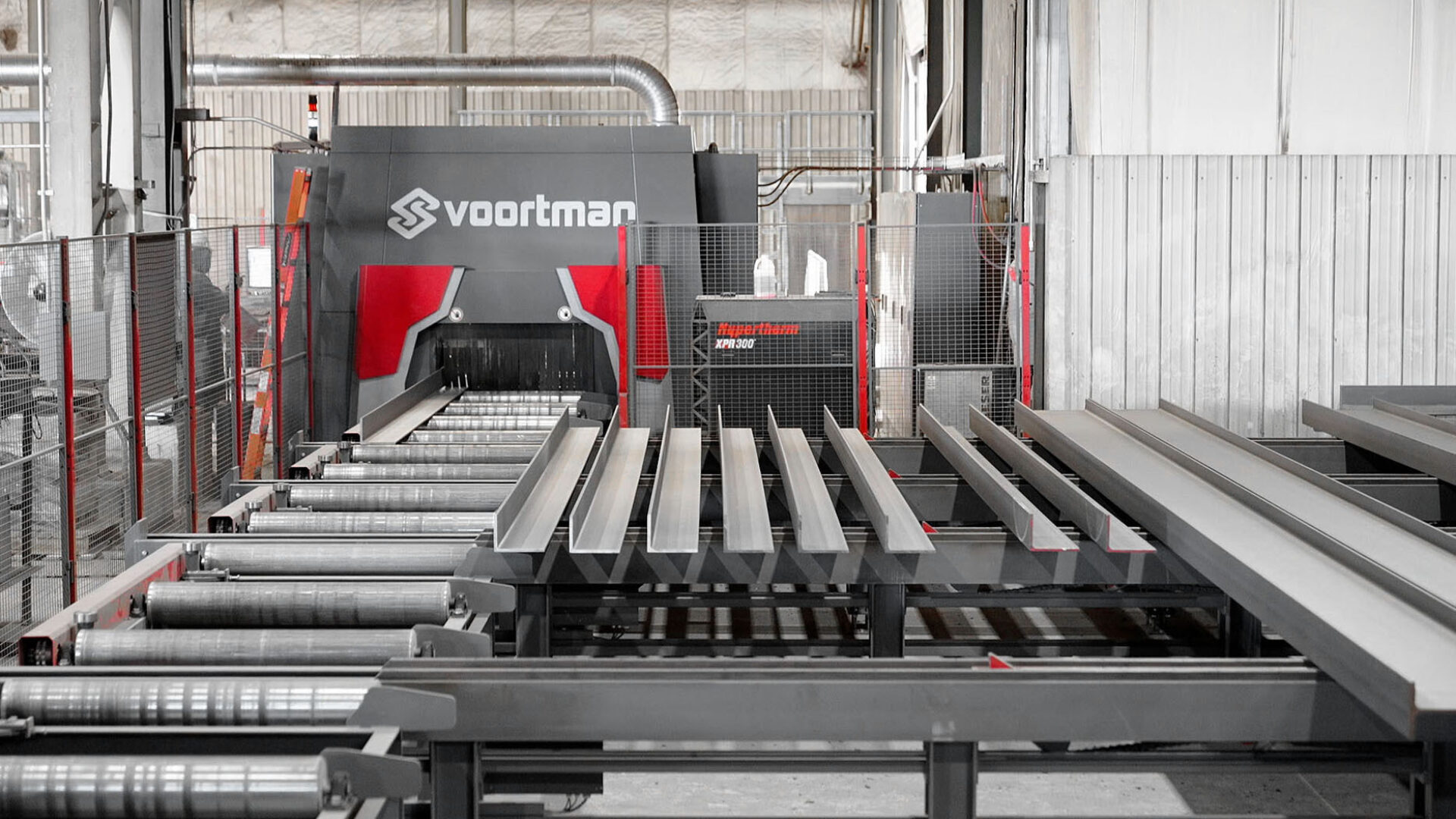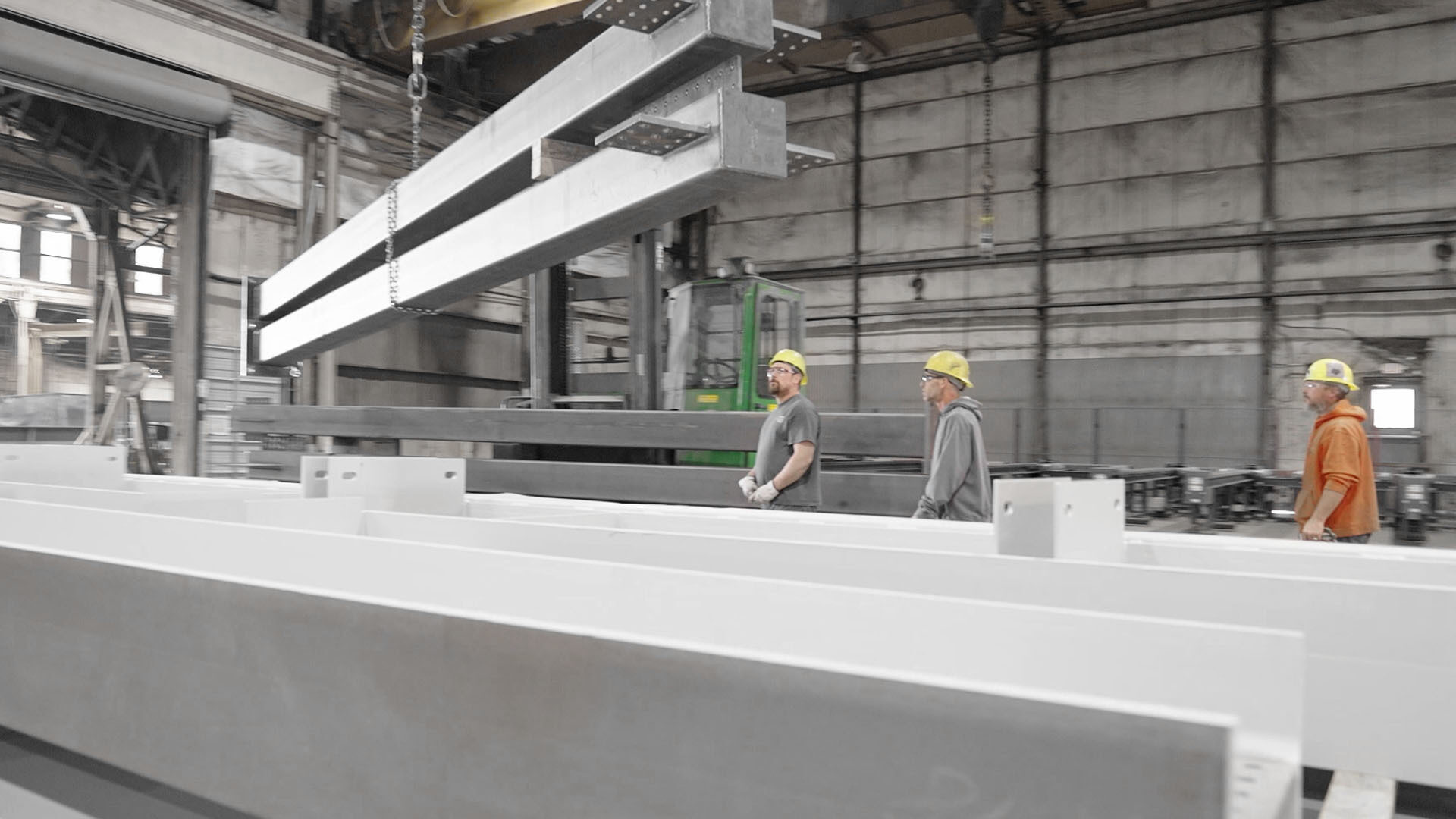 Seeking repeatability and greater efficiency



Greater efficiency. Looking for repeatability and consistent output from operators. Wanting to grow with the steel industry in terms of technology and automation. "We needed to modernize our equipment," says Sean Conaway, metalworking manager and member of the management team at Drake William Steel Inc. in Omaha. "The first step was to replace the robotic line for more efficiency. One process doing everything, one machine doing every process. That's what we were looking for and that's what we found at Voortman. Layout marking we added, which we don't have on our older CNC equipment. Our goal is to get as much material through the machines as possible. So that a processed tube or beam, can go straight to the painter".
All-in one machine provides consistency
The Voortman V807 with a shotblaster is the investment made by Drake Williams Steel Inc.. Sean Conaway is impressed: "It's so remarkable what this 'all-in one machine' can do. It really is the best experience we've had in years. We can know. It's the most accurate equipment with the best support what we've ever had". Sean enthusiastically continues, "Where in the past it often depended on your operator's skill, their knowledge and ability to solve problems, this automation gives a lot of consistency. We can really plan our work. It's just great".
Automated work and optimal service
The operators learned quickly and mastered the machine in no time through training. "The software is really user-friendly," underlines Sean Conaway. "The operator only has to worry about the machine all day. They don't have to worry about the material, that's completely automatic. Your machines do, what they need to do. That's what integration is. Should there be a problem that the operator cannot solve, the solution is simple. Call Voortman! That's what we put on our employees' hearts. You can always call. You will be helped immediately and Voortman will come up with a solution. We can simply rely on Voortman. It's a pleasant cooperation."