INTRODUCING THE VOORTMAN FABRICATOR
YOUR SOLUTION TO THE SHORTAGE OF QUALIFIED WELDERS
24 hours per day automated welding
Looking to streamline your welding process with automation? Meet the Voortman Fabricator - your new robotic co-worker that simplifies daily welding tasks. This innovative solution automates the welding of common steel profiles, plates, angle irons, tubes, U-profiles, crane runway consoles, eliminating the need for manual labor.
Read more
THE VOORTMAN FABRICATOR: IMPROVING WELDING EFFICIENCY AND PRECISION
With the Voortman Fabricator on board, welding work is no longer interrupted, and the overall quality of your projects will improve significantly. Even those complex parts still welded by hand will benefit from improved quality with help of the robot's accuracy. Level up your workshop and make daily welding work much easier with the Voortman Fabricator.
HIT THE GROUND RUNNING WITH STREAMLINED WORK PREPARATION
New DIGI-WELD software streamlines work preparation process, saving time and ensuring accuracy. This in-house developed program analyzes 3D models to identify and correct missing, incomplete, or incorrect welding data. Additionally, DIGI-WELD assists with making smart decisions for further logistical processes in your workshop. With a daily 24 hour operation, the Voortman Fabricator delivers consistent quality and collaborates with you. Our welding robot is more than a mere machine; it's an automated welding system that takes care of everything. It's the innovative solution to the shortage of welders.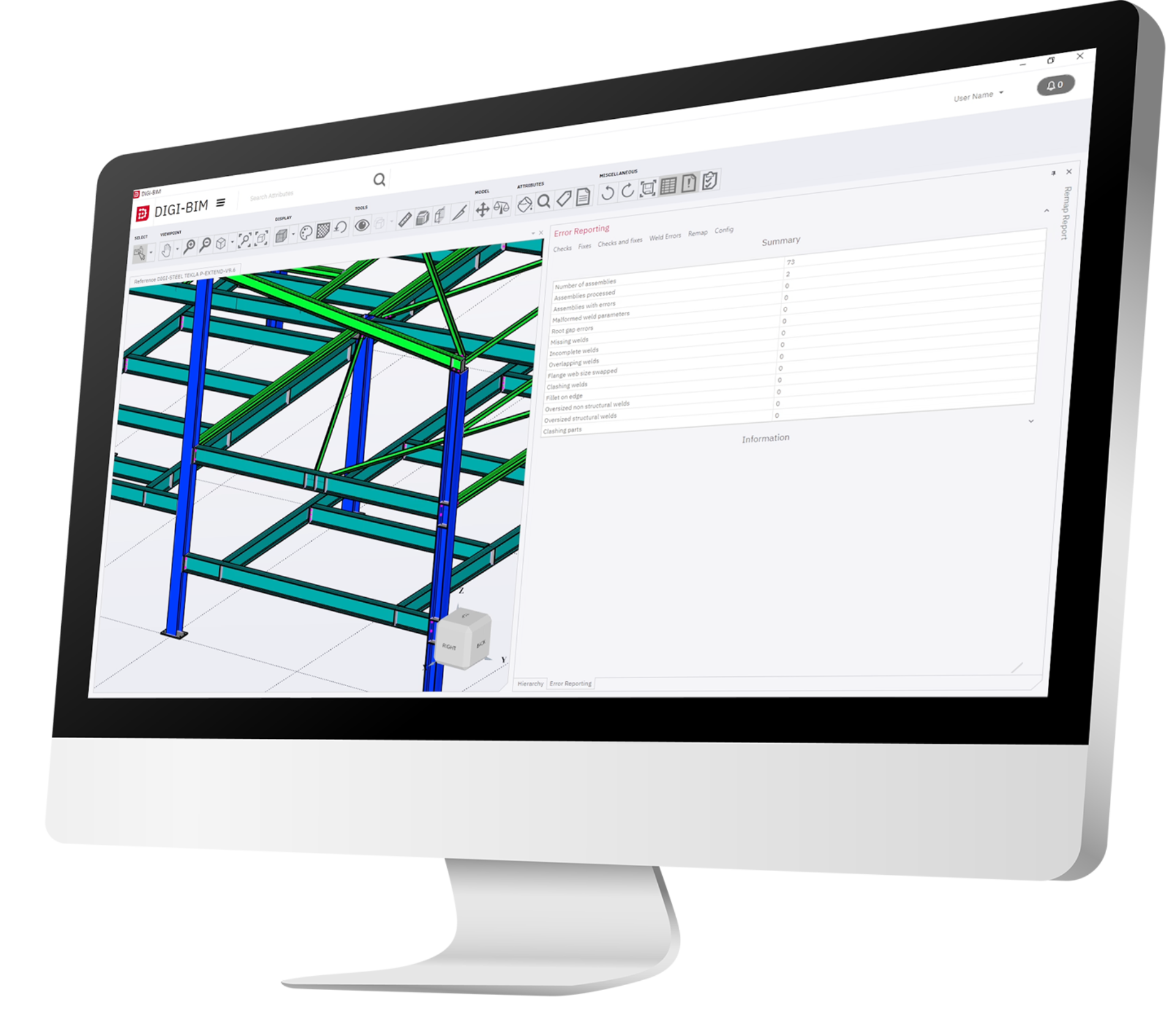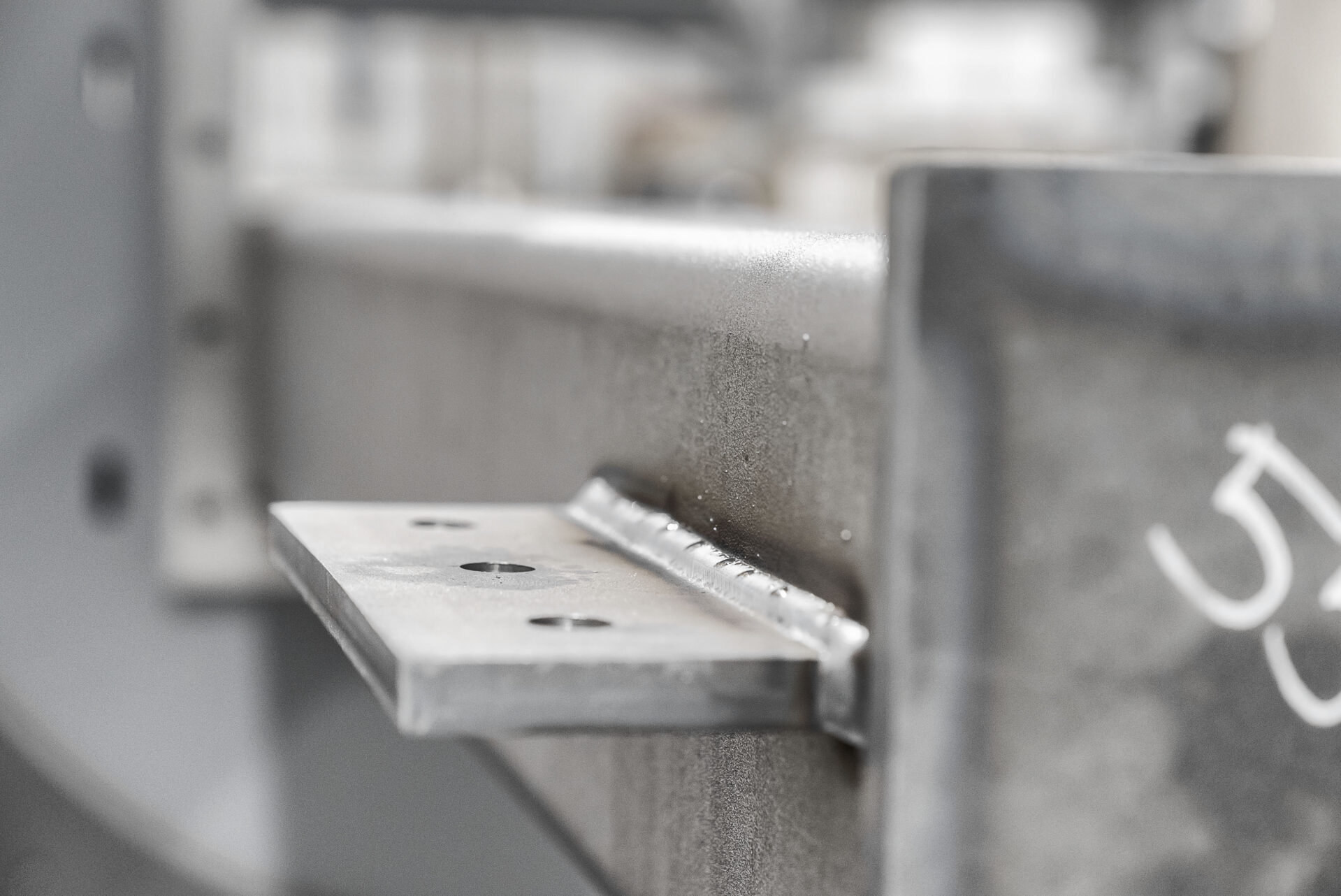 REVOLUTIONIZE WELDING FOR YOUR TEAM
The Voortman Fabricator isn't meant to replace your welding personnel. In fact, it makes welding more engaging for your team. With the ability to tackle challenging constructions, your welders can become specialists in their field - handling work that may not even be suitable for the Fabricator. By adding an automated welding system to your team, you can solve the problem of not being able to find skilled welders. The Voortman Fabricator will prove to be a valuable member of your team, always ready to lend a hand with the tedious and heavy welding work.
AN EFFICIENT AND USER-FRIENDLY ADDITION
Integrating the Voortman Fabricator into your workspace is a breeze. Simply use your forklift or crane to load the beam into the rotators - it's that easy to load and unload. And don't worry about taking up too much space - the Fabricator is designed to be compact, allowing for maximum efficiency in your workspace. Plus, its advanced robot technology automatically reads digital blueprints and can independently position and weld plates without the need for layout markings, saving valuable time in the production process.