WATCH FULL WEBINAR
Becoming a Bevel Cutting Pro
Techniques and practical tips with Voortman & Hypertherm
Master the art of bevel cutting like a pro in the second webinar of the year! Voortman Steel Machinery and Hypertherm have collaborated once again to share their collective knowledge, tips and expertise in creating high-quality bevel cuts and weld preparations. The webinar was broadcast live from the Voortman Experience Center. In between segments, we switched to a real production setting, really bringing the subject matter to life.
Whether you're a beginner or a seasoned expert, this engaging and interactive webinar will equip you with an arsenal of hands-on tips and tricks to master bevel cutting. Learn from industry experts on the critical elements of creating high-quality bevel cuts and weld preparations. Plate, pipe, dome and profile processing have all been covered during the webinar.


ELEVATE YOUR SKILLS AND GAIN INSIGHTS
INTO TOPICS SUCH AS:
- Programming bevel cuts and applying general optimizations.
- The role of height control and cutting path transformation in bevel cutting.
- Creating perfect long bevel cuts and pinpointing key areas of interest.
- Technologies applied to automatically correct for bevels.
- Tackling challenges with warped plates, disrupted cuts and deck maintenance.
- Boosting consumable efficiency and minimizing wear for optimal performance.
- Reducing material and consumable costs in bevel cutting for increased profitability.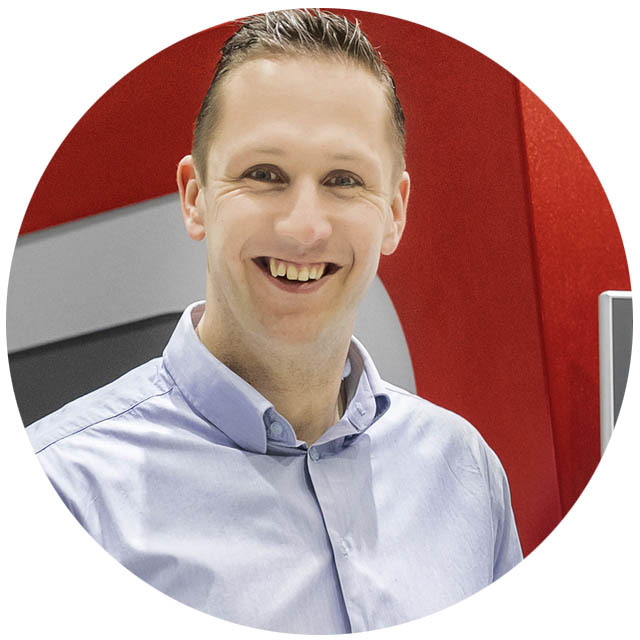 Joey Schreur

Business unit manager plates - Voortman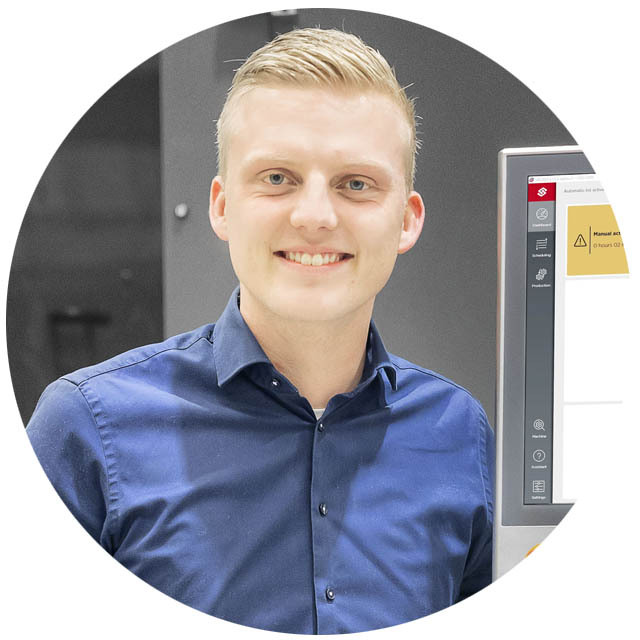 Stef Rohaan

Product manager plates - Voortman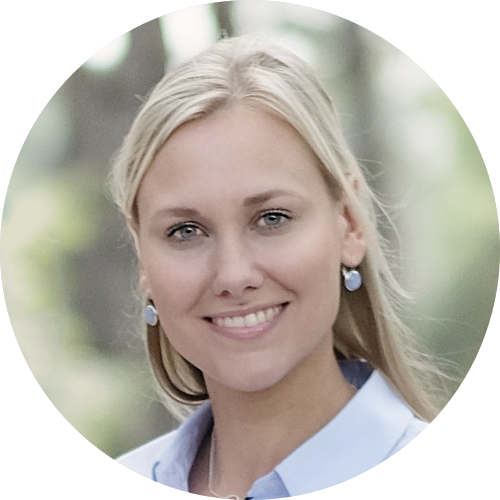 Olga Jurriens

Marketing Campaign Lead | Webinar host - Voortman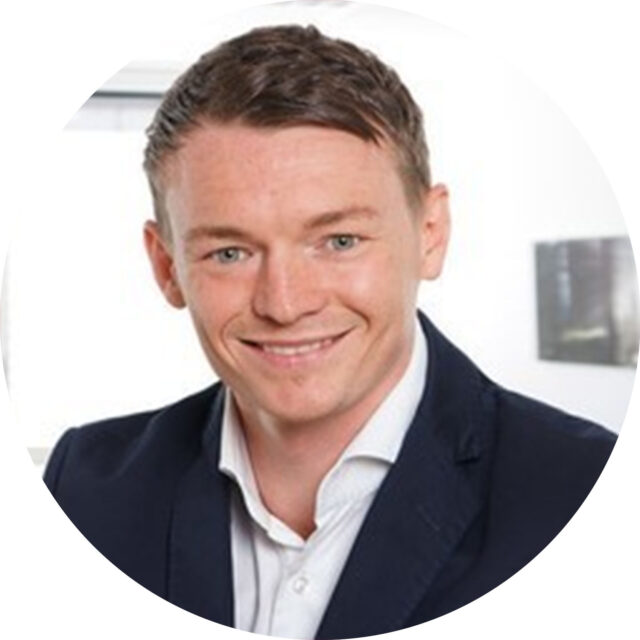 Timo Lecher

Sales Manager - Hypertherm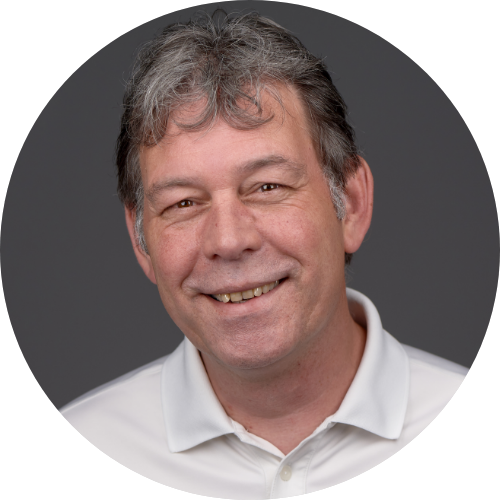 John Wildhagen

Application Engineer - Hypertherm

Watch them on your own time, and we'll still answer any questions you have during this webinar
You may have missed these webinars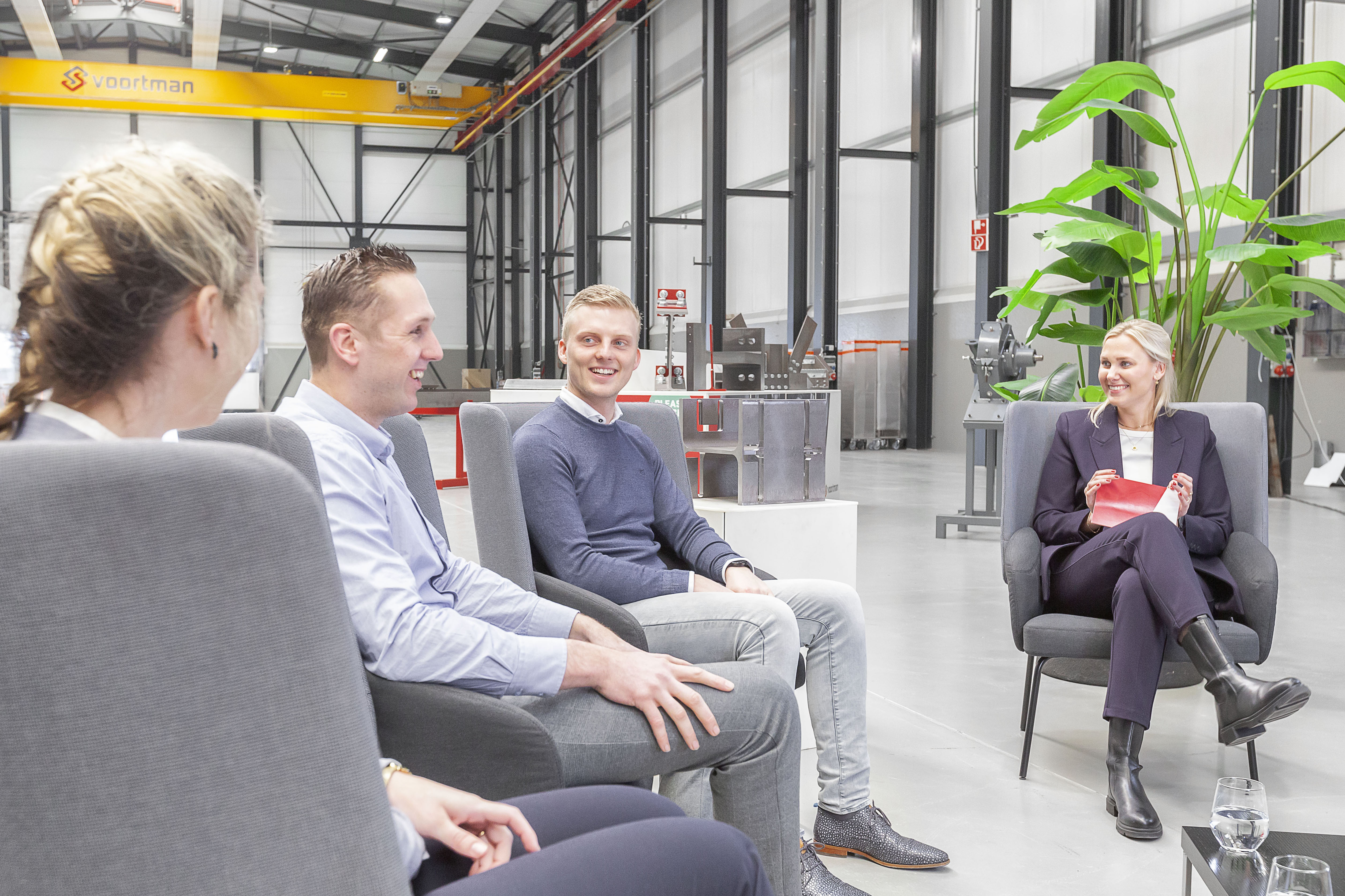 WATCH NOW!
WEBINAR | ALL YOU NEED TO KNOW ABOUT MILLING
Voortman & Kennametal have teamed up and shared their knowledge about the milling process.
Interesting for plate- and beam processing industries!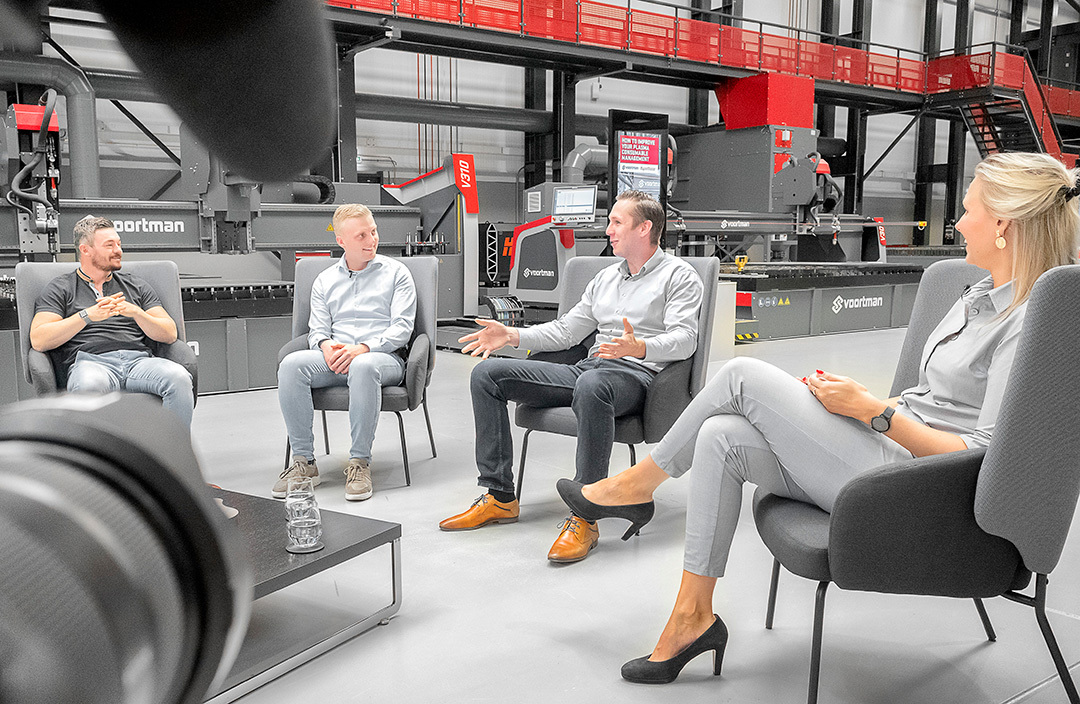 WATCH NOW!
WEBINAR | YOU CAN IMPROVE YOUR CONSUMABLE MANAGEMENT
Are you changing your consumables often enough, or perhaps too often? Don't you want to strive for the optimum time to change your consumables? But what is the perfect moment to change your consumables? In this joint webinar with Hypertherm you'll learn everything you need to know about improving your plasma consumable management.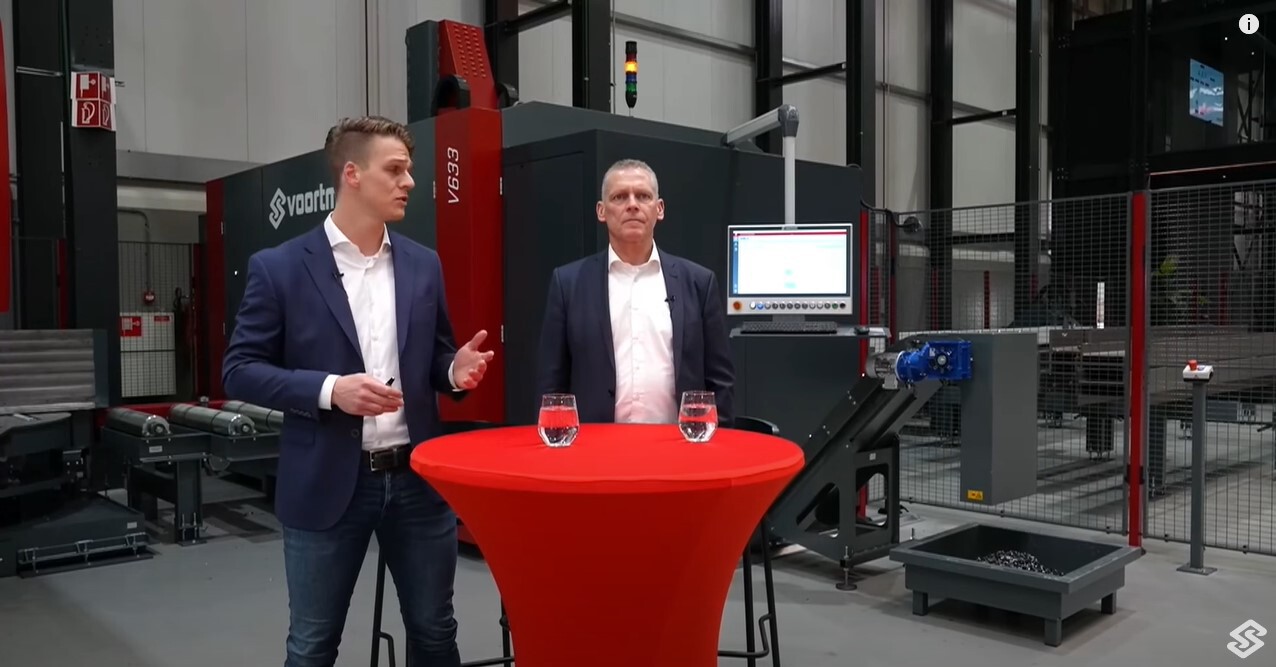 WATCH NOW!
WEBINAR | INTRODUCTION OF THE VOORTMAN V633
Are you ready for the fastest beam drilling and milling machine with sub-axis ever made?
It can process all sides simultaneously at a stability, speed and output you've never seen before. Not only can it simultaneously drill and mark offset holes, but it can also simultaneously mill up to 21mm in one pass. With its innovative and solid build, this machine truly stands out in the industry.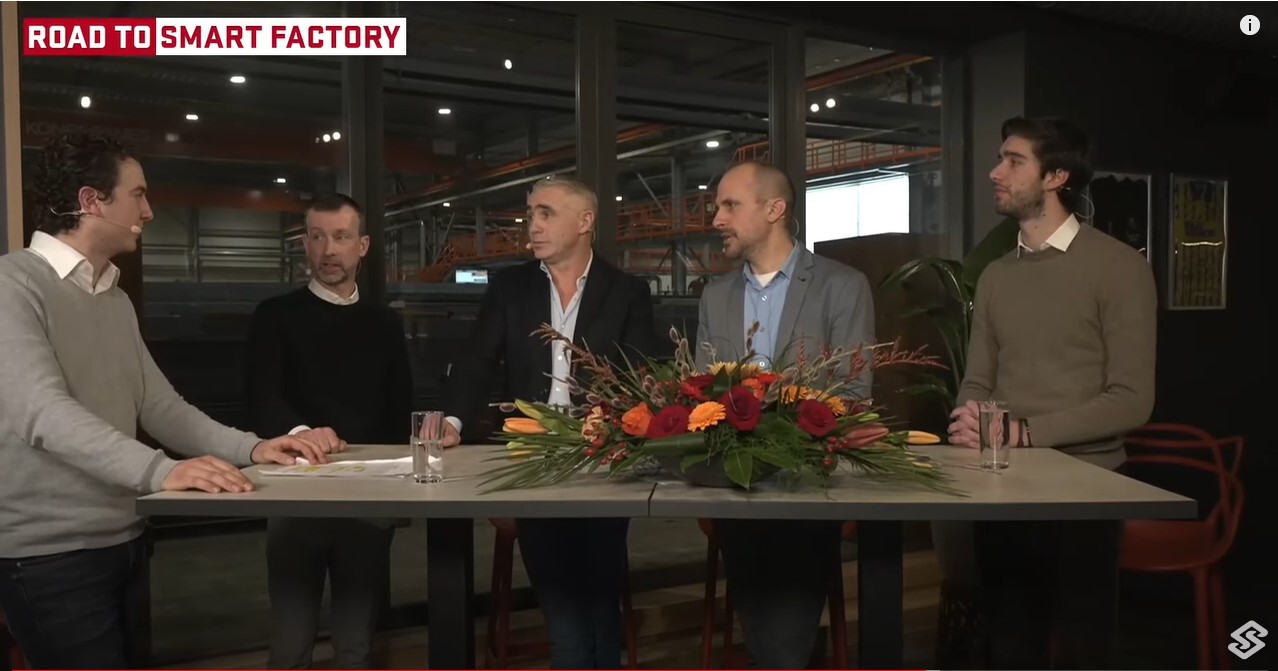 WATCH NOW!
WEBINAR | ROAD TO SMART FACTORY
During this webinar we will take you to Reijrink Steel Construction. They give an insight into their growth and challenges. What steps have they taken? How do they deal with automation? Together with Voortman, they proudly present their latest investment. And not unimportantly, what is the impact on personnel and work preparation?