Manufacturing
Plasma
Plate
Automation
Reduce costs with automatic bevel cutting
---
Did you know that on average more than 30% of your parts require a beveled edge for aesthetic or functional reasons or for further weld preparation purposes? A weld preparation is created primarily to increase the surface area of the edge of your product for a stronger weld.
Getting rid of the manual weld preparations
A lot of weld preparations are still created manually by a manual torch, by a milling machine or even by a manual grinder. Back then this was an in between step between parts getting processed by a cutting machine and getting welded in a final or sub assembly. You can imagine that this is an unnecessary and not to mention time consuming additional step in the entire production process which can be optimized.
Start with automatic bevel cutting
Therefore, nowadays with the shortage of labor and increased productivity demands, more and more manufacturers move away from this time-consuming process. The work needs to be shifted towards the plate cutting machine where bevels are automatically created.
Let's take the example of our customers - a leading manufacturer of wheel-loaders which produces the part depicted below - to give you an idea of the comparison. It took them several hours (around 3 to 4) cutting the bevel with a manual oxy-fuel track burner. With a plasma bevel unit equipped on their new V304 CNC cutting machine, this part was created in a matter of minutes.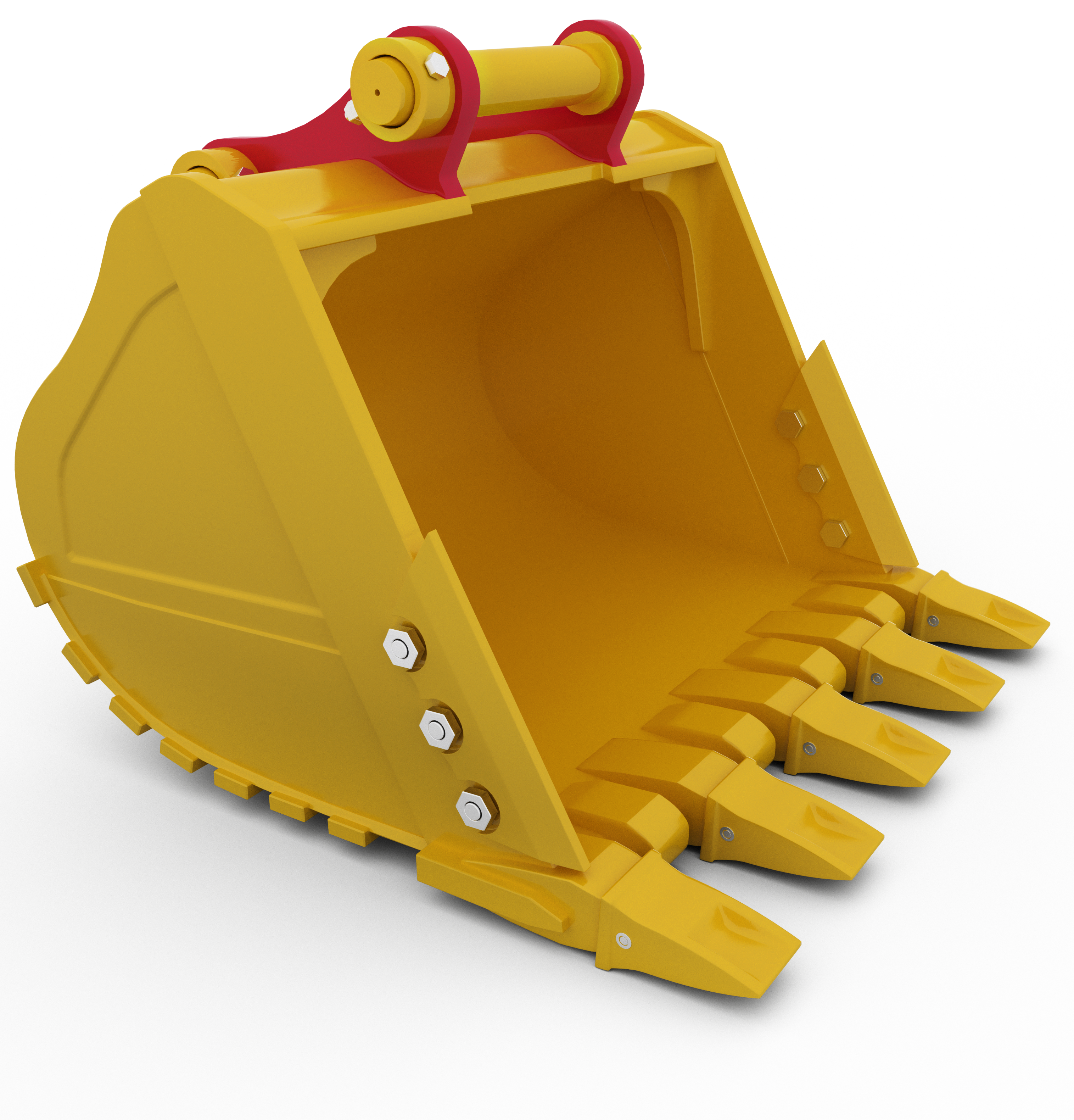 Saving many labor hours and reducing errors
Part complexity, the number of weld preparations on an annual basis and labor rates will determine if beveling on a cutting machine offers a good ROI. If one operator is running an oxy-fuel track burner all day long for a year, the comparison is a no-brainer and plasma beveling on a CNC cutting machine is the way to go, no matter your labor rate. But also at more limited numbers of manual weld preparation hours, plasma beveling on a CNC cutting machine is interesting because the process is less error-prone.
Justifying the ROI for automatic bevel cutting
If parts only require simple weld preps (straight cuts and single V or A weld preps), the time with a oxy-fuel track burner goes down significantly because handling time becomes a small portion of the total processing time. Though, if a part has to be turned or if the oxy-fuel track burner has to be set-up several times for one part because of multiple bevels or a strange shape, the handling time forms a mayor part of the total processing time. Especially this handling time is gone with plasma beveling on a CNC cutting machine.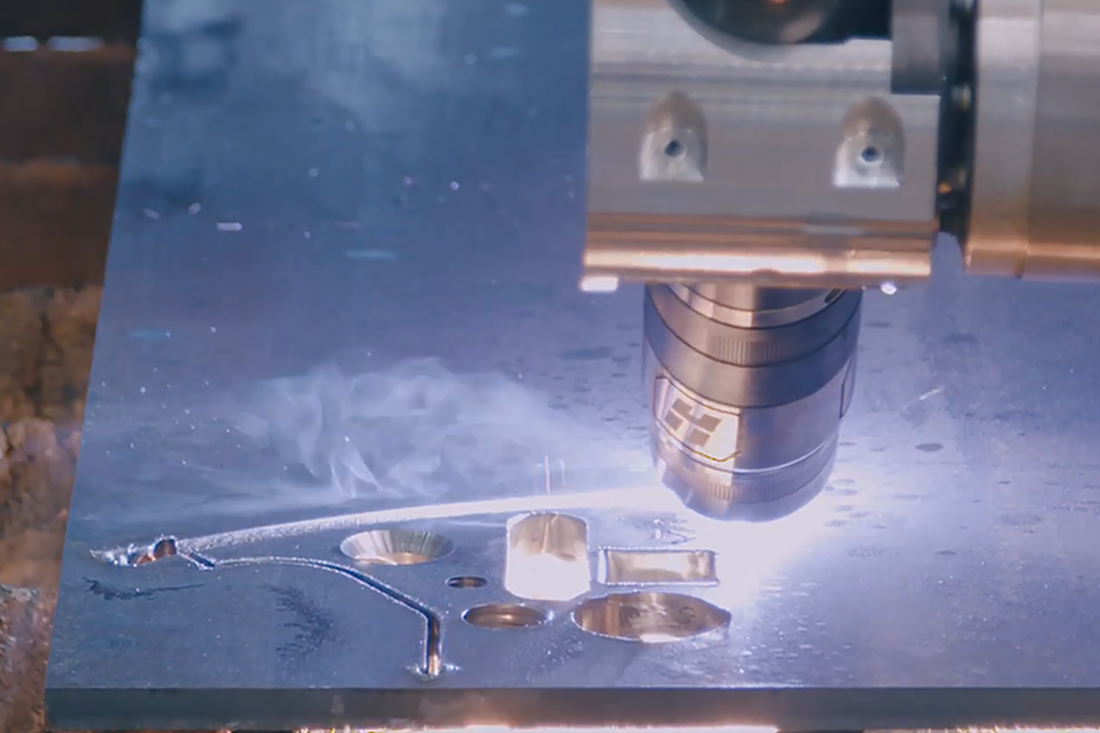 If weld preps are long, the cutting time with oxy-fuel track burners is very long because of the slower oxy-fuel speed. This again justifies and improves the ROI for a plasma bevel unit on a CNC cutting machine. Cuts of 3 meters or even longer will take several minutes to cut them with a manual oxy-fuel track burner. With a plasma torch in average thicknesses this is only a third of that.
Voortman's plate bevel cutting machines
CNC plate cutting machines such as the Voortman V310, V304 or V325 create weld preparation directly during cutting of your product by use of 3D Bevel cutting. This reduces the amount of routing through your factory and reduces the amount of manual labor. It's our pleasure to help you reach your business goals and tell you more about Voortman's bevel cutting solutions.
Voortman V325
Pass-through plate processing with automated unloading for small part production
Voortman V304
A Flexible multi-torch cutting & marking plate processing machine
Voortman V310
The ultimate, most complete cutting and drilling flexible plate processing machine
Hear it from


our customers