home | industries | steel construction
MAKING STEEL CONSTRUCTIONS
THE EASY WAY!
Voortman offers high-end machines and solutions for the steel construction industry, our solutions improve the entire workflow from productivity to efficiency & we support a high range of applications. For example; rolled section steel, sheet metal and tubes made from mild steel found in commercial, industrial and residential buildings.

We can even go a step further and provide smart shop floors based on actual data that our customers provide "our data-driven approach" we use this data to create a perfectly fitted smart shop floor tailored to your business needs.

Produce just-in-time so that your product is at the right place at the right time
Voortman offers complete manageability and traceability of your entire production process through Voortman and SigmaNEST solutions. You can schedule work orders accurately in one simple planning tool, automatically assign those work orders to machines. You can monitor & update your production in real time. Machines with multiple work orders can also be efficiently unloaded with real-time tracking and sorting solution. Finally, a continuous mutual data flow between your different software systems and or databases is made possible by the so-called SimTrans module.
Rainham Steel is running at full capacity
A major steel distributor in the UK
Rainham Steel, a major steel distributor in the UK since 1973, is committed to meeting its customers' demands in a timely and complete manner. With this in mind and the need to increase capacity, the company invested in a Voortman MSI line. A shot blasting and painting line combined with a drill-saw, blasts, drills and cuts profiles to length in full automation. Now that the system is running at full capacity, Rainham can take on more jobs than ever before and is even looking to expand further!
SOLUTIONS FOR


STEEL CONSTRUCTORS
MSI - FULLY AUTOMATE YOUR BUSINESS
If your production data and our data-driven analysis shows that a lot of material needs to be painted, the optimal lay-out can be extended by placing a Voortman VP Range Painting machine directly behind the VSB Shot blaster. This complete surface treatment line saves a considerable amount of space, time and money. Speaking of cost savings, the Voortman VP automatically detects the material and only sprays when material is present. The automatic height adjustment also ensures that the process is highly accurate, which results in perfectly blasted and painted profiles. The infeed and outfeed of the entire blasting-painting system is fully automatic, allowing your operator to focus solely on loading and unloading profiles.
OUR SOLUTIONS HELPED THESE COMPANIES FORWARD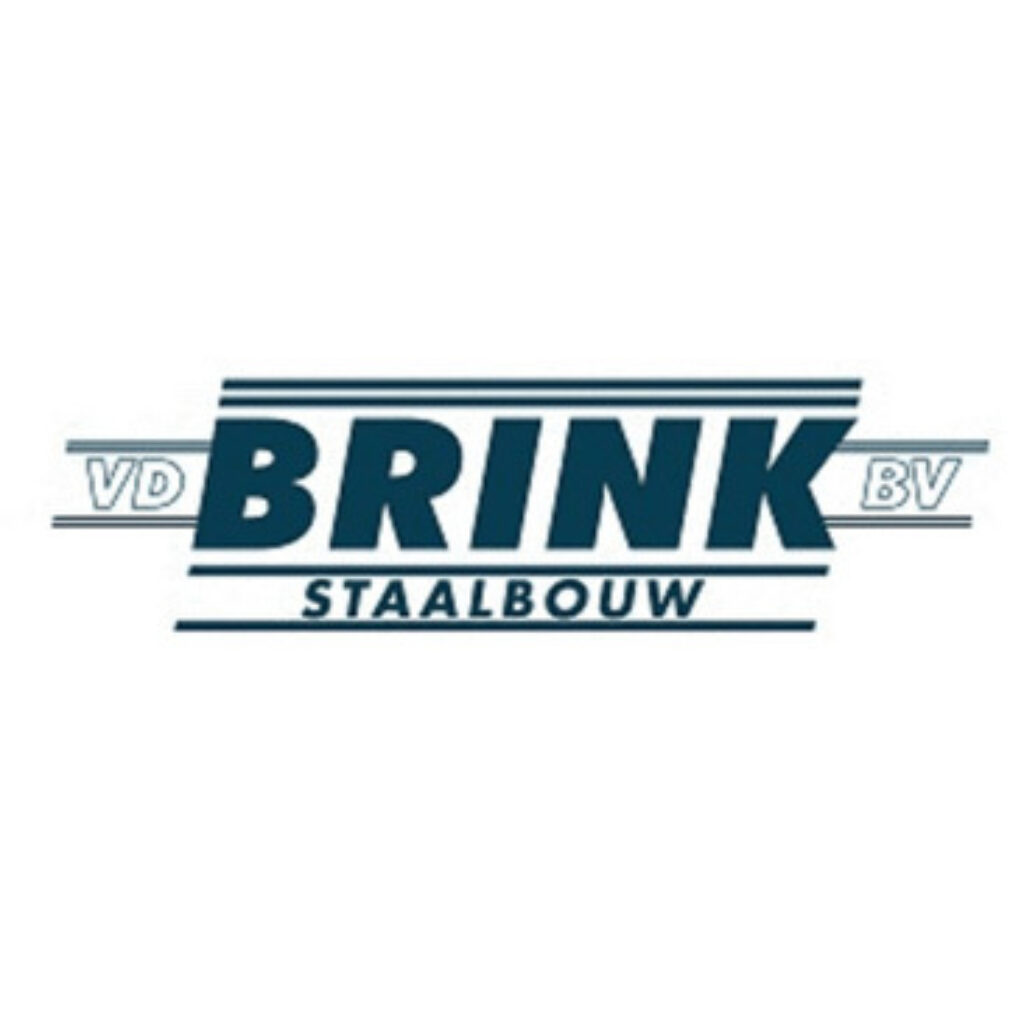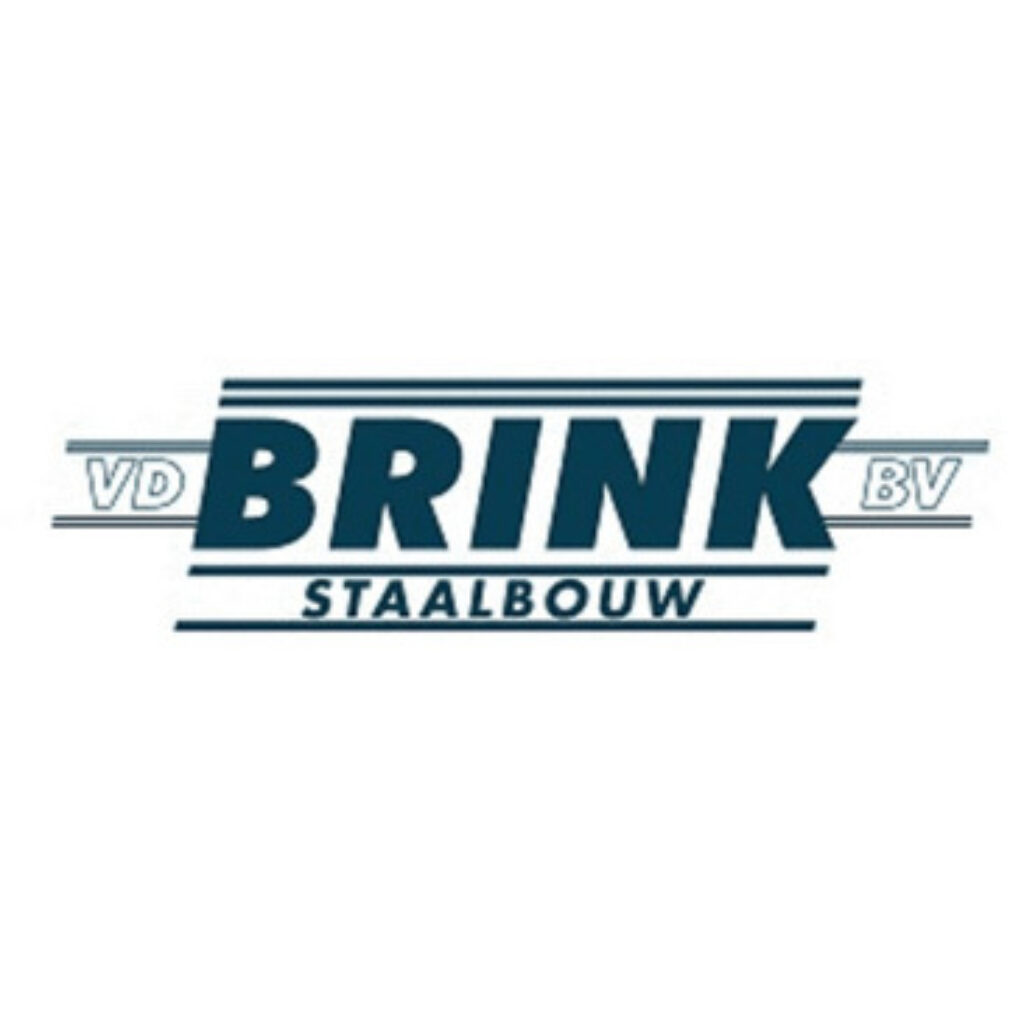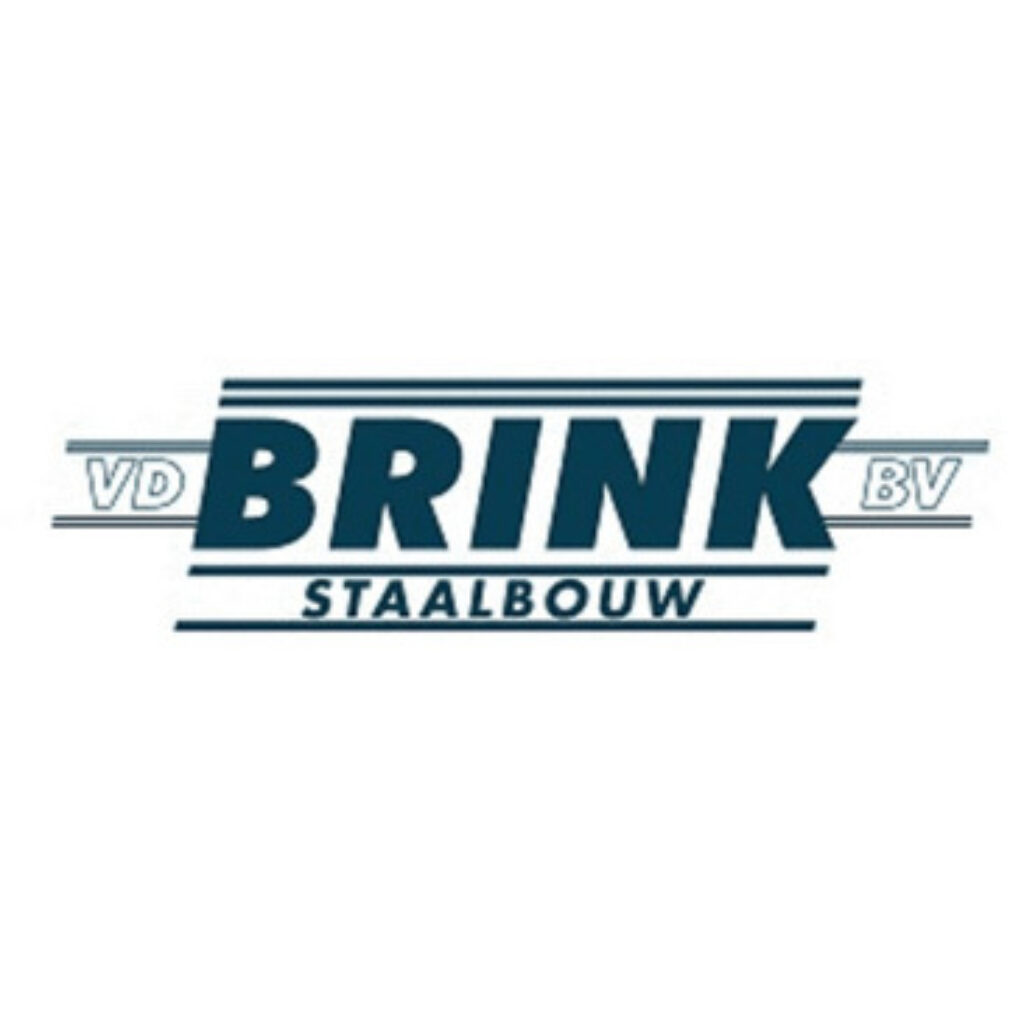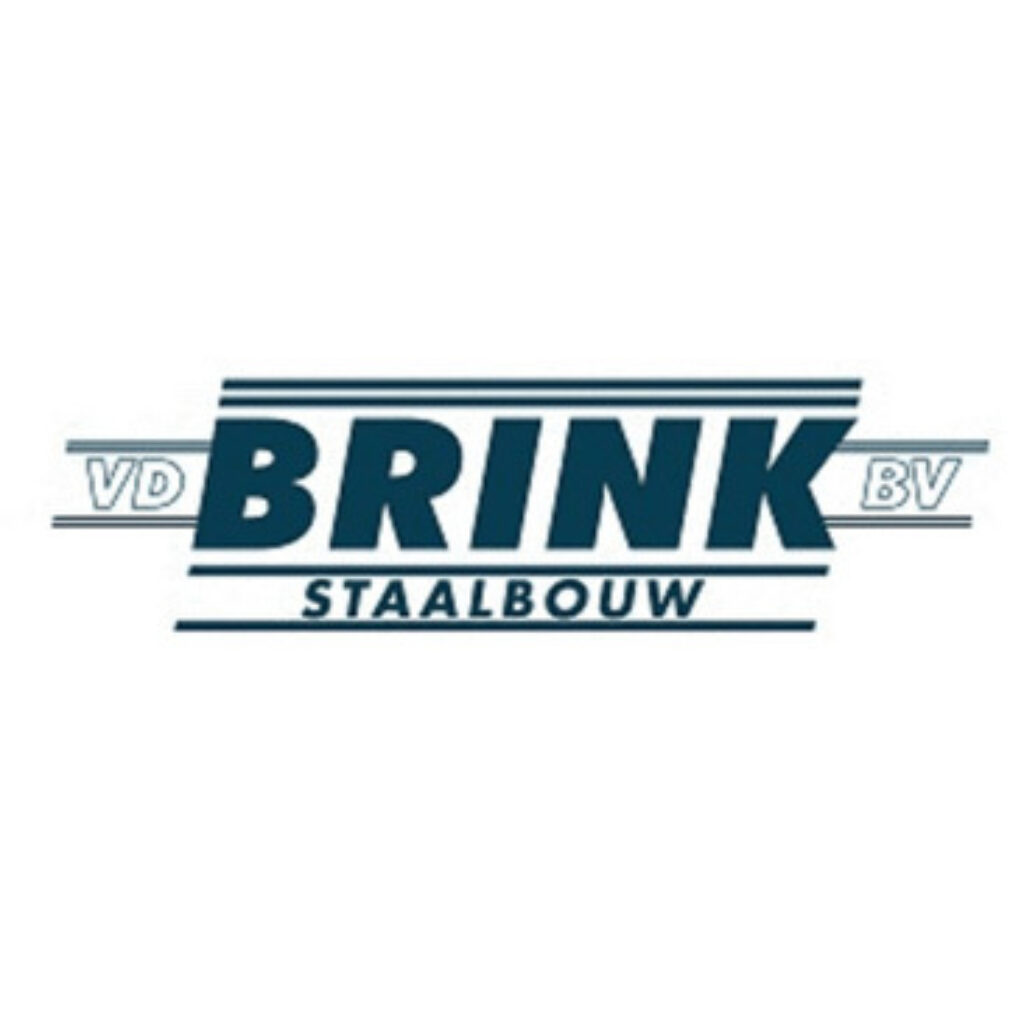 Apply marking information for internal use
If you want to apply marking information on parts for internal production steps instead of external identification in the field, inkjet marking can be a solution. The markings made with an inkjet marker on machines such as the V310 and V304, are not visible after painting which is perfect when markings are only used for adding information required for internal production steps.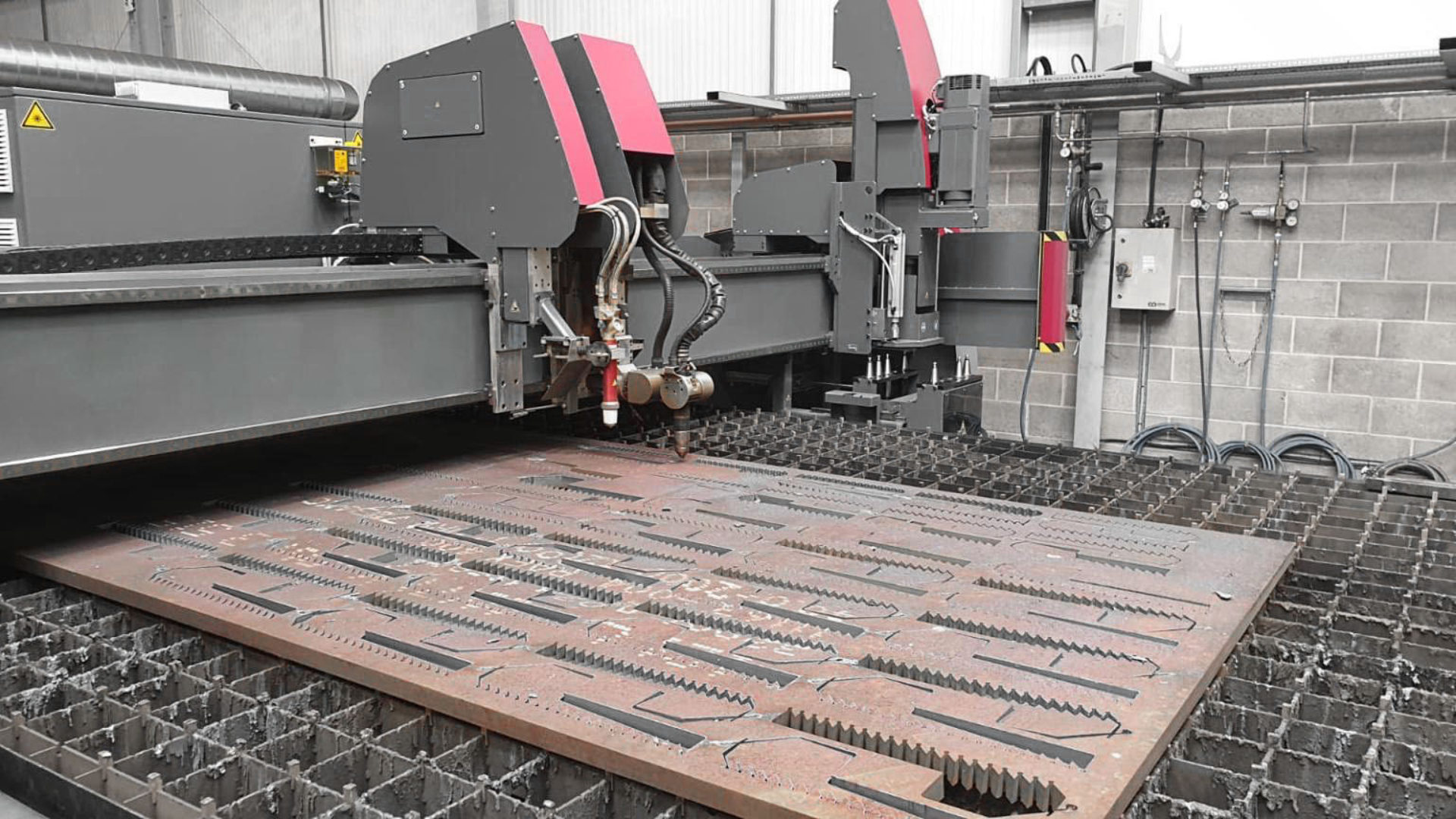 Easy machining of wear-resistant steel
For easy processing and machining of wear-resistant steel such as Hardox, Dillidur, Raex and manganese steel, we offer a very stable and reliable drilling process on our plate processing machines. A machine like the V310, for example, has a specially designed heavy duty steel bridge that allows a high drilling feed rate, which results in minimal vibrations during machining. This contributes to a high quality of your parts, a longer tool life and therefore cost savings. Additionally, multiple processes such as bevel cutting, drilling, marking, tapping and countersinking are all possible on this powerful plate drilling and cutting machine, providing a lot of flexibility in your production process.