Boilers, heat exchangers & high-pressure vessels and equipment
High-end solutions and machines
Voortman offers high-end machines and solutions for companies that produce boilers, heat exchangers & high-pressure vessels and equipment. Read more about our solutions that improve the entire workflow, productivity and efficiency below.
Read more
Easily create many accurate holes
Due to the large amount of holes you generally create and the strict tolerance norms you have to meet, you will most likely ask yourself the question: Is it better to drill or cut these holes? Since you often create many holes in one part that are also positioned close to each other, drilling might be more suitable than cutting, especially in view of the tolerances. Drilling holes is a more stable process with less variation in taper and cylindricity of the drilled holes. With plasma cutting holes, the quality of the holes depends on the consumable lifetime. As the consumables wear, your plasma-cut holes will also decrease in quality, so you will have to replace consumables more often, which can be very expensive.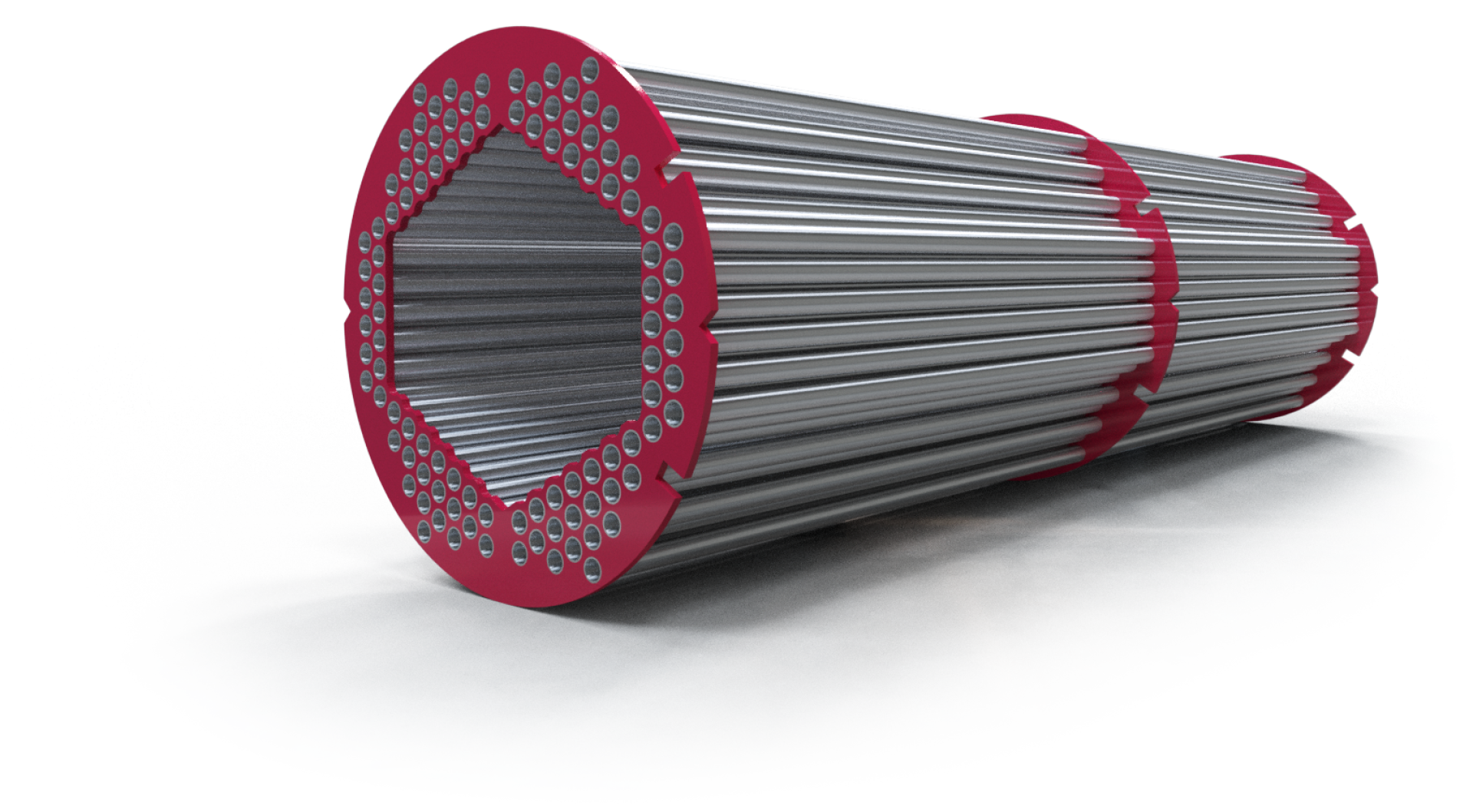 Rigid machine for stable drilling process
For efficient machining of, for example, stainless steel, it is important to have both a rigid machine and a stable drilling process. A machine in which these two things come together is the Voortman V310. The V310 has a specially designed heavy duty steel bridge that allows a high drilling feed rate, which results in minimal vibrations during machining. This contributes to a high quality of your parts, a longer tool life and therefore cost savings. Additionally, multiple processes such as bevel cutting, drilling, marking, tapping and countersinking are all possible on this powerful plate drilling and cutting machine, providing you a lot of flexibility in your production process.

Unmanned machining
Due to the advanced technology and automation in machining operations, it is also not necessary for your operators to be constantly physically present at the machine. For example, it is possible to let the machine perform these drilling operations during an unmanned shift at night. Performing these operations unmanned offers you great advantages and savings and has a cost-saving effect on your regular (cutting) operations that take place during the day.
Accurate weld preparations
One of the applications which is widely used is creating a K weld preparation in one movements with a triple oxy-fuel burner. However, given the trend towards the use of high-strength steel, the need for more automation and therefore less operator intervention, plasma bevel cutting is much more efficient in making these long K-chamfers. With 20/25 mm thick structural steel, a single plasma bevel torch is already competitive compared to a triple oxy-fuel burner when it comes to speed. Machines such as the Voortman V310, V304 or V325 create weld preparations directly during the cutting of your parts by using 3D bevel cutting. These weld preparations are produced with consistent quality at low consumption costs through Voortman's advanced 3D-plasma- and NTCP-technology.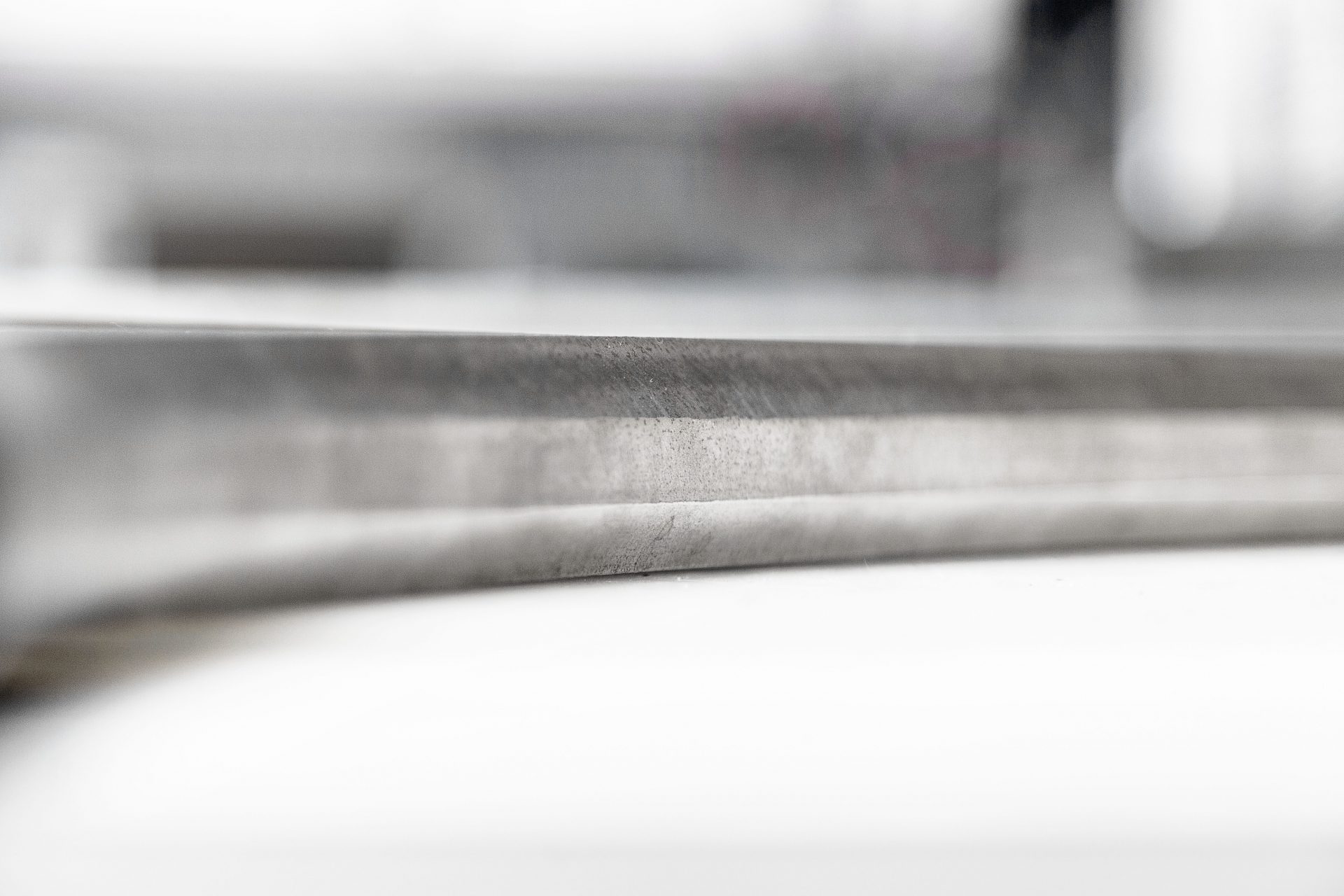 Create complex products without complex logistics
To carry out as many types of processes and create a variety of parts without creating complex logistics in your workshop, Voortman offers plate processing machines that can perform multiple processes on a single machine. For example, a machine like the V310 can cut, drill, mark, thread-tap and countersink. The V325 adds milling functionality. So weld preparation can be created directly on this machine, followed by drilling at the same workstation. This creates a simplified production process, which increases your flexibility considerably and reduces the routing and intermediate stock in your workshop. Ultimately, you will be able to create parts which are as complete as possible with a shorter lead time, which can then be transferred directly to the assembly area.
A typical example of a customer who experiences this flexibility and productivity after investing in a Voortman V310 is 'Egger Pumps' – an important player in the field of industrial liquid pumps.
"Now that we have a Voortman machine, we execute all processes with one and the same machine. Production times are shorter, the cutting quality is better and it takes less effort to prepare the parts for internal post-processing."