Home | Industries | Plate processing
SOLUTIONS FOR THE PLATE PROCESSING INDUSTRY

Plate processors increasingly want to relieve their customers by positioning themselves as a one-stop shop. To achieve this, it is important to add various additional operations or processes to the current production process. Automating and optimizing business processes from work preparation to end product is important as well. These optimizations can result in shorter lead times, reduced costs and a shortened production chain.
We help plate processors increase the quality of their process technologies, simplify processing operations and improve and automate their business processes. This results in giving the plate processor more insights in the complete process and delivering faster and better quotes to their customers.

THE ULTIMATE 5-STEP ROADMAP
Ever wondered how to improve your workshop efficiency and act as a value adding one-stop shop for your customers?
But not sure how or where to start? Don't let another day go by. Learn what you need to know to grow your business efficiency right now from our experts on the subject themselves.
Get your access to our latest step-by-step guide to become a highly efficient, competitive one-stop shop.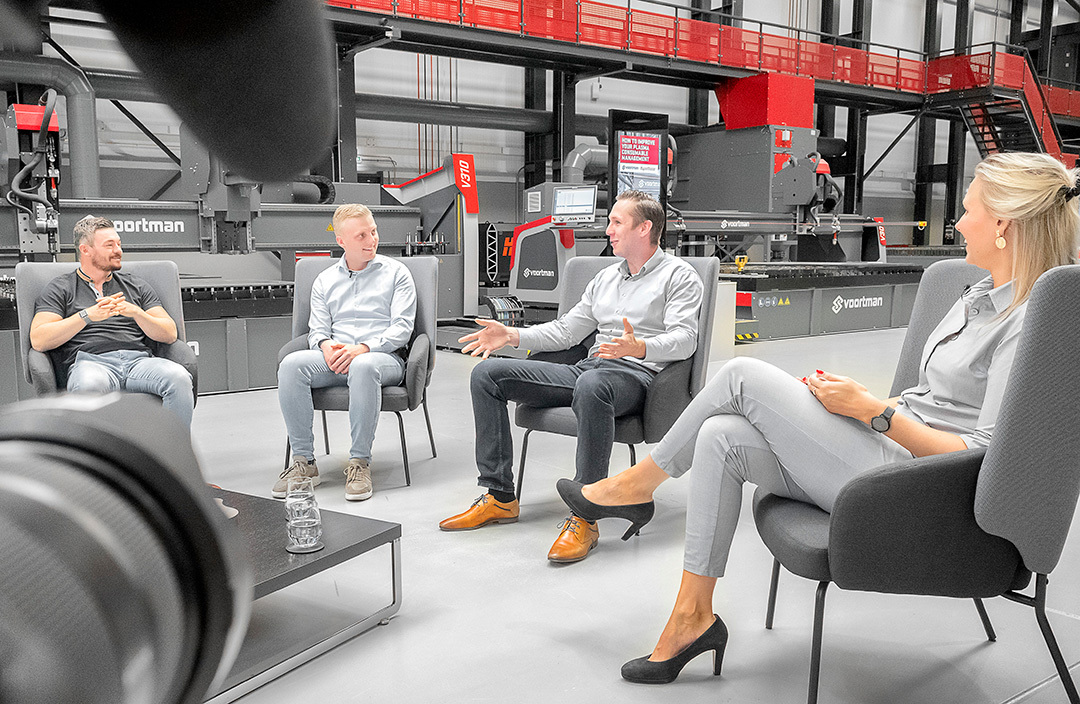 WATCH NOW!
WEBINAR | YOU CAN IMPROVE YOUR CONSUMABLE MANAGEMENT
It is time for a new webinar! This time, Hypertherm and Voortman Steel Machinery teamed up to bundle forces, shared their knowledge and expertise about how to improve your plasma consumable management.

OUR SOLUTIONS HELPED
THESE COMPANIES FORWARD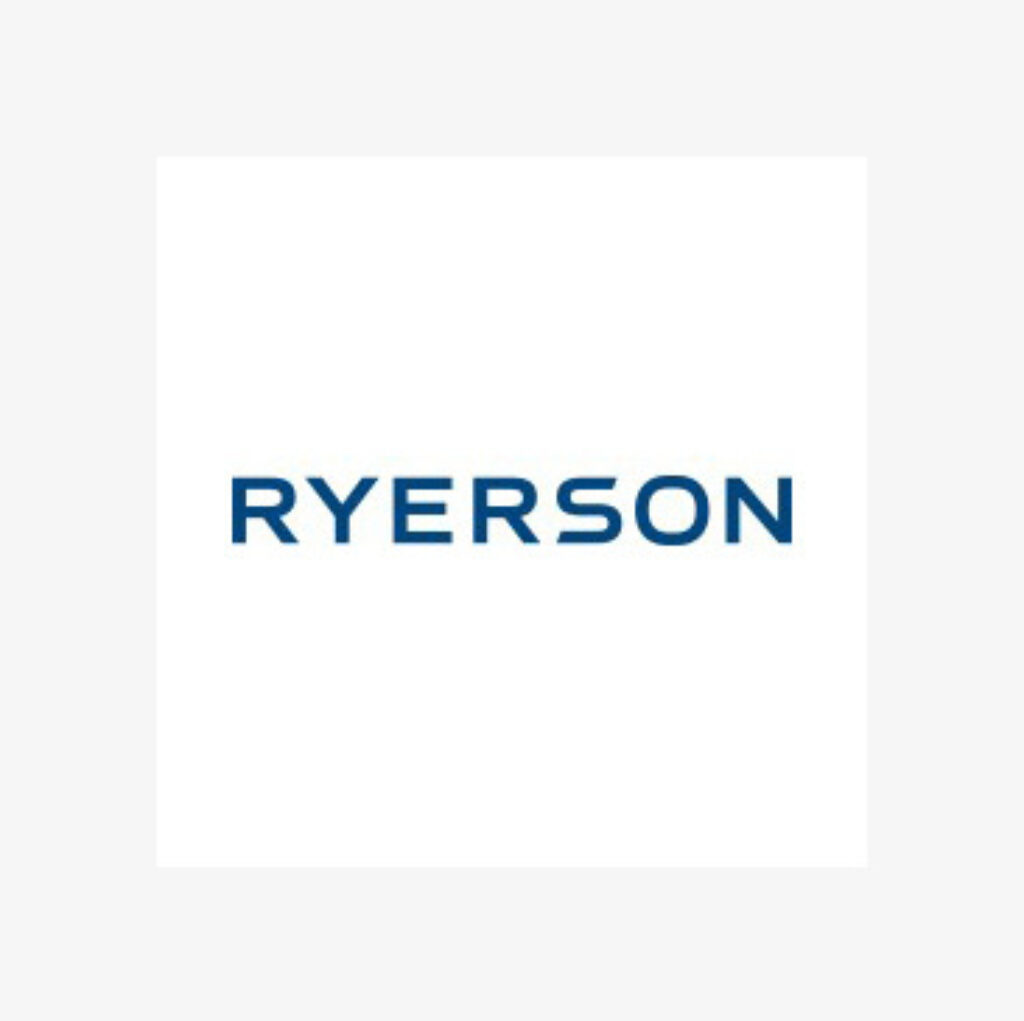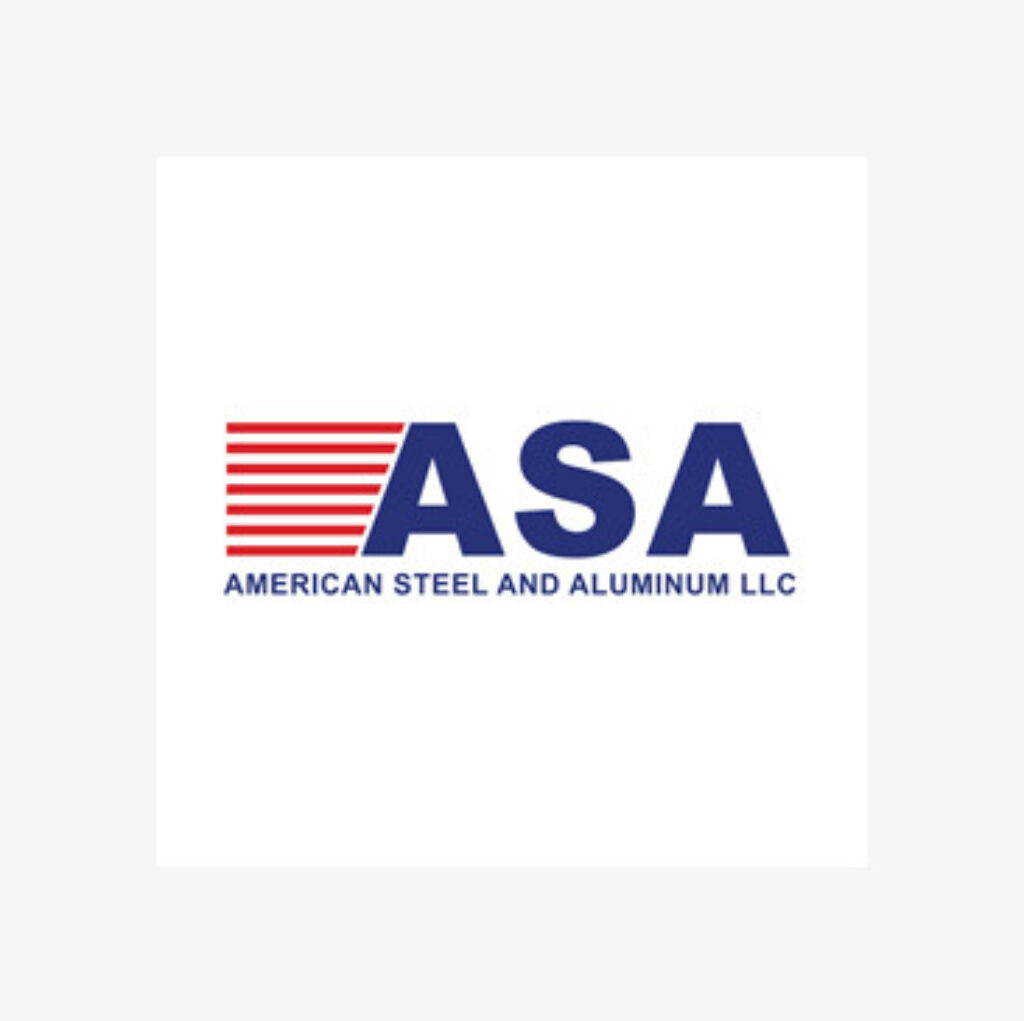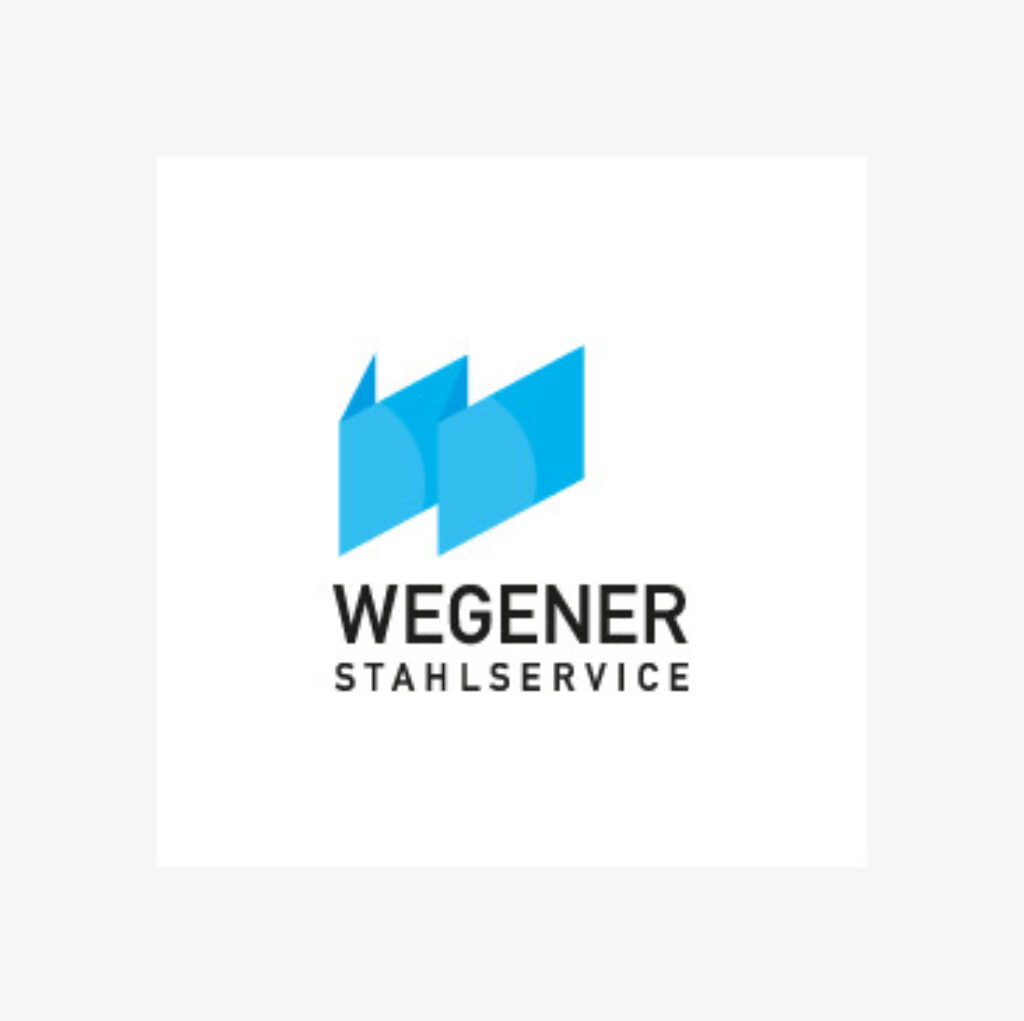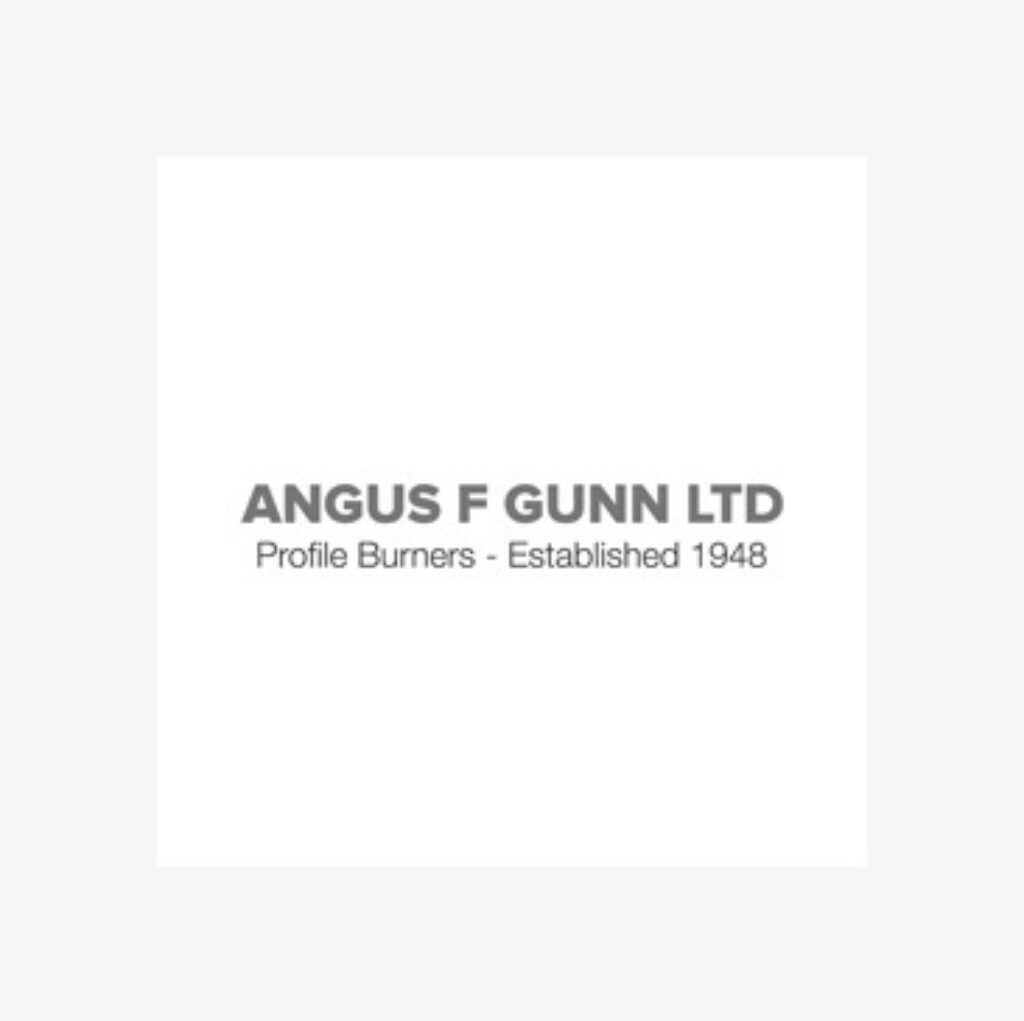 SOLUTIONS FOR


PLATE PROCESSORS
Voortman V310
The ultimate, most complete cutting and drilling flexible plate processing machine
Voortman V303
The Economical cutting & marking plate processing machine
Voortman V325
Pass-through plate processing with automated unloading for small part production