Home | Industries | Steel fabrication
SOLUTIONS FOR THE STEEL FABRICATION INDUSTRY

Because of our own experience in steel construction, we understand the challenges that come your way like no other, such as skilled labor shortage, high labor costs and increasing volatility and demands!
Whether it is about optimizing your entire workflow, improving your production quality, adding or replacing processes or increasing automation in your workshop, we will work with you from the first contact on to find the best solution for your situation.


STEEL CONSTRUCTION

For more than 50 years we have been developing machines and solutions for you as a steel fabricator. Through our own production facility and the interaction with users of the thousands Voortman machines installed at steel constructors worldwide, we are able to continuously innovate and further optimize production processes for all your steel construction needs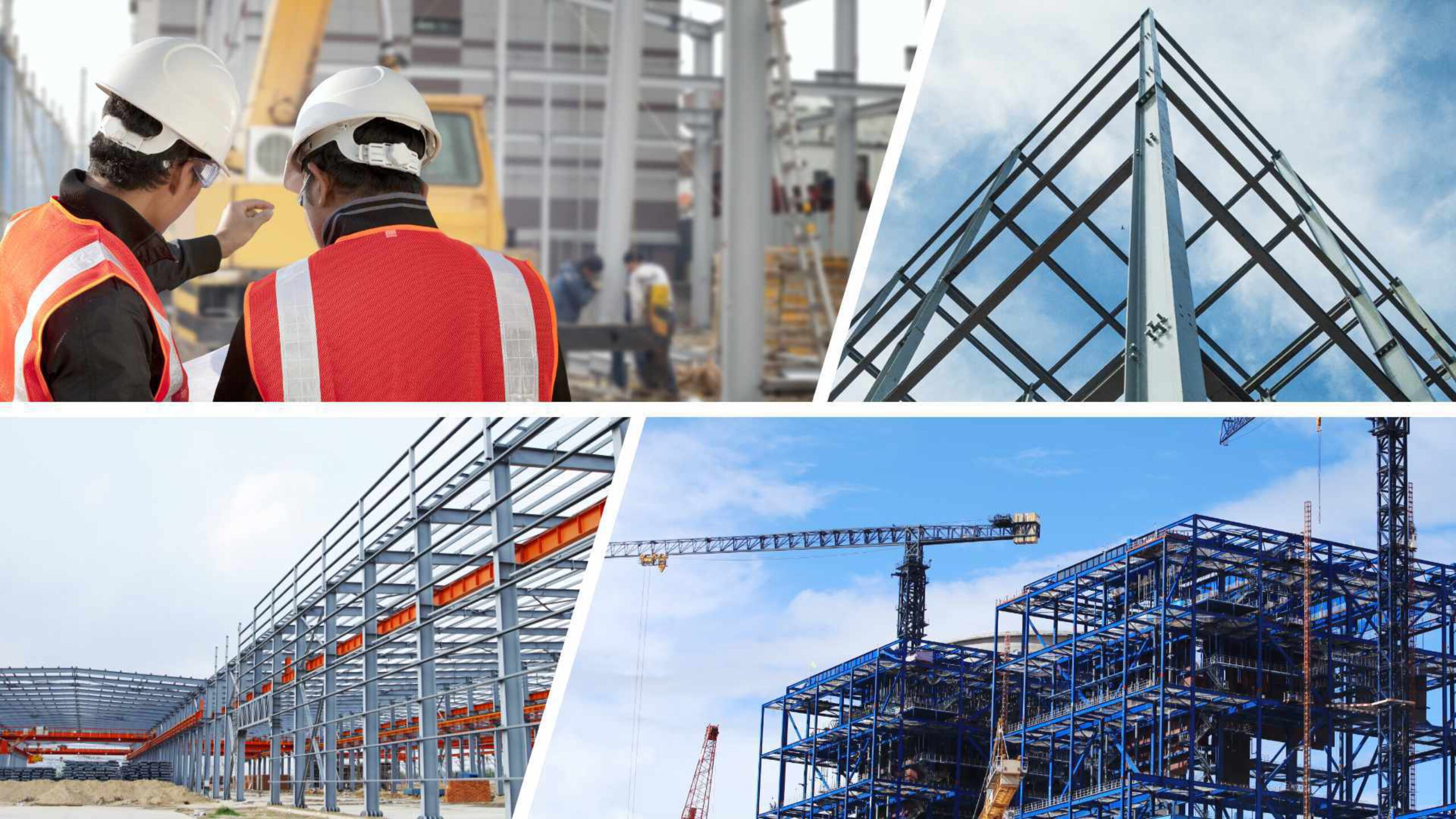 METAL FABRICATION



The fabrication of miscellaneous metal constructions such as balconies, stairs, railings, landings and industrial constructions requires a large variety of operations in smaller quantities. We offer flexible and complete solutions to automate metal processing operations, providing your fabrication shop with consistent quality, increased productivity, and higher output.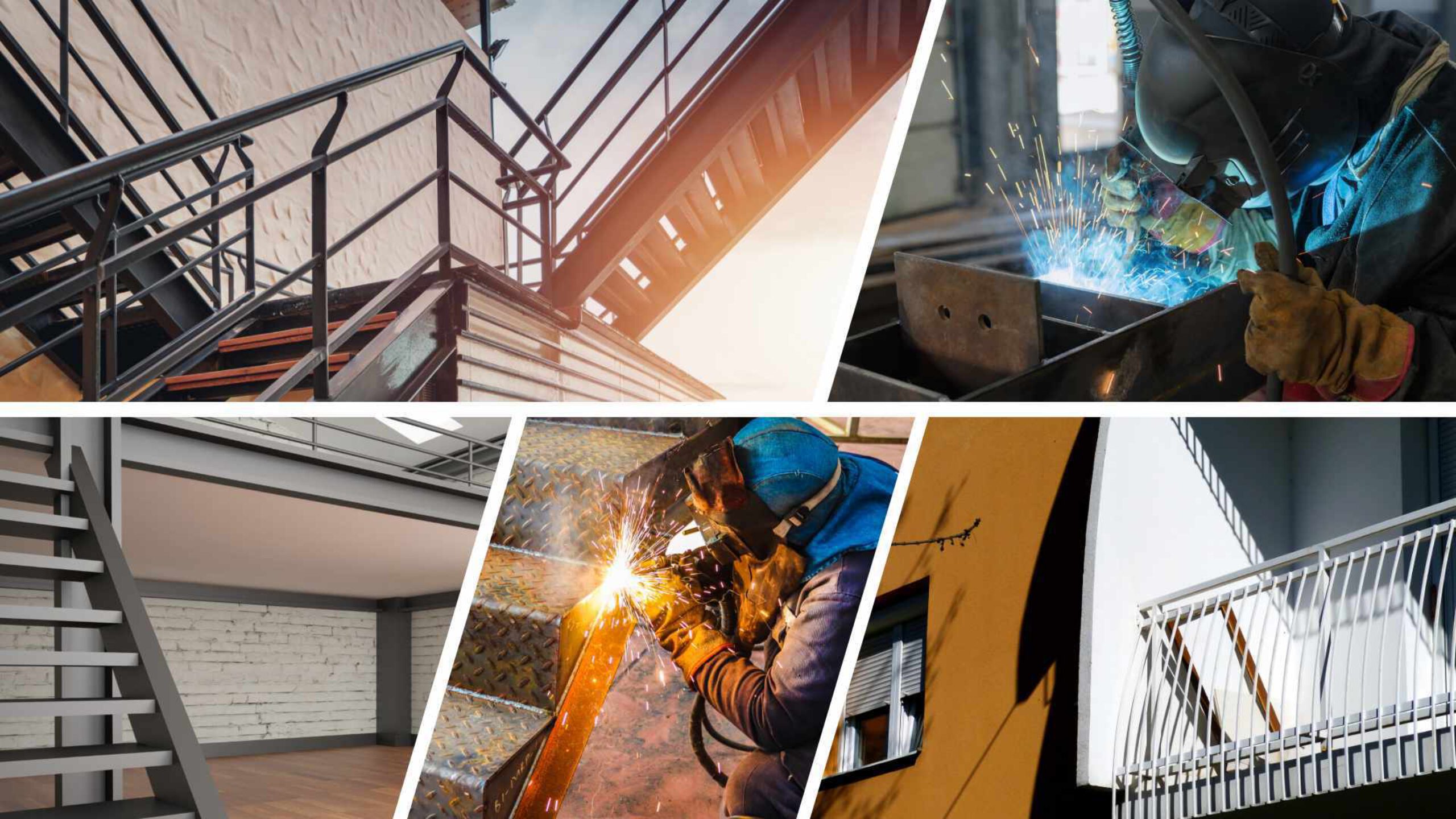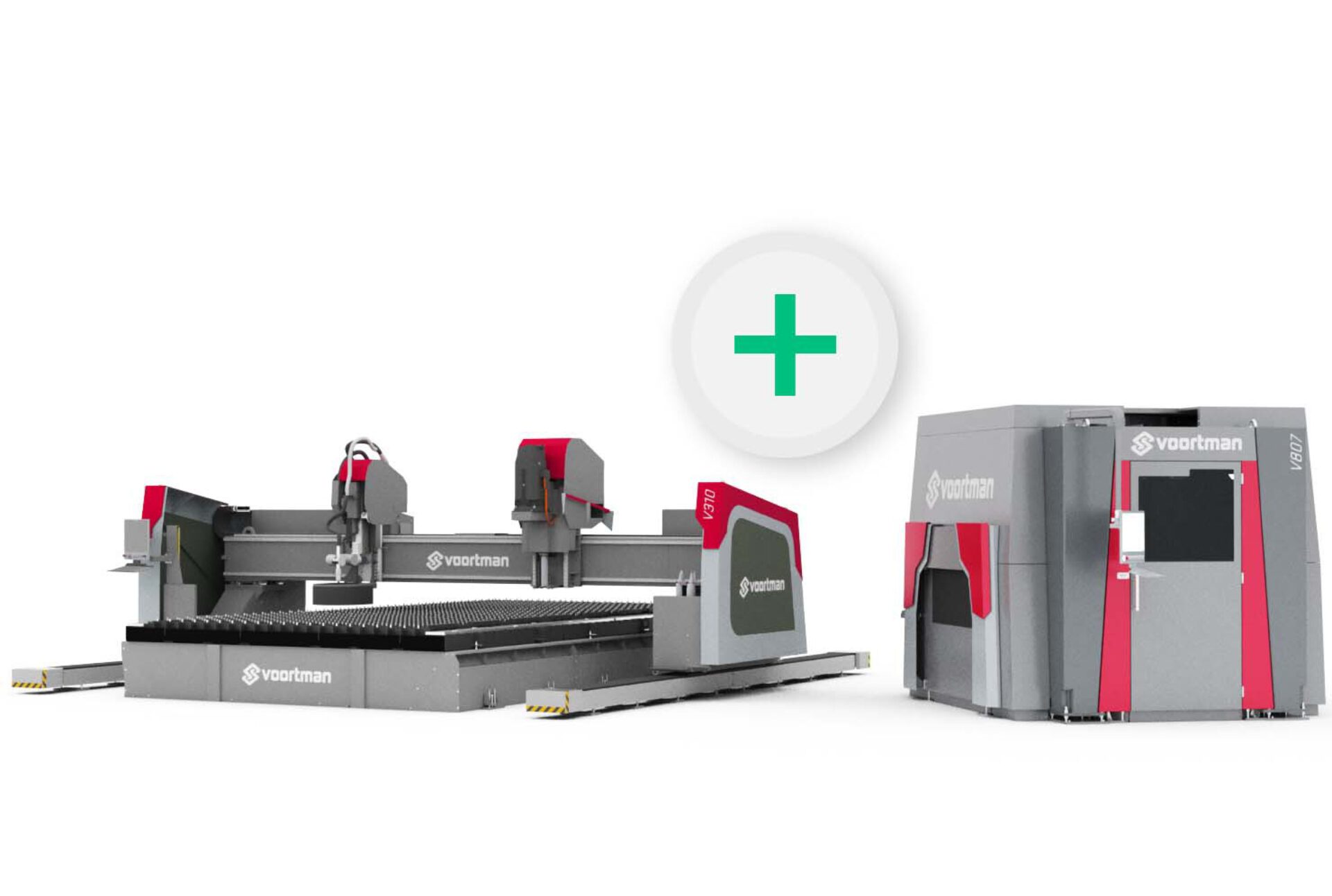 WANT MORE FLEXIBILITY
WITH LESS DEPENDENCY?
Using only two of our all-in-one machines you can fabricate any construct possible with an unprecedented high throughput.
By combining the V807 robotic thermal cutting machine with the V310 plate processing machine, you are able to take on any construction task.

Using this combo, we'd like to draw your attention to the following:
You will grow and be able to take on more and more diverse projects;
You will experience an increase in other workshop activities;
Your ROI will be returned faster than calculated in advance.
WATCH NOW!
WEBINAR | YOU CAN IMPROVE YOUR CONSUMABLE MANAGEMENT
It is time for a new webinar! This time, Hypertherm and Voortman Steel Machinery teamed up to bundle forces, shared their knowledge and expertise about how to improve your plasma consumable management.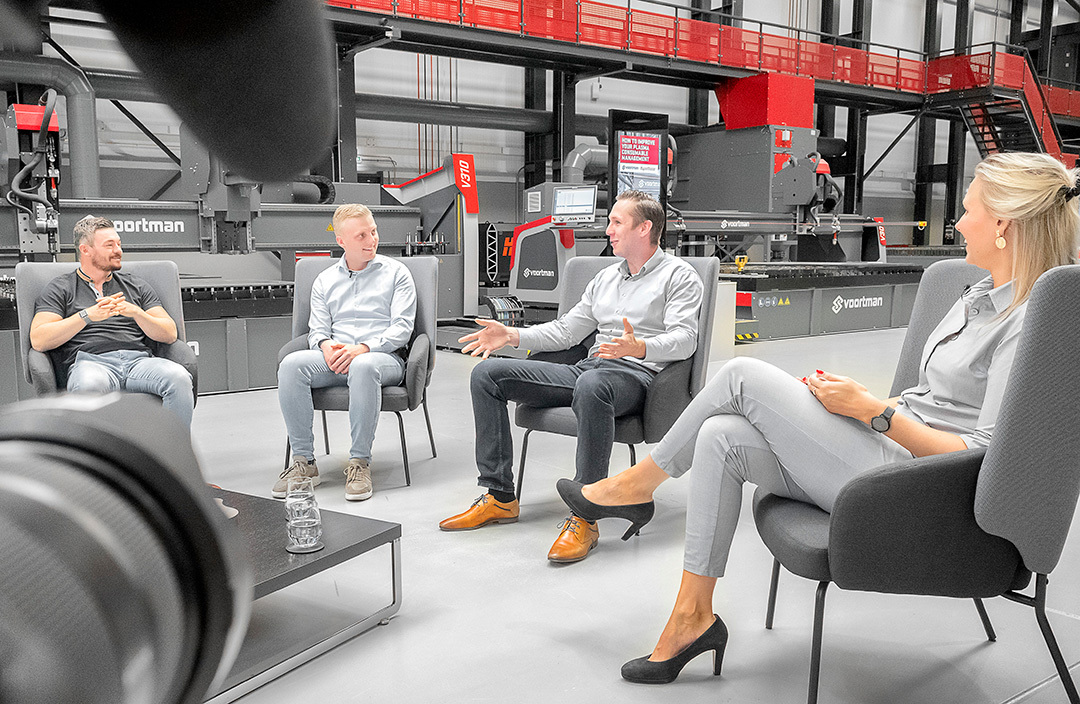 BRIDGE BUILDING
Through the many possibilities in the field of fully automated and integrated plate and profile processing, such as cutting, drilling, milling and surface treatment, we offer bridge builders high-end solutions that allow them to efficiently produce high quality and sustainable bridges.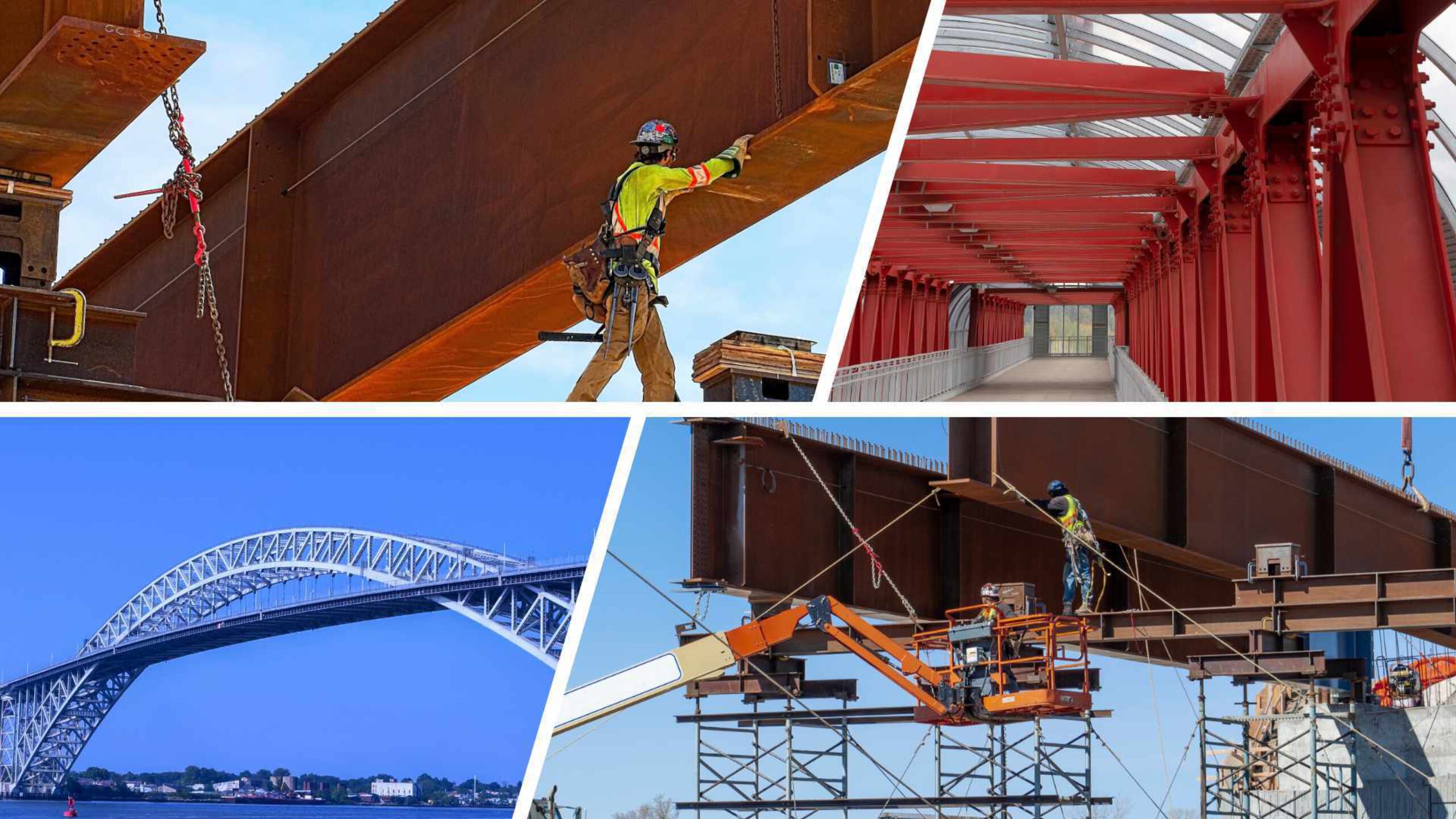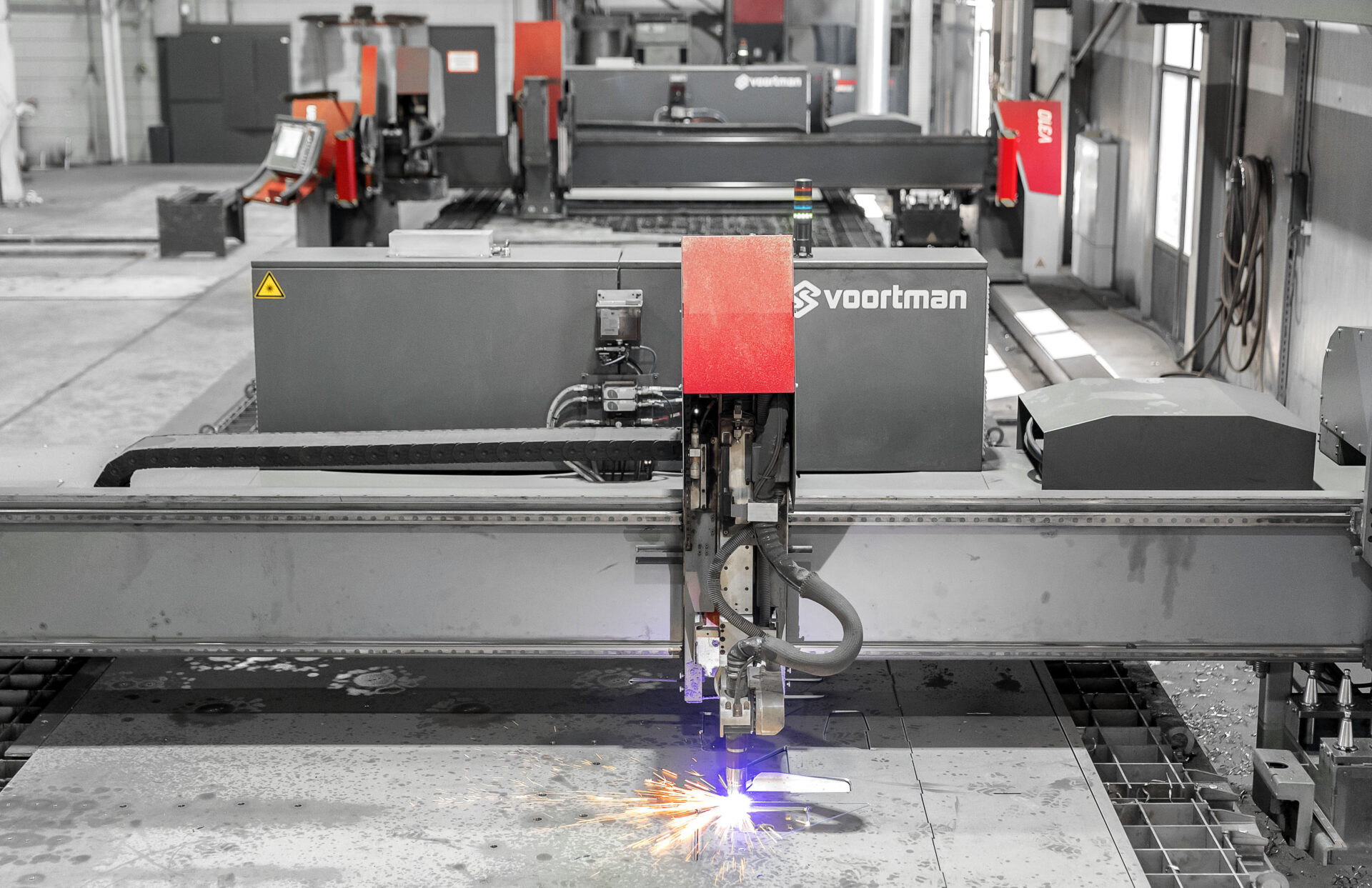 INCREASED PRODUCTIVITY WITH DOUBLE GANTRY PROCESSING - V310



With the modular construction of both the machine and the cutting table you are assured of maximum output. Extend your X-rail and balance your plate processing between 2 gantries. All Voortman plate processing machines share the same rails and add flexibility to your main processes with drilling or cutting features. A 50-meter cutting bed provides you with 4 different sections where you can process and unload/load plates at the same time. This length also acts as buffer for your most common thicknesses where manual loading and unloading is minimized. A double gantry with four processing sections including all Voortman plate cutting features is the ultimate way to achieve the highest possible capacity and quality.
OUR SOLUTIONS HELPED
THESE COMPANIES FORWARD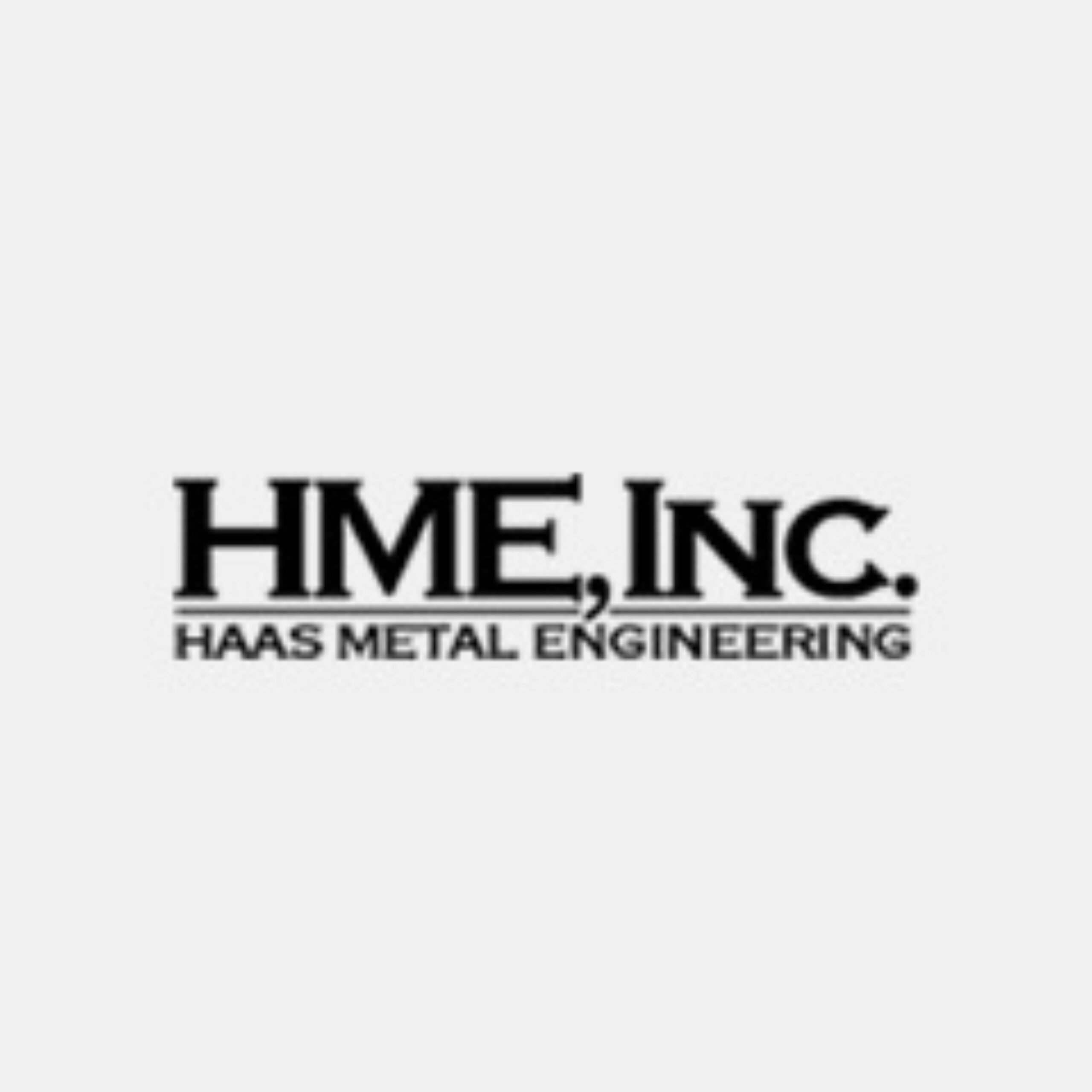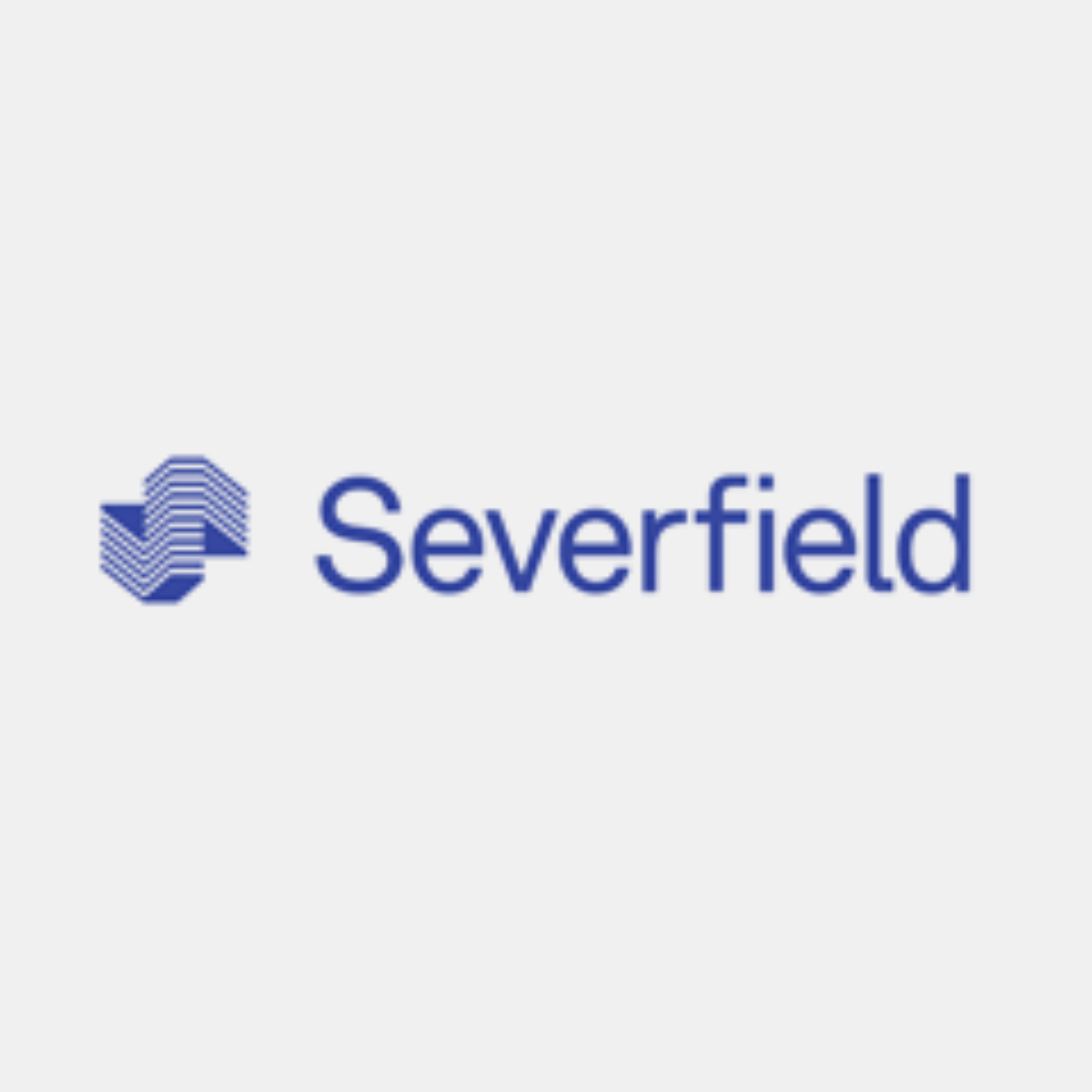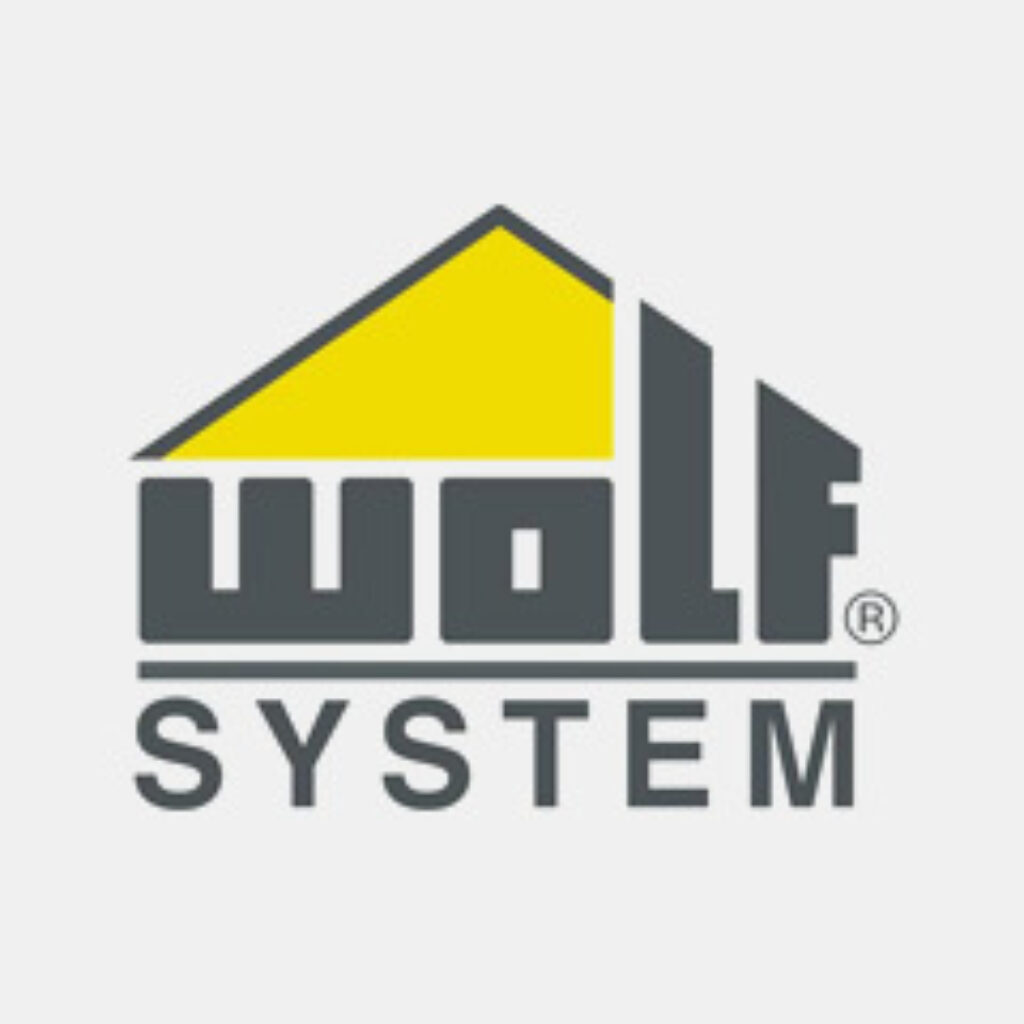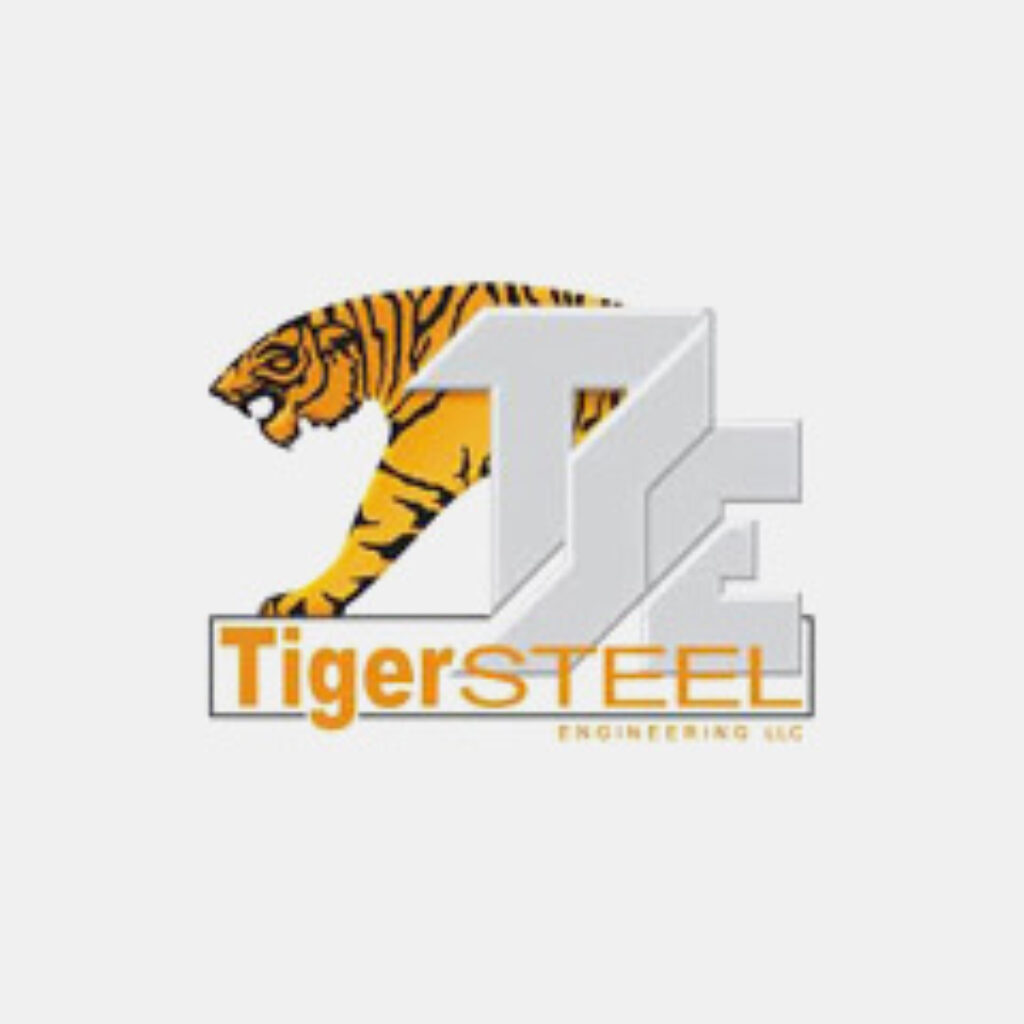 SOME SOLUTIONS FOR


STEEL FABRICATORS